We are passionate about understanding our clients' needs and helping them find the skilled, talented team members to grow their businesses.
Learn first-hand from our clients and partners about the impact our processes and tools have had on their hiring success.
Shannon Waller, Entrepreneurial Team Strategist
Strategic Coach
---
Entrepreneurs who need a "Who" to elevate their leadership teams, look no further. Alec and his team at VisionSpark use science-based tools (which I've personally found very insightful) and a proven process to help you recruit exactly who you're looking for, especially when it comes to hiring your #2 leader.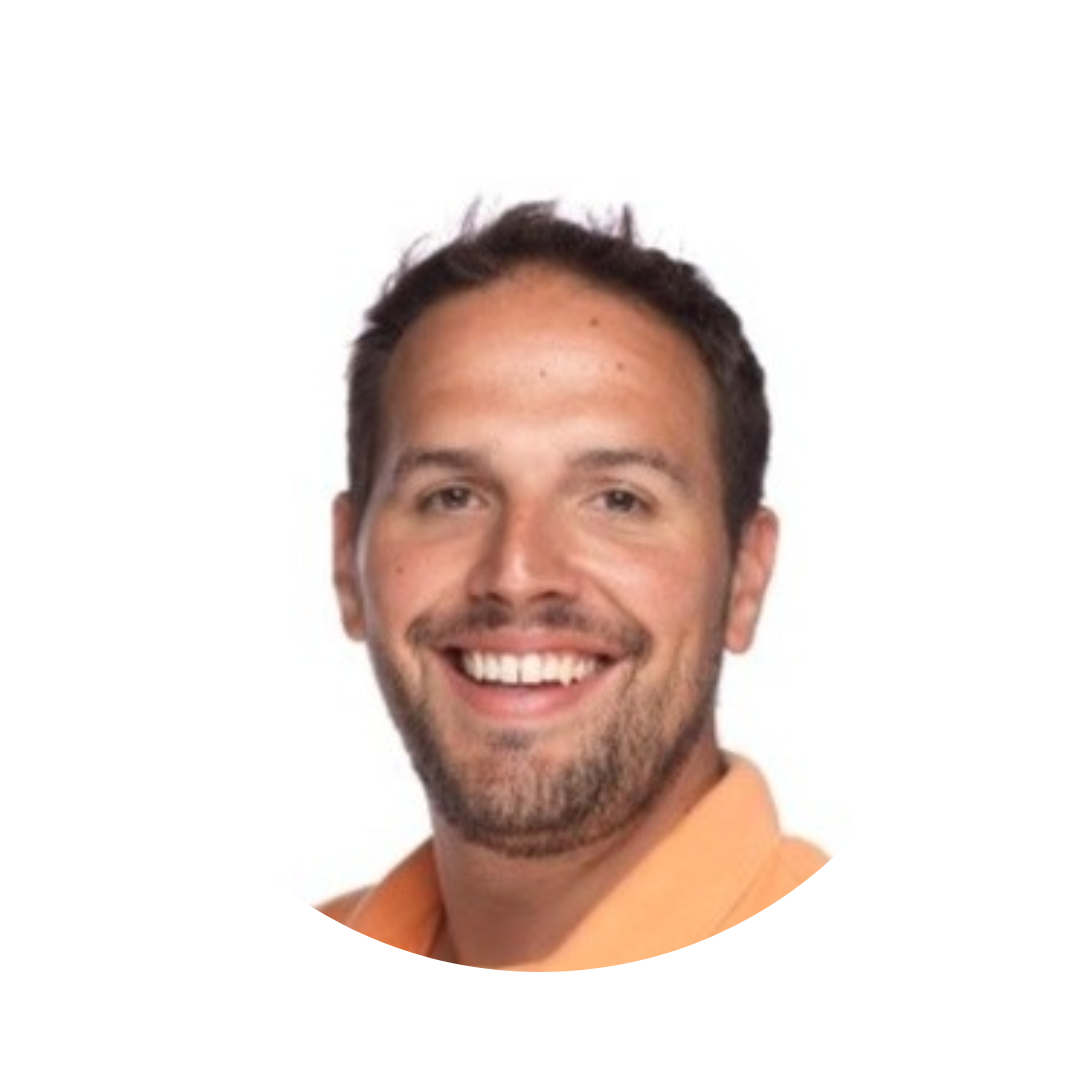 Ryan Flynn, Founder & CEO
Charmac
---
VisionSpark took the burden off of me. Instead of trying to do everything myself, they provided expert guidance and support throughout the entire hiring process. They helped me define the role based on my company's values and needs. Attempting to do it alone can be overwhelming and time-consuming, and it's difficult to know if you're making the right decisions. With VisionSpark's help, I was able to find a leader who not only had the necessary skills but also fit in with our company culture.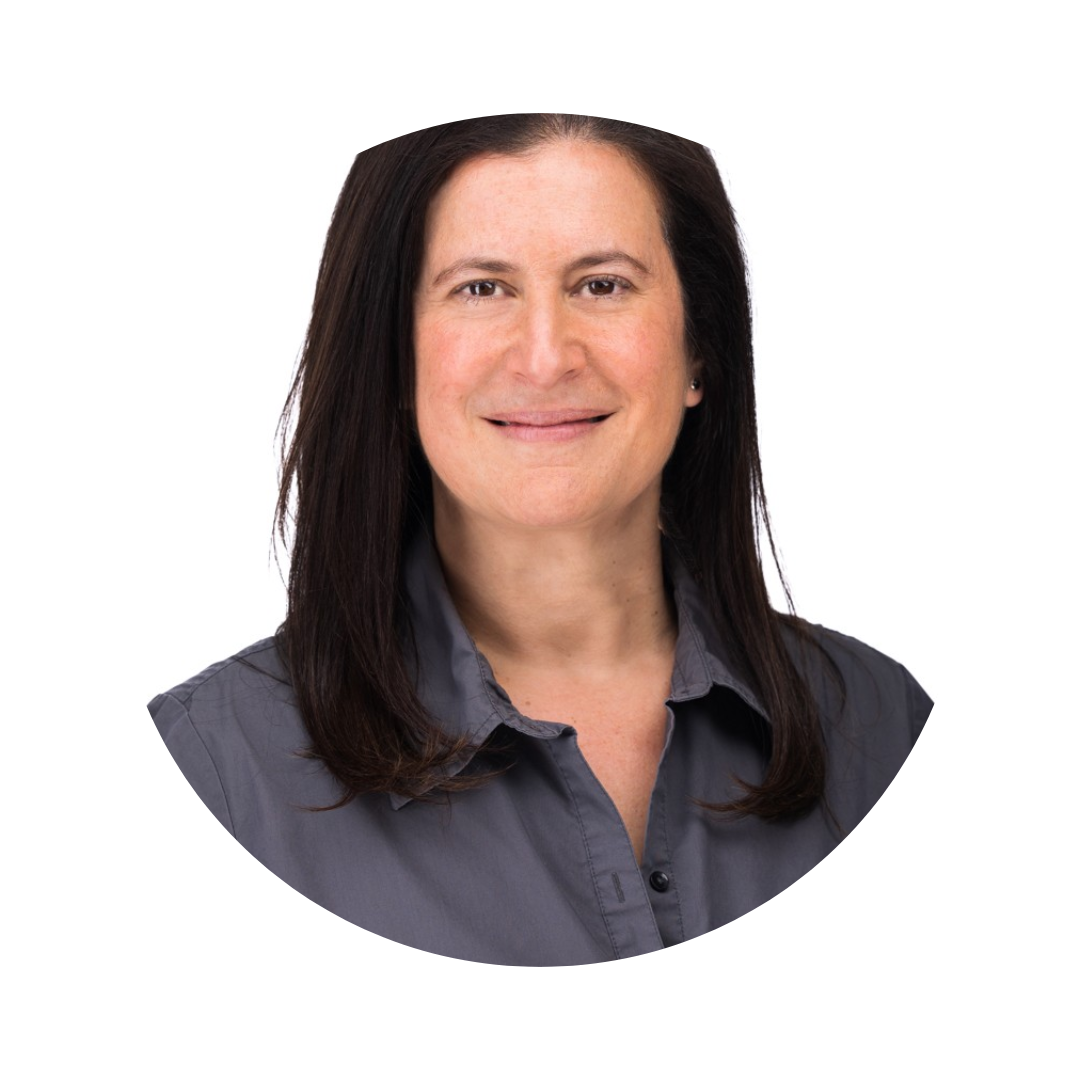 Amanda Cunningham, Chief Operating Officer
Kalan LP
---
What sold us is for the same price as any other recruiter who is just pulling resumes, we get a thorough understanding of our culture and a full picture of the candidates. In addition, the follow up where we discuss how we are aligned and ways to collaborate is extremely insightful and helps set us all up for success. I think our candidates could see that we were taking this process seriously and we had a better understanding of what each person was bringing to the table as well as areas of opportunities that we would normally not have insight into after an hour long interview. Finally, getting to work with a team that really understands our company and what we're looking for is invaluable.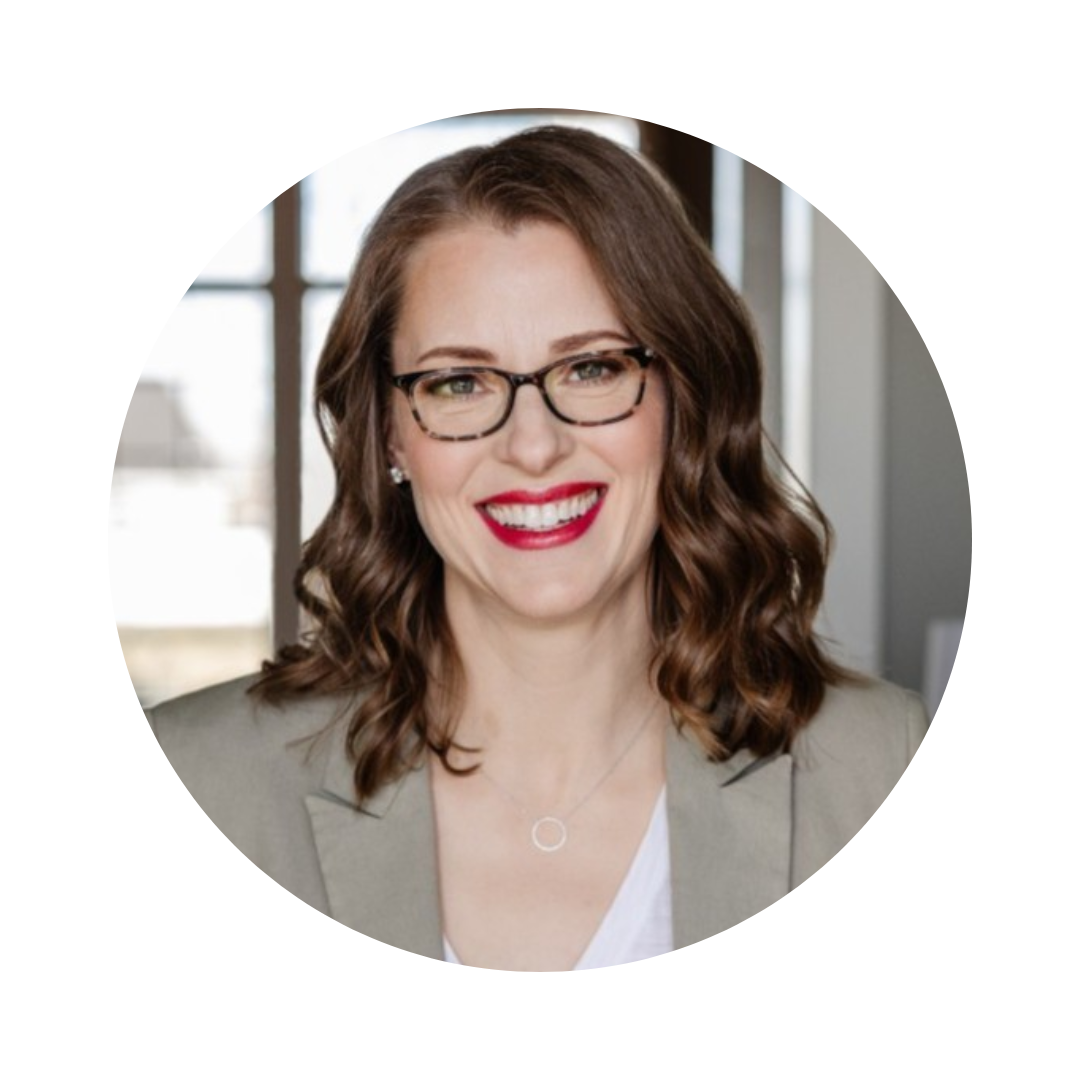 Katrina Ubell, MD, Master Certified Life and Weight Loss Coach
Weight Loss for Busy Physicians
---
Before I hired Larissa, I felt like I had so much on my plate that was slowing me down. As an entrepreneur, I knew that I needed someone who could help me operate in my "zone of genius." Larissa is the missing puzzle piece that I was looking for — she understands my business goals and shares my passion for growth. Working with VisionSpark has been a great experience--they found me a #2 that I can trust. Larissa is now taking point on several other leadership openings that VisionSpark is helping us find! This has helped me save time and focus on what I do best.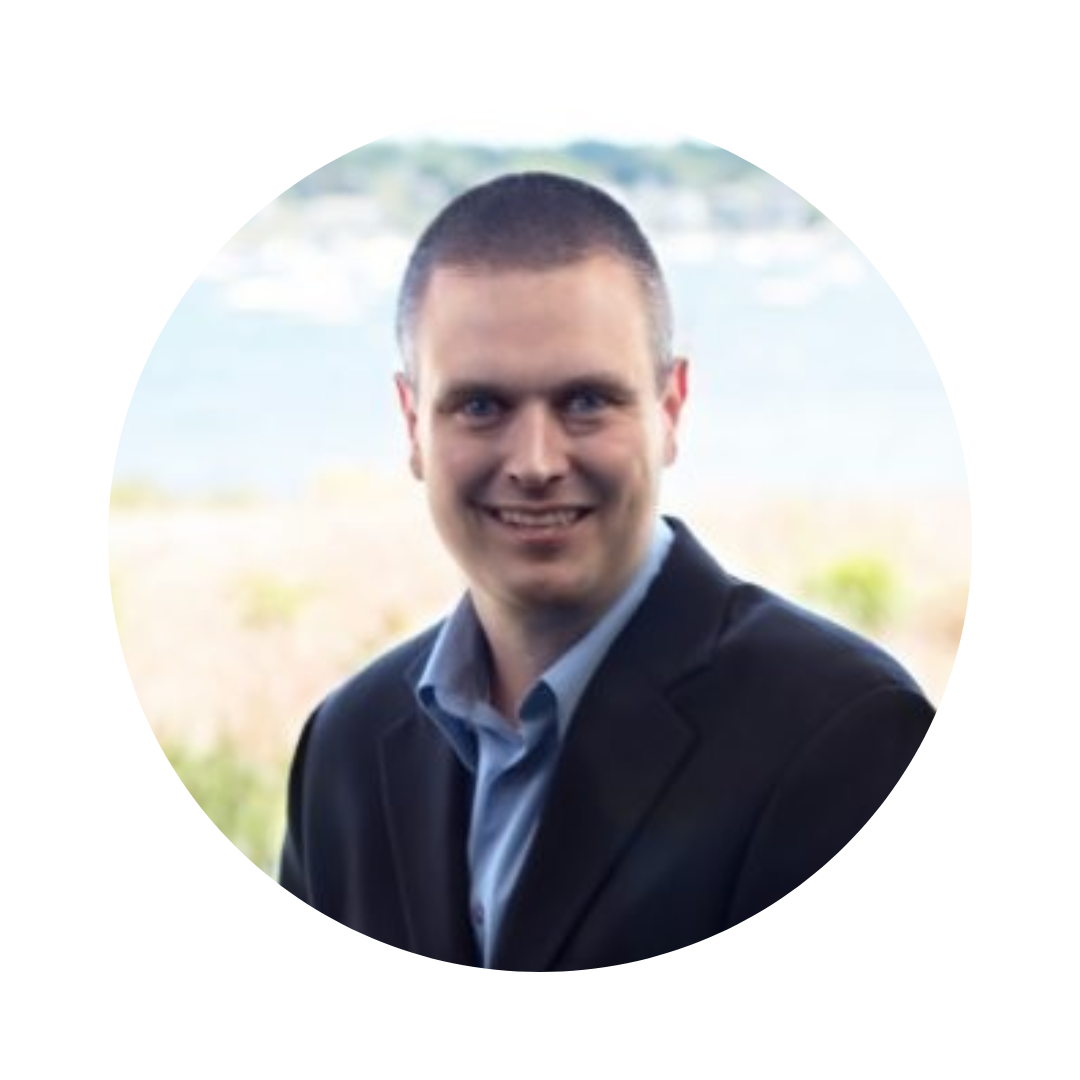 Erik Piasio, President
Erik Piasio, President
---
Before we hired our #2 leader, our leadership team was strong but lacked the structure that a COO would bring. After seeing Alec present, I knew that we needed to hire an Integrator to help take us to the next level. VisionSpark's commitment to finding the right person for the job by focusing on cultural fit, rather than just the most experienced or expensive candidate, was an appealing part of their process. By following their process, we were able to open ourselves up to opportunities that we may have missed otherwise their expertise resulted in finding the right candidate for our organization.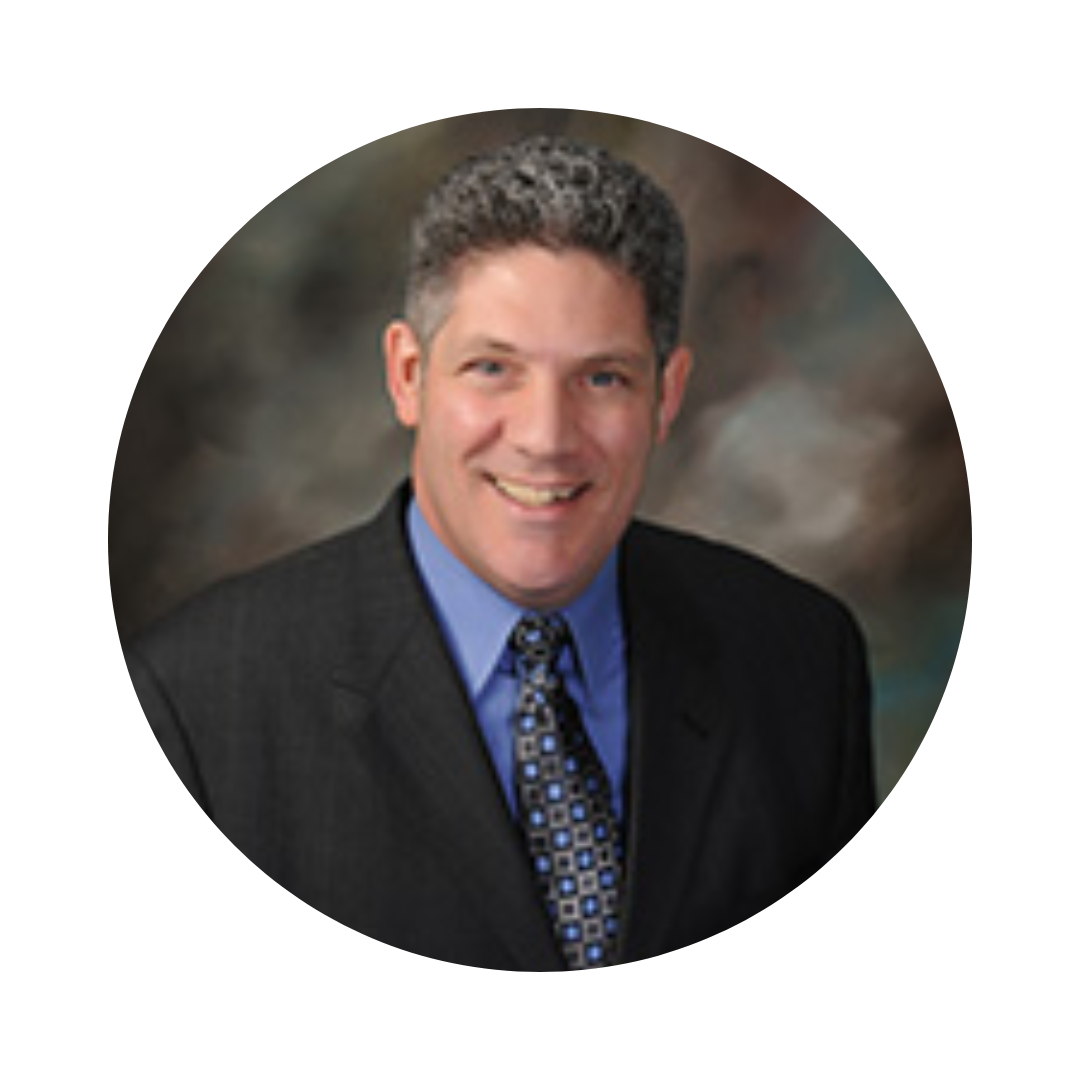 David J. Zumpano, CPA, Esq., Founder
Lawyers with Purpose, LLC
---
Before hiring my #2 leader, I was trying to re-grow the company from a previous bad hire. I had done a decent job but realized it wasn't my best skill. I wanted to scale the business, but my skill was more of the big picture visionary. Working with VisionSpark enabled me to delegate the difficult task of hiring the right person to their knowledgeable team that did all the heavy lifting and kept me involved and informed every step of the way. VisionSpark conducted a thorough and comprehensive hiring process up to the very last day, as the very last candidate that came in ended up being the best fit for Lawyers with Purpose! Now 2 years later she has become the #1 in scaling my vision!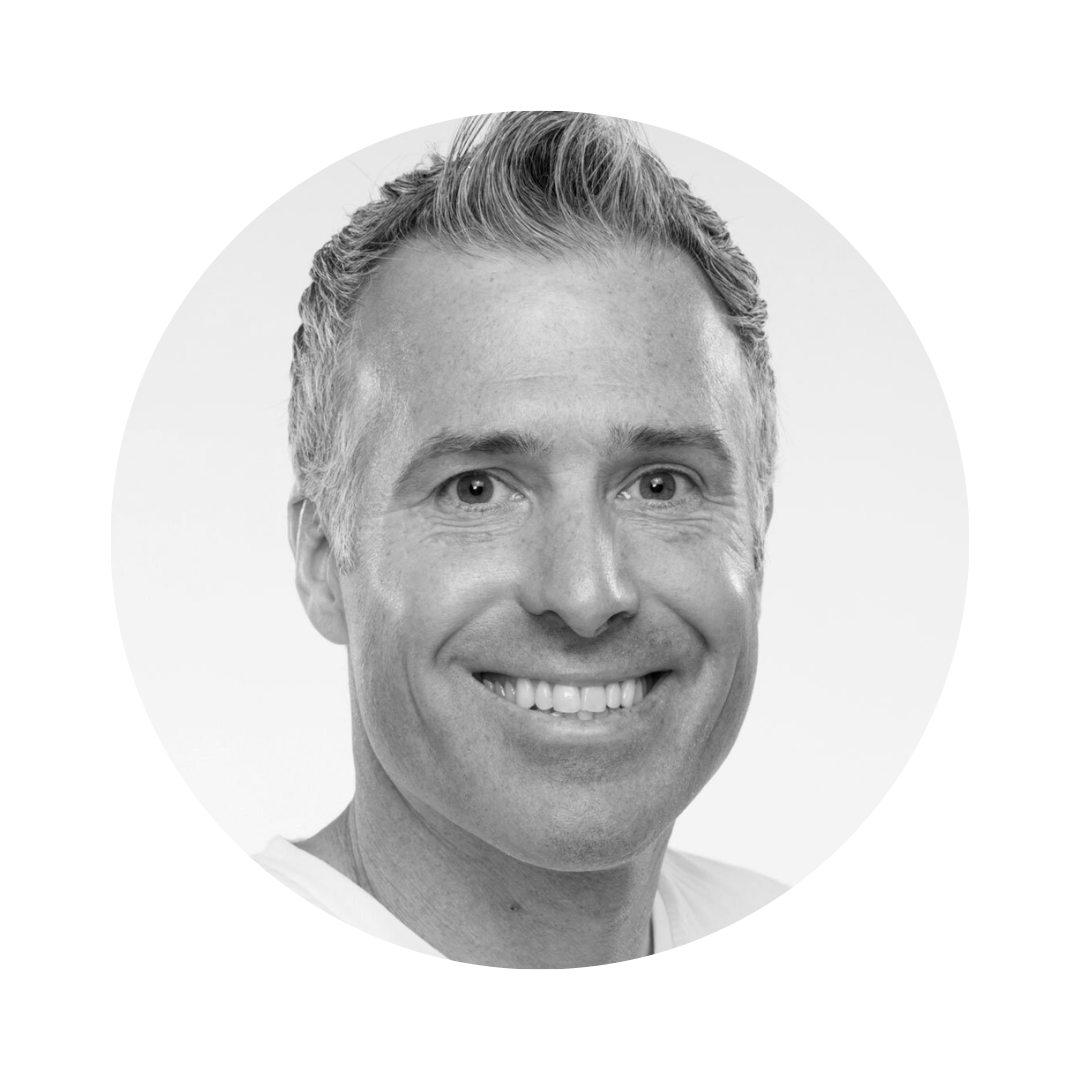 Chad Johnson, Entrepreneur, Author, Coach, Father of Eleven
Strategic Coach
---
Alec and the VisionSpark team are the best at finding your right fit Number 2 Leader.  They understand their client's unique needs and always go above and beyond to deliver exceptional service. I highly recommend them for finding top-notch talent and expertise!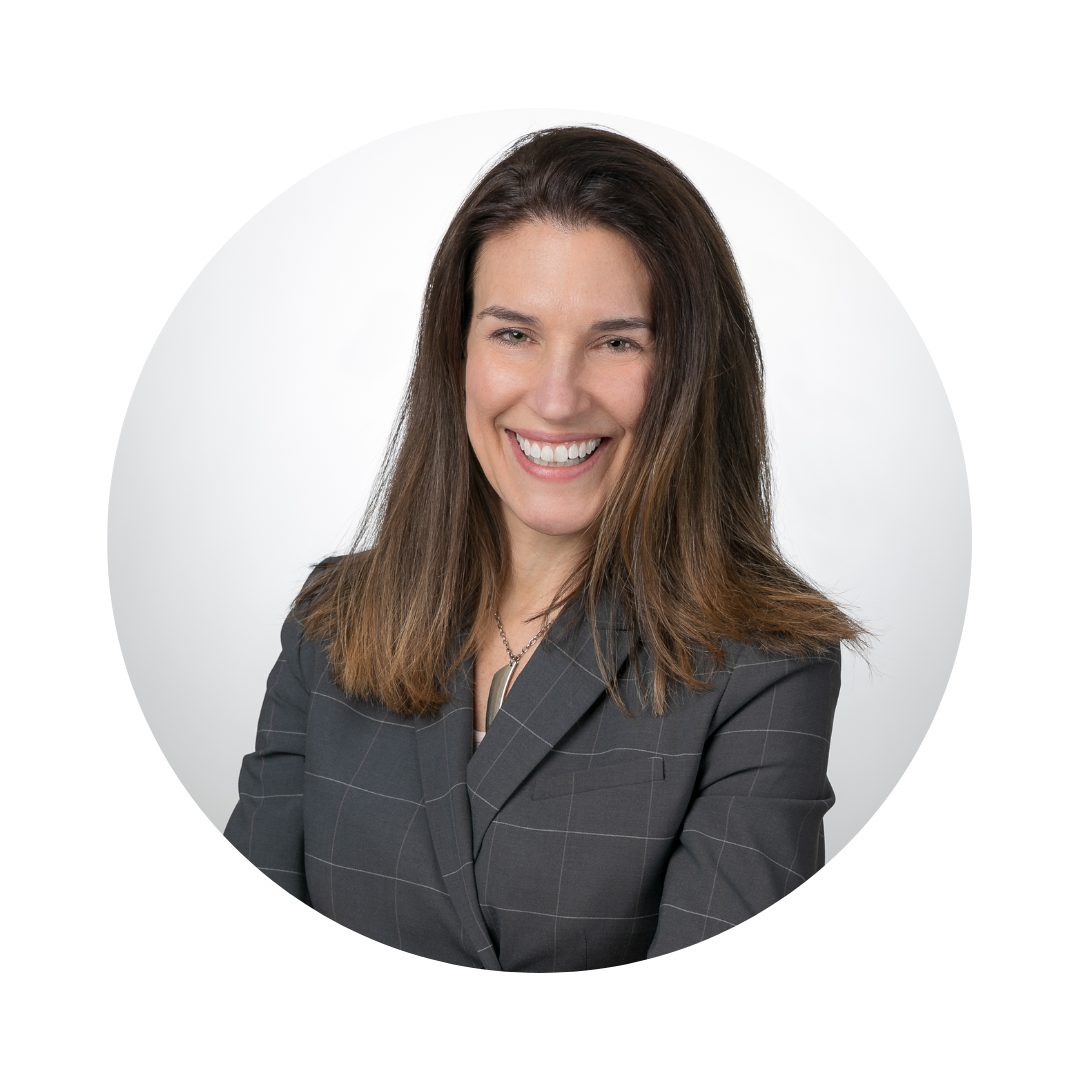 Sarah Irvin Clark, Owner
Irvin PR
---
The biggest value add that comes from partnering with VisionSpark is their proven process that enables them to really understand what our specific needs are and ask the questions that we might not have thought to ask. Additionally, they assigned a VisionSpark expert who became part of our team to lead that process; she was just as vested in the outcome as we were and we loved that. We know investing in this process is key for our small team and have found that when we do, we find the right people for the right seats. As a previous client, the choice to work with VisionSpark has always been an easy one.
Ron Gross, CEO of MGO/OneSeven
Integrator Search
Joe Belsh, Integrator at Delegate Solutions
Achiever Assessment Services
Bill Poole, Integrator at Convergo
Team Analyzer Service | Achiever Assessment