Let's Find Your Next Great Leader
We help leaders find leaders to grow their organization
Impact of a Great #2 Leader Hire
Healthy Leadership Teams
Supported by Strong #2 Leaders
Reduce Your Strain
You're not on the hook for every emergency.
Regain Your Freedom
So you can invest in other passions and opportunities
Peace of Mind
Your team, your business, and your income are in good hands.
YOY Revenue Growth on Avg. of $1m
Grow Your Business Faster
More Scale - Less Headache
12 Months after placing a #2 Leader businesses report back an average of $1m in new revenue
Next Steps for Finding the Right Leader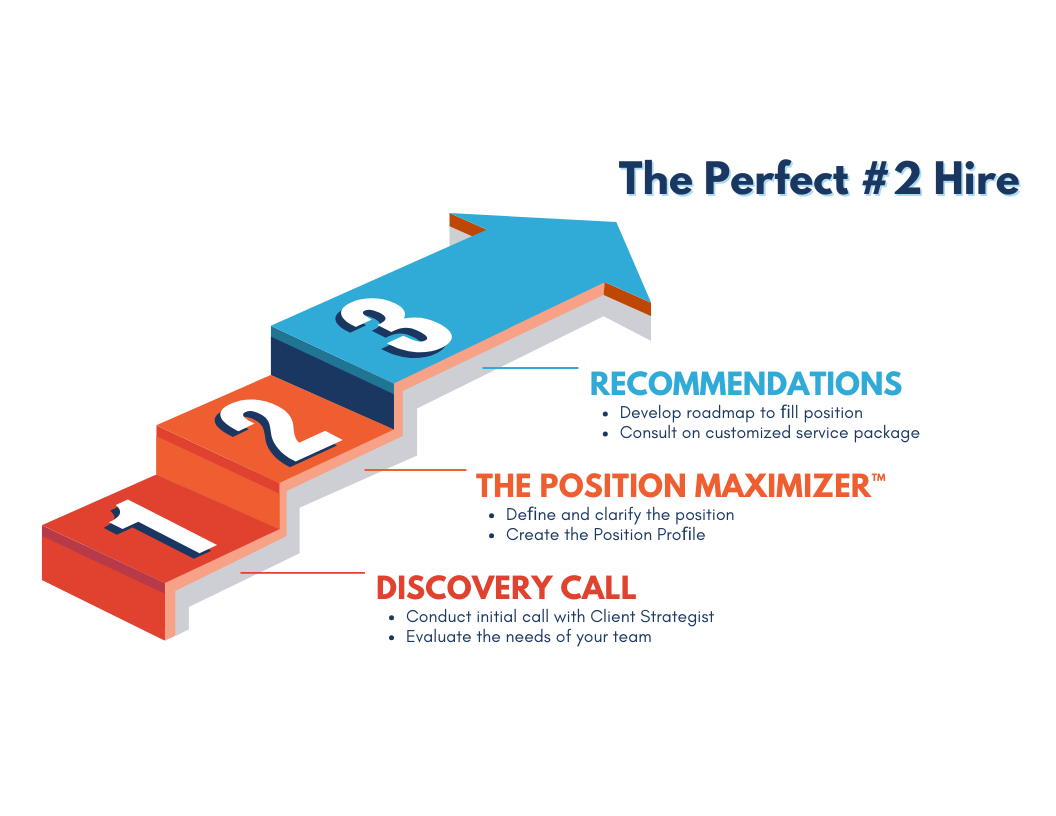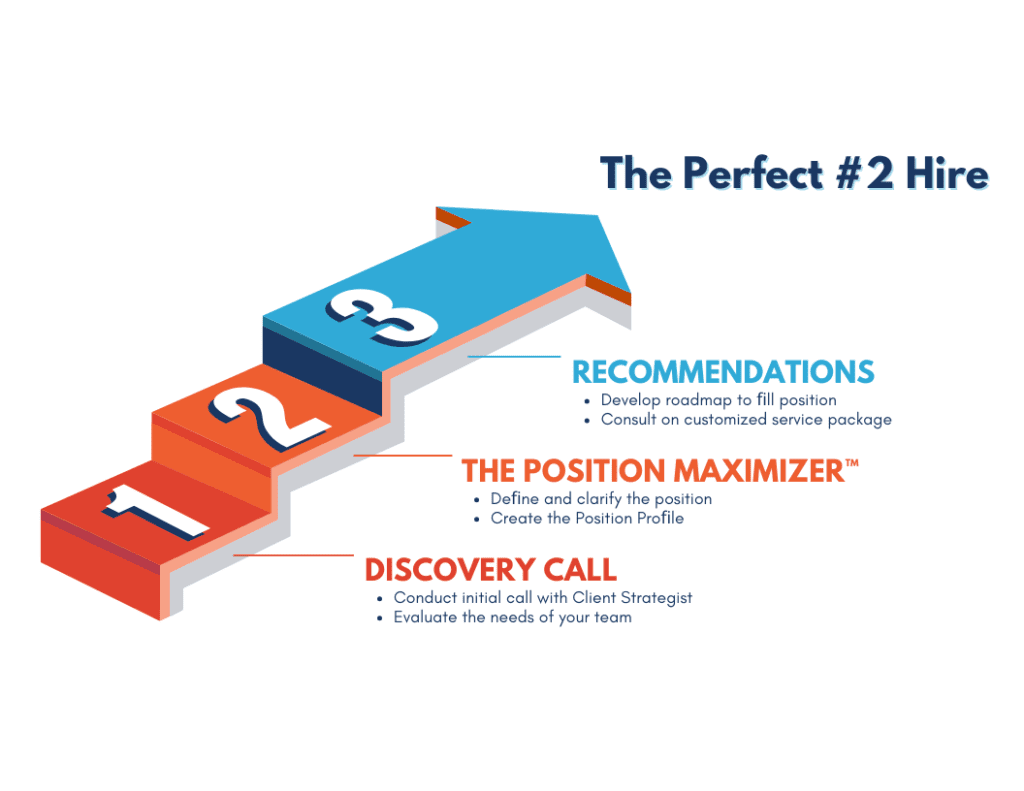 Meet Your Client Success Team
Not every leader is ready for a #2 Leader Search. Our team will hear your pain points and give you an honest recommendation on how to move forward.
Hear Directly From Our Clients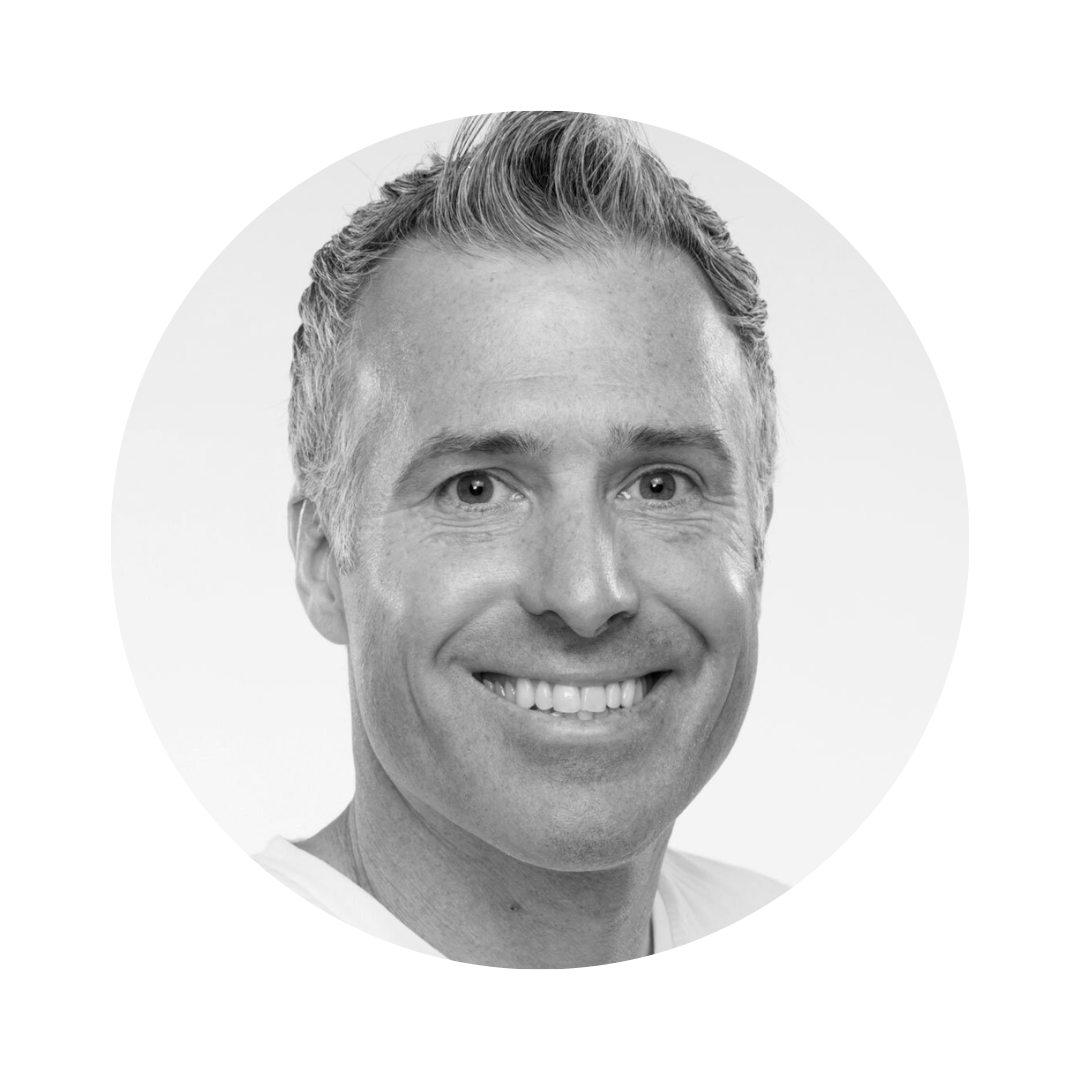 Chad Johnson, Entrepreneur, Author, Coach, Father of Eleven
Strategic Coach
---
Alec and the VisionSpark team are the best at finding your right fit Number 2 Leader.  They understand their client's unique needs and always go above and beyond to deliver exceptional service. I highly recommend them for finding top-notch talent and expertise!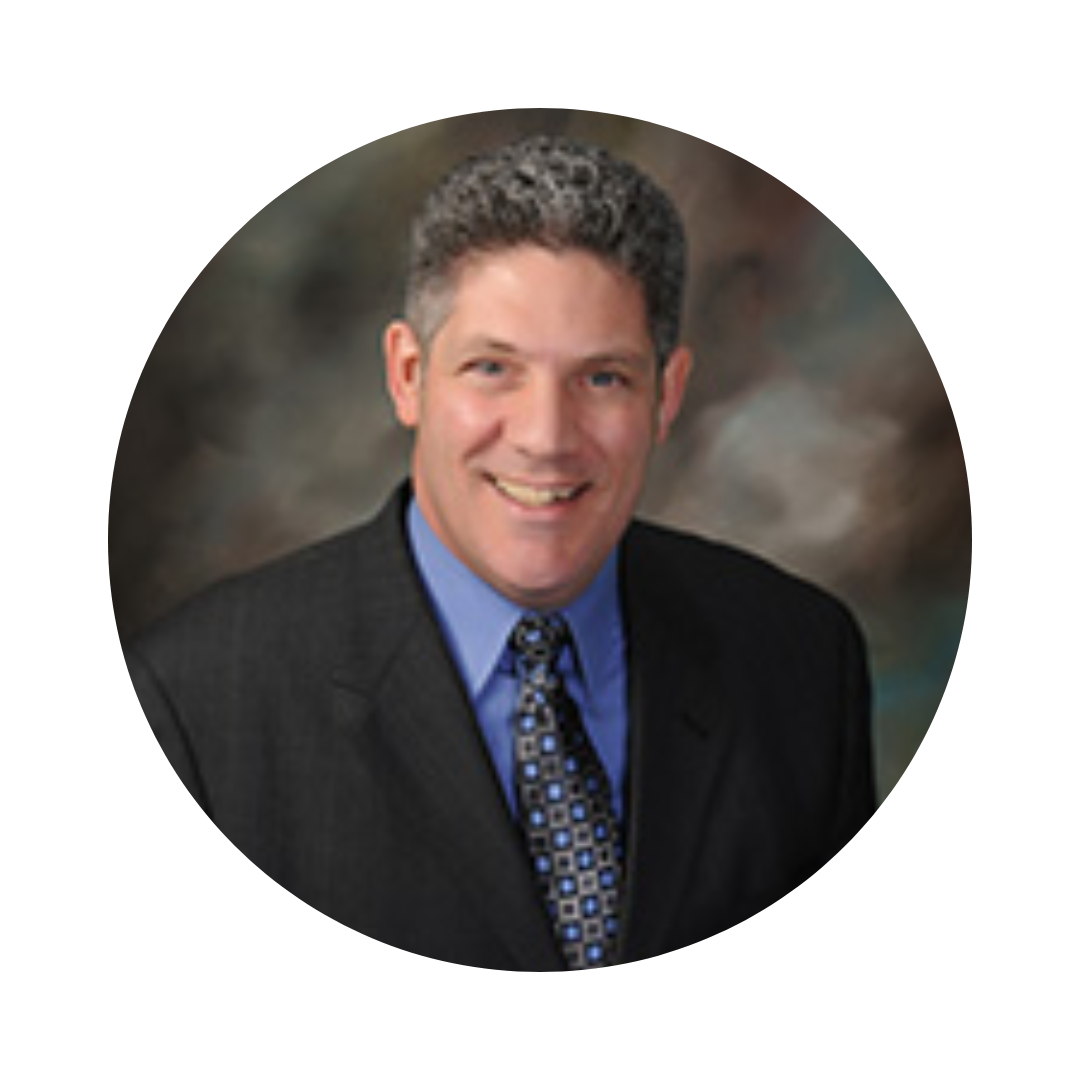 David J. Zumpano, CPA, Esq., Founder
Lawyers with Purpose, LLC
---
Before hiring my #2 leader, I was trying to re-grow the company from a previous bad hire. I had done a decent job but realized it wasn't my best skill. I wanted to scale the business, but my skill was more of the big picture visionary. Working with VisionSpark enabled me to delegate the difficult task of hiring the right person to their knowledgeable team that did all the heavy lifting and kept me involved and informed every step of the way. VisionSpark conducted a thorough and comprehensive hiring process up to the very last day, as the very last candidate that came in ended up being the best fit for Lawyers with Purpose! Now 2 years later she has become the #1 in scaling my vision!
Shannon Waller, Entrepreneurial Team Strategist
Strategic Coach
---
Entrepreneurs who need a "Who" to elevate their leadership teams, look no further. Alec and his team at VisionSpark use science-based tools (which I've personally found very insightful) and a proven process to help you recruit exactly who you're looking for, especially when it comes to hiring your #2 leader.
Trusted Expertise in These Industries and More