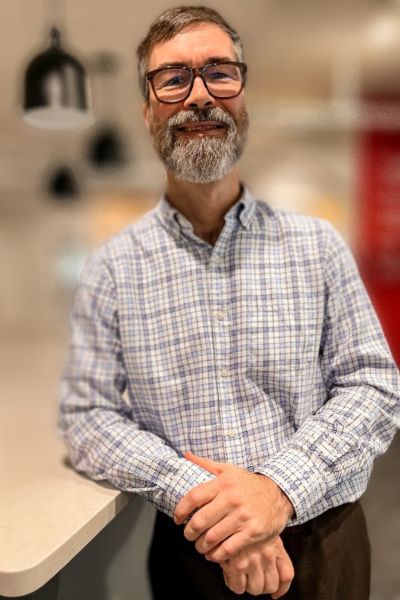 Jordan Jackson
Client Services Coordinator
Jordan Jackson is VisionSpark's Client Services Coordinator. He is responsible for scoring resumes, taking notes during Project Launches and Brainstorm Sessions, assisting with Right Fit Profilers, and answering phone calls at the front desk. He says the best part of his job is his new co-workers and working for an industry leader.
Jordan was born in Canton, Ohio, but moved to Shreveport, Louisiana, as a baby. In 1991, his family put down roots in Logan, Ohio, which is where they are today. Jordan is one of seven children and spends his spare time with his family. He loves Columbus for its Midwestern values, amenities, and vibrant community.
When he's not at work, you can find Jordan enjoying a campfire, watching movies, building Lego kits, and playing video games. He also loves to snow ski and has skied in eight different states!
Q: If you weren't working for VisionSpark, what would you be doing?
A: I would spend more time with my brothers and sisters and their families.
Q: What are you doing personally or professionally to further your development?
A: Reading about EOS and making concerted efforts to implement its approach in my workday activities. I am asking a lot of questions, observing the methods that my co-workers use, and trying to adopt some of those for my needs.