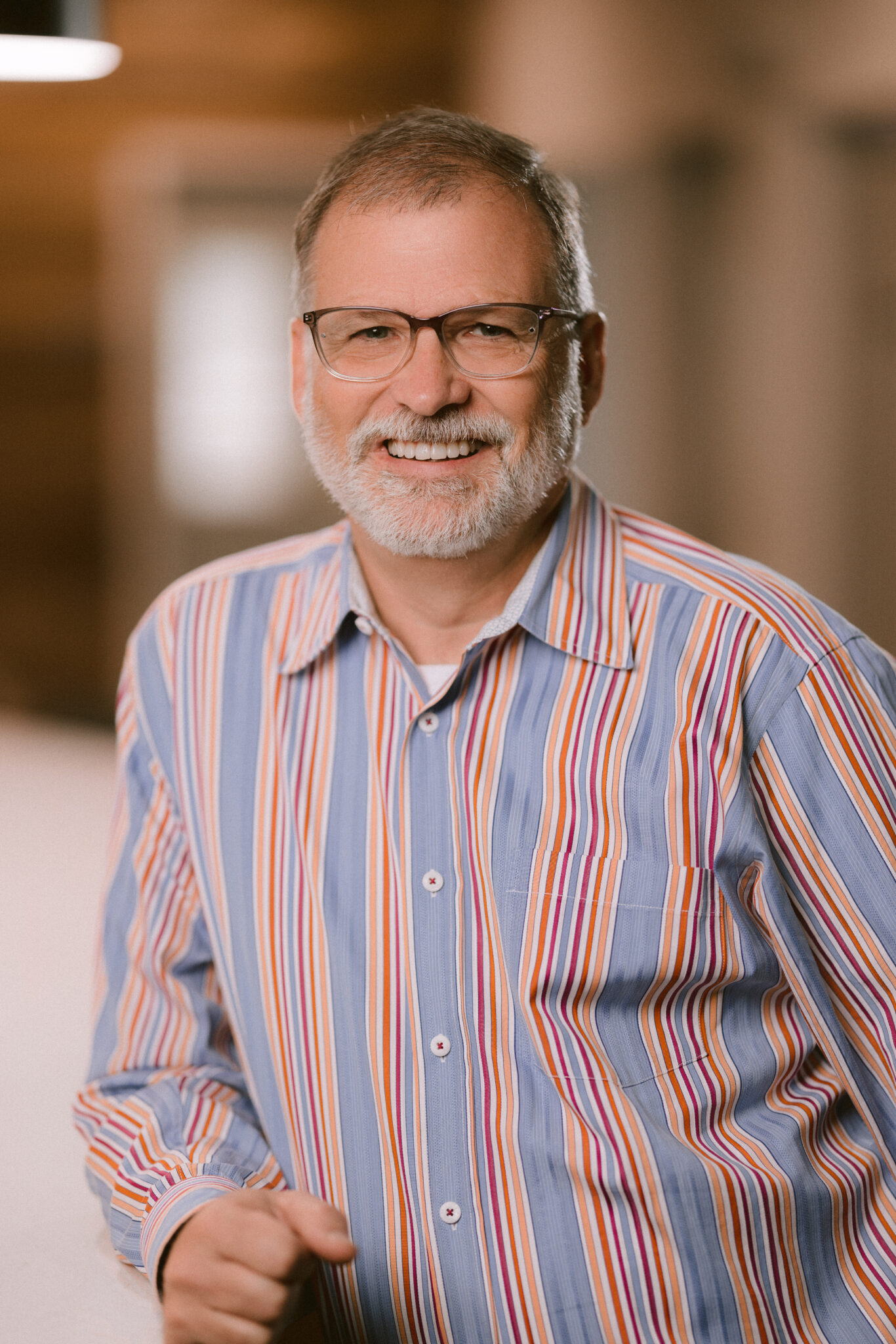 With a proven track record of growing both for-profit and non-profit organizations, John loves helping people and businesses achieve their BHAGs (Big Hairy Audacious Goals) and realize their vision. This makes him a perfect fit for VisionSpark's COO and Integrator position.
As VisionSpark's COO and Integrator, John is responsible for integrating Alec's vision into tangible practices that serve VisionSpark's clients and grow their organizations.
John earned a degree in Applied Science, is A+ certified and has completed a plethora of business, human resources and financial trainings. He is excited for the opportunity to be a catalyst to execute VisionSpark's vision.
John was born in Pittsburgh, PA, and moved to central Ohio in 1981. He and his wife, Sandy, have been married for 30 years and have a 26 year old daughter, Makayla, a 25 year old son Dalton, and a rescue Pit Bull mix named Ruger who has loveable high energy. He loves Columbus' small-town vibe mixed with the amenities of a big city, and appreciates that it is centrally located to their extended families. He has officially been indoctrinated into Buckeye Nation!
In his spare time, John completes home projects for himself and his friends, and enjoys "RVing" with his family.
Q: If you weren't working for VisionSpark, what would you be doing?
A: I would be traveling in my RV around the country with my wife and dog, Ruger, spending time visiting family and friends, and making new friends and memories.
Q: What are you doing personally or professionally to further your development?
A: Currently I am immersing myself in all things EOS. I also stay connected with emerging trends via books, periodicals, blogs, podcasts, training seminars, TED Talks, etc.