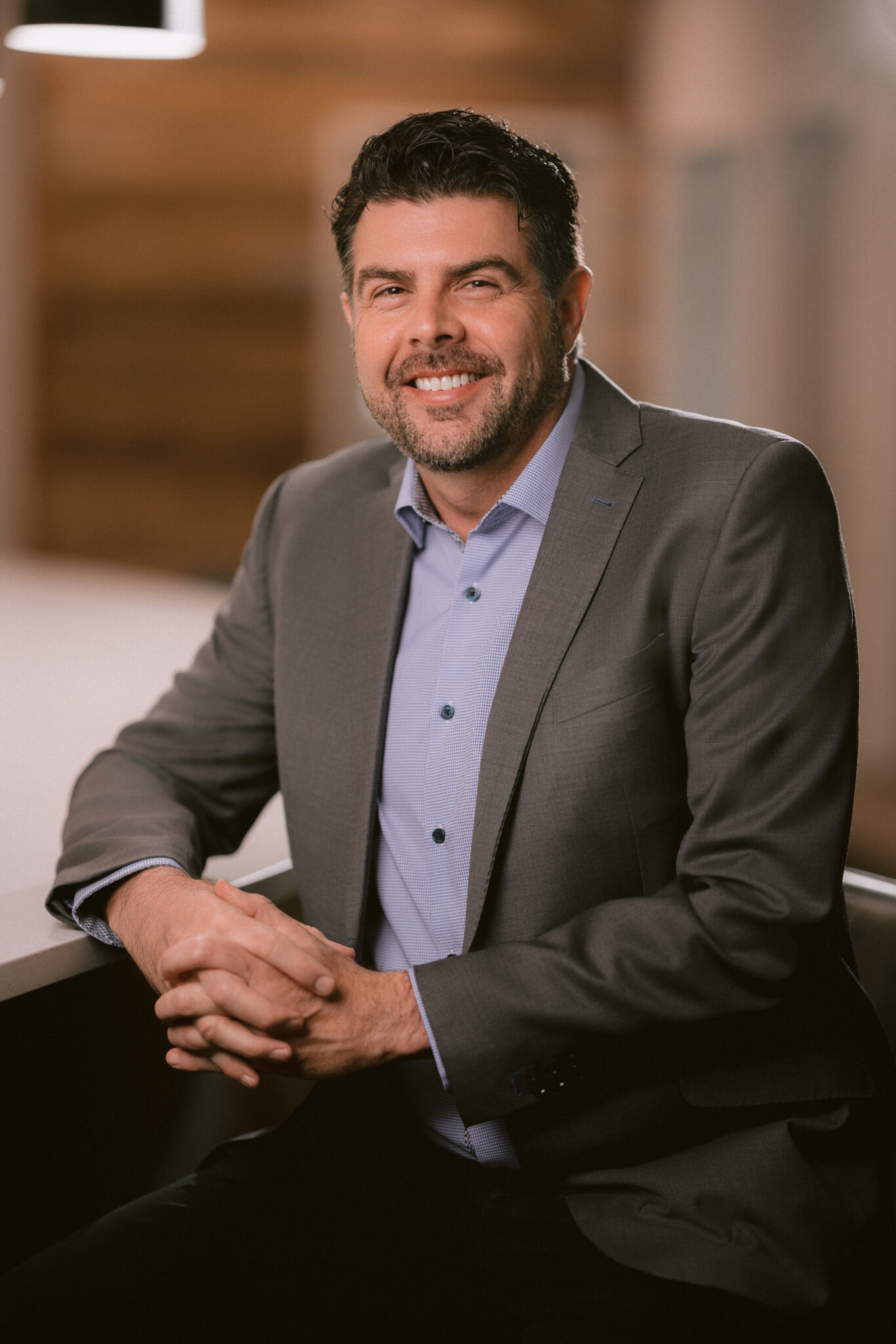 Alec Broadfoot is a successful entrepreneur and business owner who adds value to companies by helping them make critical hiring decisions with significant bottom-line impact. For those familiar with EOS® companies' structure, Alec is our Visionary. He is passionate about EOS and often evangelizes about EOS to VisionSpark clients.
Through VisionSpark, Alec engages mid-market companies across the country in hiring training, key leader searches, behavioral interviewing, and personality assessments. He has become a trusted, sought-after resource for business owners and leaders who want to improve their hiring practices and employ top performers. Having established himself as a strategic hiring expert in Columbus and across the Midwest, Alec frequently gives presentations on better hiring processes.
Alec earned his bachelor's degree in international business and economics and holds his MBA from Bowling Green State University. Before forming VisionSpark, Alec served as the president of a Columbus-based publishing company. Alec lives in Powell, Ohio, with his wife Sheri, and their three children Maggie, Cameron, and Natalie.
Q. If you weren't working for VisionSpark, what would you be doing?
A. One of my goals is to become a chair of a CEO peer group, like Vistage. I love working with leaders of growing mid-sized companies and have a huge passion to see them succeed in their businesses.
Q. What are you doing personally or professionally to further your development?
A. I read books, attend trainings, and surround myself with great mentors, advisors, and friends who challenge me and support me. I am blessed!