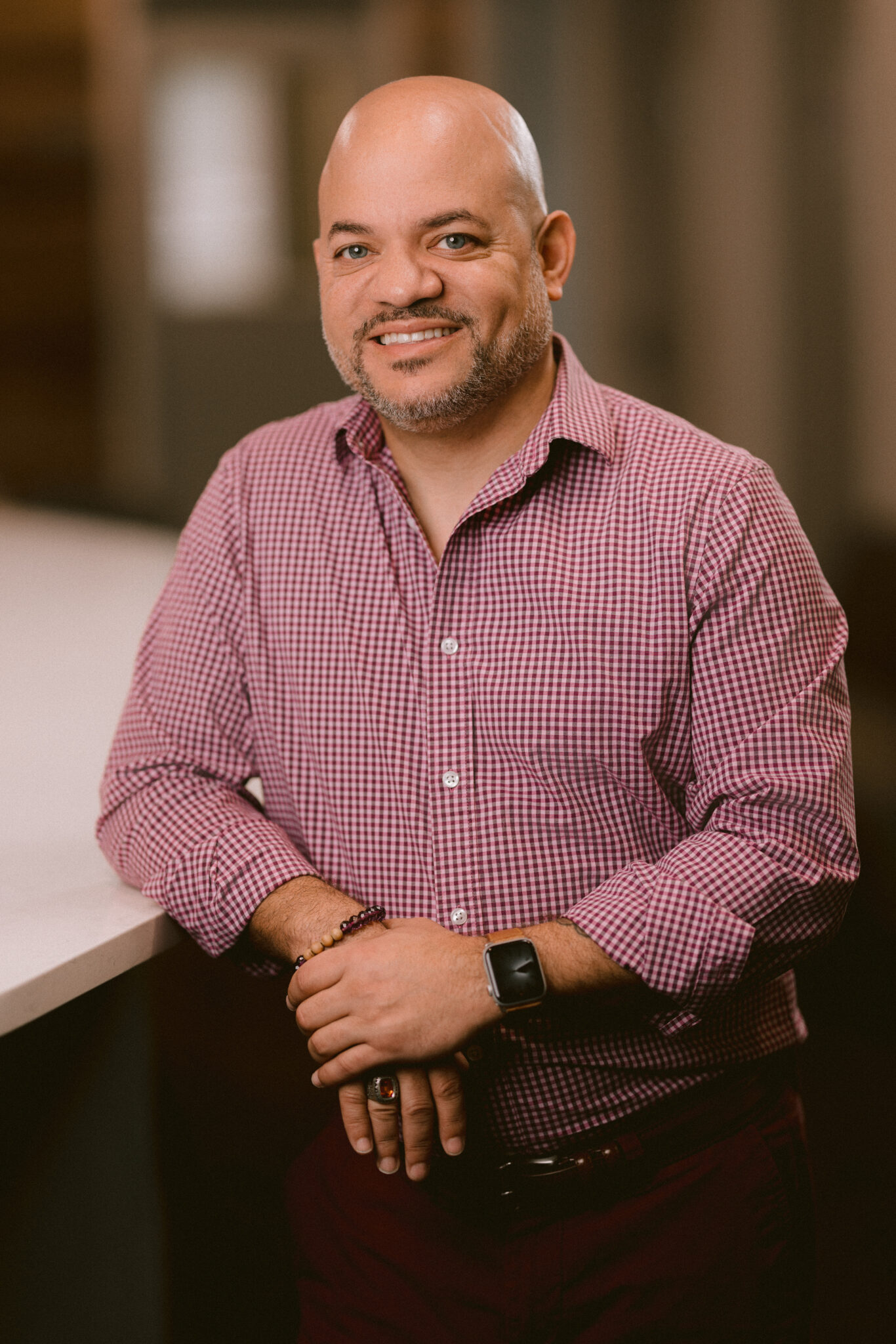 Aaron Hudson
Search Consultant
Aaron joins the VisionSpark team as an Account Manager after spending the last 11 years as a Project Manager at JPMorgan Chase.
From researching to organizing, conducting interviews to creating position profiles, Aaron is responsible for leading the search to find superstar candidates for his client.
Aaron was drawn to VisionSpark's camaraderie of the team; there's always someone who is willing to lend a helping hand. The best part of working at VisionSpark for Aaron is the overall morale.
Born in Philadelphia and raised in Cleveland, Aaron has called central Ohio home since 2016. He says his favorite thing about Columbus is the proximity of everything he could ever need or want.
When he's not at work, Aaron owns his own professional traveling bartending business called Startender, LLC. He also spends as much time as he can with his 19-year-old daughter Melina, and enjoys creating poetry.
Q: If you weren't working for VisionSpark, what would you be doing?
A: I would be continuing to build out my traveling bartending business and providing that Startender experience!
Q: What are you doing personally or professionally to further your development?
A: I have begun diving deep into all things EOS; internalizing what it means to live and breathe EOS can only put me in a better position to help my clients.