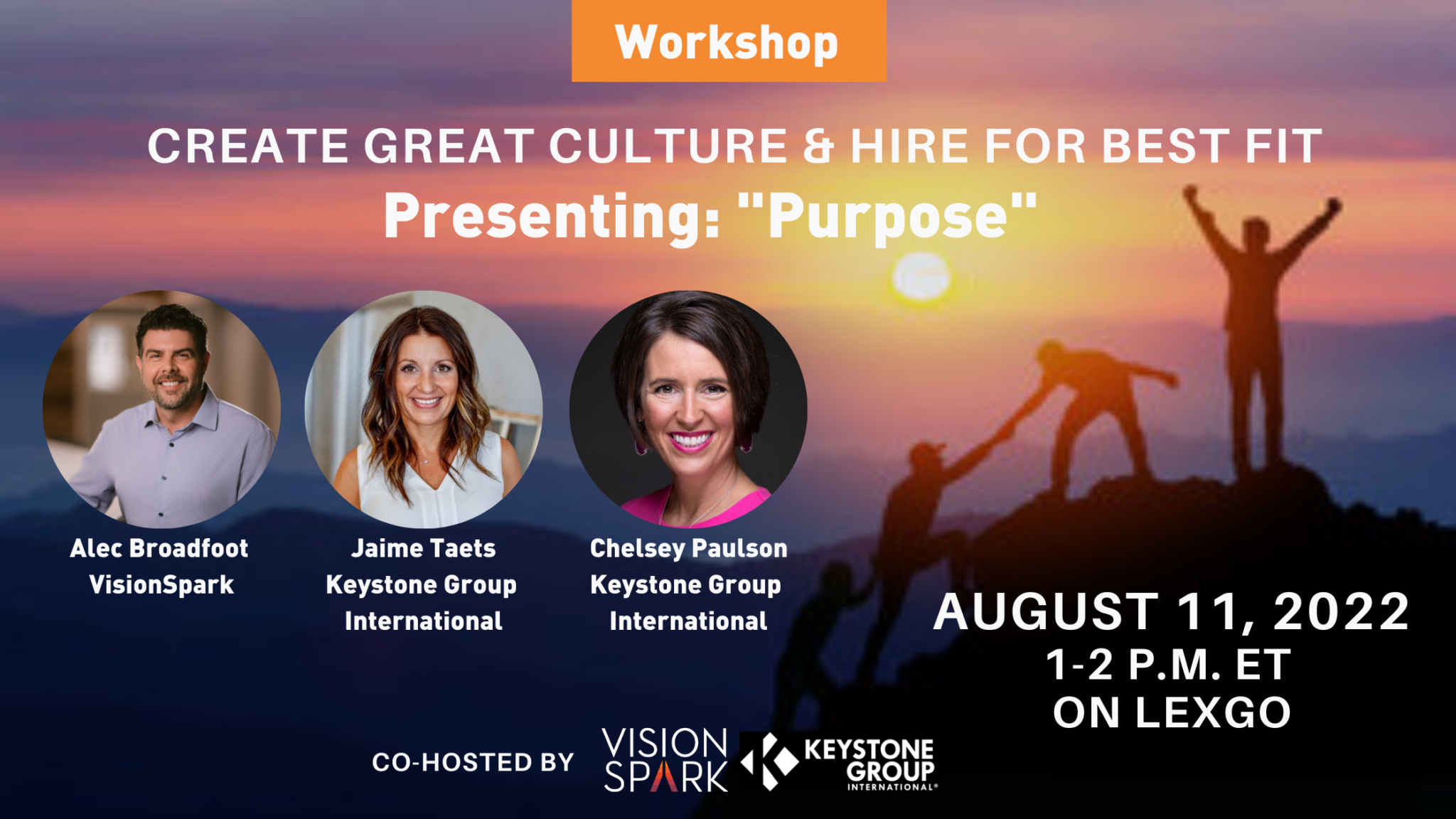 Event Recap: Create Great Culture + Hire or Best Fit: Inspiring Purpose
August 18, 2022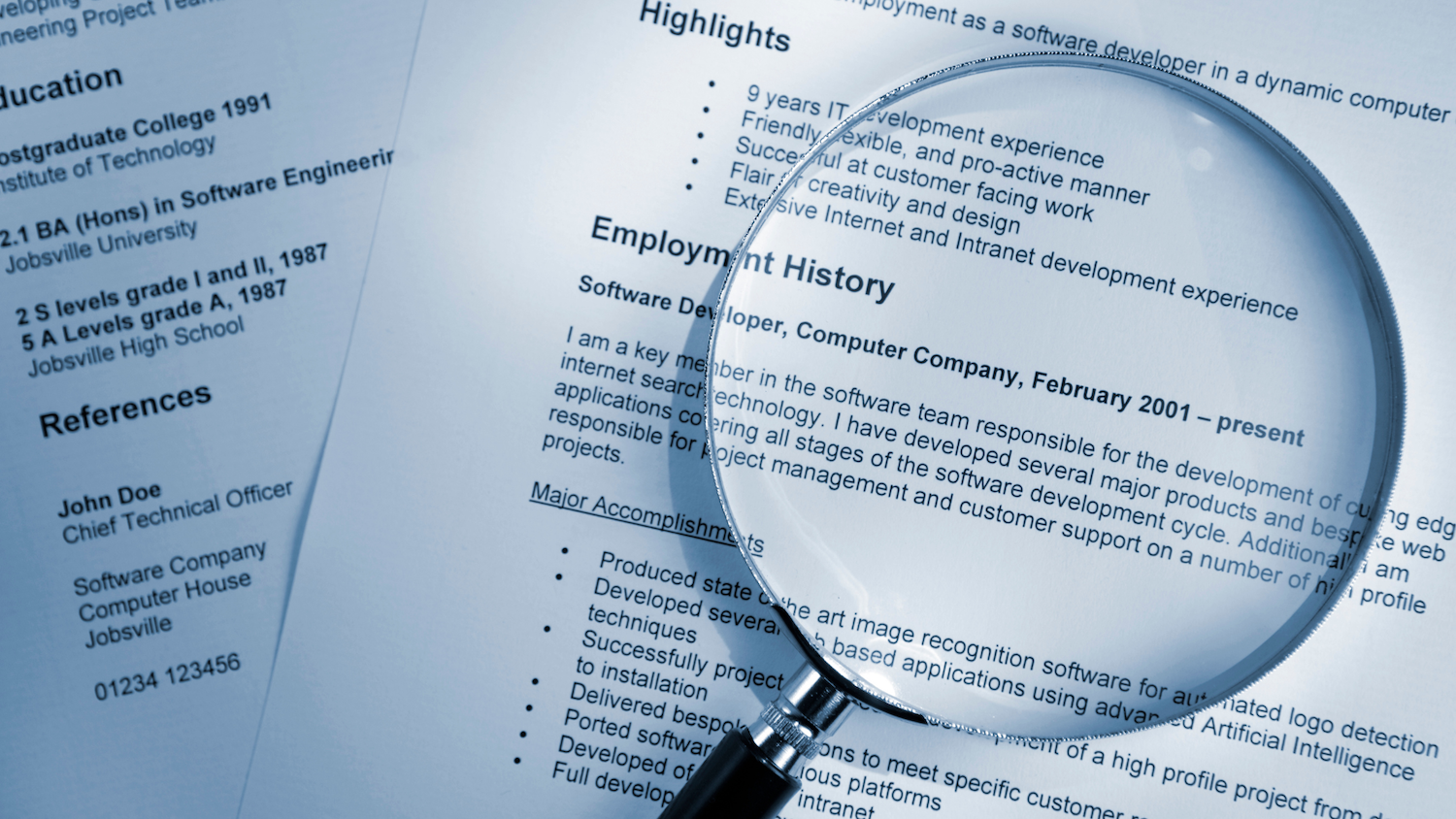 How to Spot a Resume's Little White Lies and What to Do About It
September 30, 2022
Good friends who move away, co-workers who are offered a career-changing opportunity, mentors who embark on well-deserved retirement – it's hard to say goodbye, even when we are excited about their new opportunity and know the change is in their best interests.  
It's also hard to say goodbye to employees who aren't the right fit for your company. Letting someone go is not for the faint of heart. Gino Wickman refers to this as the "36 hours of pain." Knowing you are affecting someone's livelihood by letting them go is a tough pill to swallow, even when you know you'd both be better off.  Many managers avoid the difficult, uncomfortable conversation and instead move the problem employee to a different position, hoping they fly under the radar. 
But if you don't cut the ties, you could miss out on growth. It could also derail your culture. 
Culture Fit
At VisionSpark, we talk a lot about recruiting candidates with the right culture fit. 
What does that mean, exactly? 
It means:
They believe in your core values

Their actions align with your core values

They treat others with respect and dignity
The first step in recruiting the right candidates is identifying if they share your culture and core values. 
Core Values
Keeping team members employed who don't share your core values can result in feelings of resentment, unnecessary drama, and dissatisfaction among your team. You risk star employees leaving. 
Team members are happier and more satisfied when working with people who share their core values. We recently wrote a blog about the 4 types of employees. Stars and Puppies share your core values and help your business to grow. But when they work with team members who are rats and enemies, morale spirals, productivity plummets, and customer service suffers because your team can't work together.
It may sound harsh, but when you let wrong-fit employees go, you gain more than you lose.
Shannon Waller of Strategic Coach has a term for this. It's called Multiplication By Subtraction. She says that when you subtract the wrong-fit people from your team, you multiply your results. 
When you let go of the wrong-fit person, it sends a message to the rest of your team that you believe in your culture, appreciate their adherence to your core values, and are committed to a quality team.
How to Hire for Core Values
We like to say that the best time to fire someone is during the interview process. You can avoid this wrong-fit person scenario by not hiring the wrong-fit person in the first place. 
So how do you know NOT to hire them?
Start by administering an assessment, such as the Achiever, during the interview process. The Achiever creates a comprehensive candidate profile by measuring six cognitive learning skills correlated with 10 personality dimensions. It helps reveal a candidate's talents, introduces objectivity into the candidate selection process, and provides a clear base for comparison across candidates. With the Achiever, you can determine if the candidate has the skill, behaviors, and mental aptitude to be a good culture fit.
You can also incorporate your core values into your interview questions. For each core value, ask one closed-ended question ("Do you consider yourself to be trustworthy?") followed by an open-ended question ("Tell me about a time in your last job when you demonstrated trustworthiness."), which presses them to give an example.
These types of interview questions are very telling. If your candidates don't answer the questions completely, are vague, or try to sidestep the question, it's a sign they might not be the right person for your culture. 
If you incorporate these tips into your hiring process, you'll avoid the awkward goodbye with the wrong-fit person and hire the right-fit candidate for your culture and core values. 
Need help with your hiring process? Contact VisionSpark today.