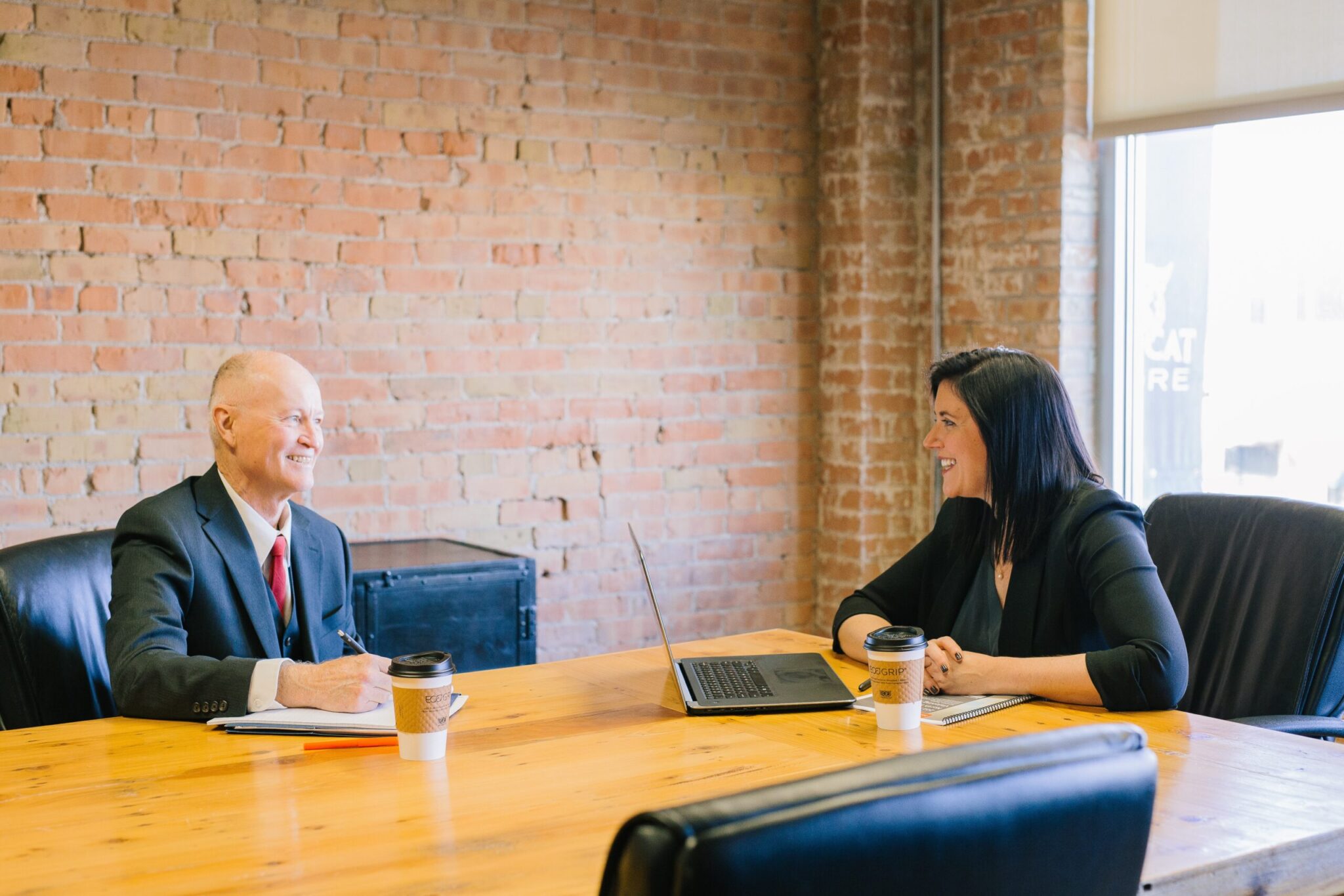 The Top 4 Hiring Mistakes Companies Make and How to Avoid Them
October 19, 2020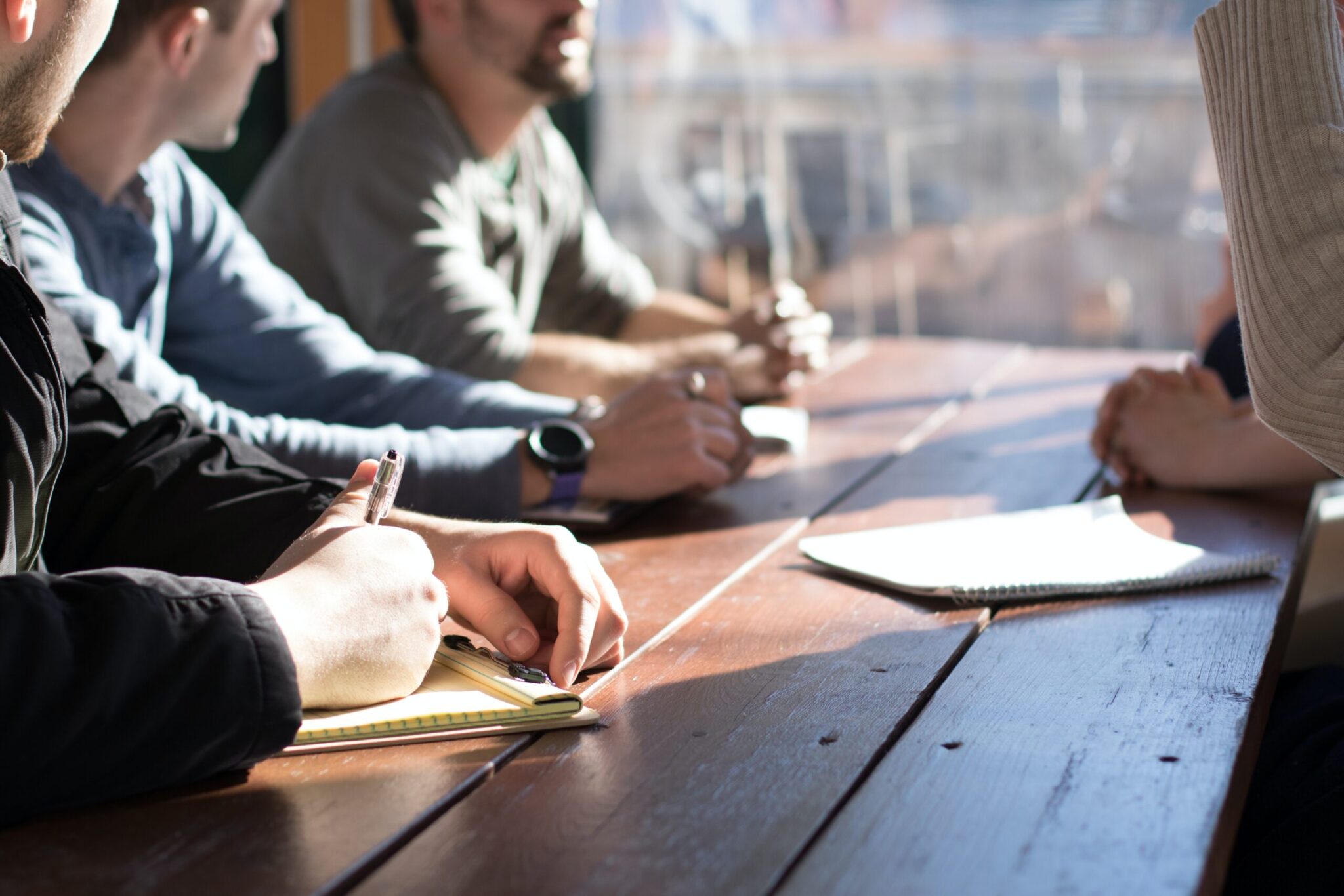 Three Key Attributes of Every Successful Integrator and Integrator Search
November 16, 2020
An online personality test or behavioral assessment is a powerful tool used in the interview process to determine if a candidate is the right person for the open seat in your company.
This is valuable for business owners because when assessment results are evaluated in combination with a work sample and structured interview questions, you can form an accurate prediction of the candidate's future performance in the job.
There are many good assessments available to choose from. How do you know which one to use? Which assessment is going to give you the information you need to make a good hiring decision?
Choosing the right assessment paves the way to your ultimate goal: to find the right people for the right seats in your company. It's a big decision and investment, so you will want to carefully consider what you need it to do and for whom.
We've come up with a few tips that can help you choose the assessment that will work best for your organization.
Tip #1: Go for simple
The assessment should have simple instructions for the candidate to follow, and results that are easy for you to interpret. Results that "read like tea leaves" will make you feel frustrated, confused and less confident in the process. 
Tip #2: Make sure it measures the right behaviors
The behaviors you need for an outgoing, energetic salesperson are different from the behaviors required of an analytical CFO. Make sure the assessment you choose has the capacity to measure all the behaviors of all the positions you will need to fill in your company. 
Tip #3: Mental aptitude is a must
The assessment you choose should be more than a personality test. While personality is important to know about, an assessment that measures mental aptitude will help you understand how that person thinks, their attention to detail, and their ability to do their job. 
Tip #4: Applicable during the interview and beyond
Your assessment tool isn't just for the interview. It can also be used to evaluate current employees for promotions or other opportunities that may come up in the future. 
What we recommend
VisionSpark recommends using the Achiever Assessment, a multi-faceted assessment for every employee at any level in your organization. The Achiever creates a comprehensive candidate profile by measuring six cognitive learning skills correlated with 10 personality dimensions. It helps reveal a candidate's talents, introduces objectivity into the candidate selection process, and provides a clear base for comparison across candidates.
Are you ready to fill that open seat with the right person? If you would like to learn more about choosing the right assessment or have specific questions about the Achiever, please contact us.