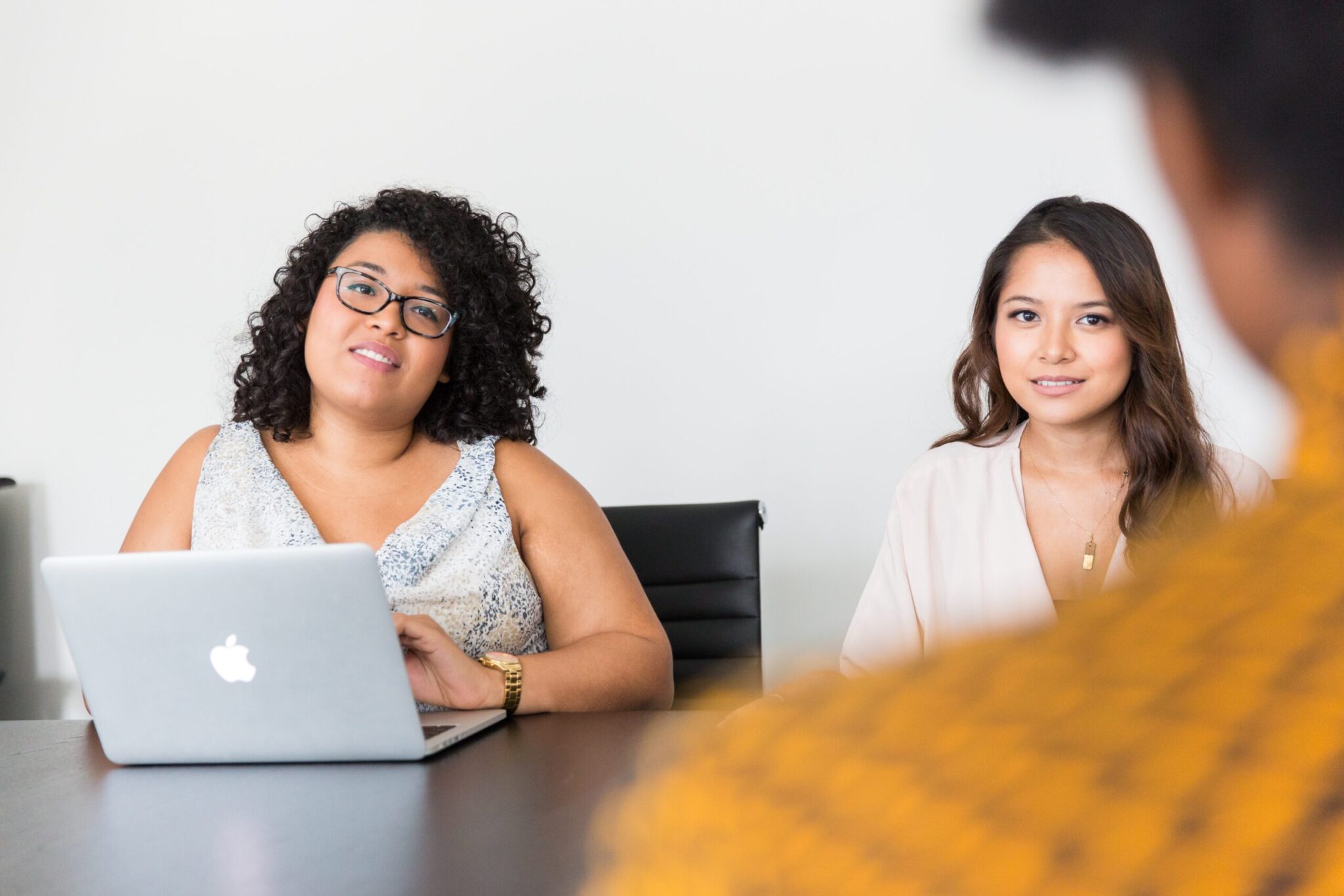 Fire Your Worst Employee During the Hiring Process
October 13, 2020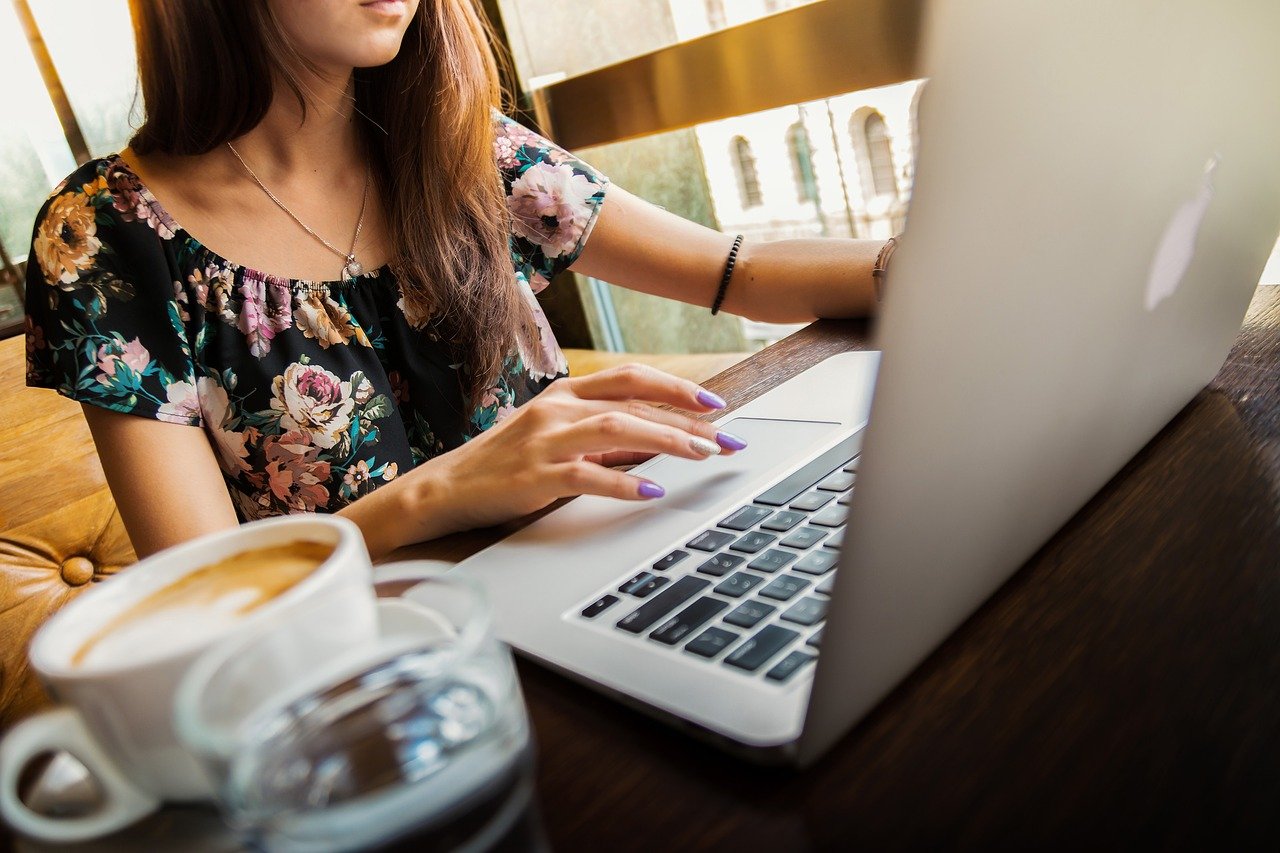 How to Choose the Right Assessment
November 4, 2020
When you have an open position in your company, the pressure is on to get it filled.  Finding the right person for the right seat is a complex process, and it's easy to make mistakes, resulting in a bad hire. 
Here are the top 4 mistakes we've found that most companies make, and how to avoid them.
Mistake #1: Hiring with no true target in mind.
Many business owners randomly hire someone for an open position without taking the time to decide what success looks like, or defining what behaviors a candidate should have in order to succeed. Hiring decisions are often made in a rush because the business owner desperately needs someone to help with the workload. 
How to avoid this mistake: Take the time to create a position profile and define the skills and values required in order to do the job. Know who you are looking for, and avoid a panic hire.
Mistake #2: They fall in love with the resume.
So many business owners place a lot of faith in a candidate's resume. But a resume is often compiled by a third party, reads more like a marketing brochure, and is full of embellishments.  Business owners look to the resume when making a final decision between candidates because it's a two-dimensional document that is right in front of them.
How to avoid this mistake: Use objective vetting tools like an assessment that measures mental aptitudes and cognitive ability. For example, if you're hiring a controller, an assessment can determine their attention to detail. If you're looking for a problem solver, an assessment can identify their mental acuity. If you're recruiting an integrator, an assessment can detect their leadership and process orientation abilities.
Mistake #3: They hire from a small candidate pool
Business owners often don't have enough qualified applicants to choose from. They make a hiring decision based on one or two candidates instead of strategically recruiting the right candidates.
How to avoid this mistake: Business owners must cast a bigger net to attract qualified candidates to the open position. Consider working with a third-party hiring agency to attract and evaluate qualified candidates.
Mistake #4: They make hiring decisions based on gut feeling
Under pressure to fill the position, many business owners trust their gut without giving the hiring process its due diligence. Going with their gut instinct is what makes them great visionaries, but not great hiring managers.
How to avoid this mistake: If your gut is telling you NOT to hire a candidate, trust your gut. If your gut is telling you to hire them, use the hiring tools, checklists and assessments to confirm you are right.
We know it's hard, but if your company has an opening it needs to fill, it's better to keep it open than to fill it with the wrong person. If you don't, you will end up with a bigger, more disruptive problem on your hands. 
Have a process, take your time, and make the decision that will bring your company and your candidate lasting success.
Need help with your hiring process? Contact us.