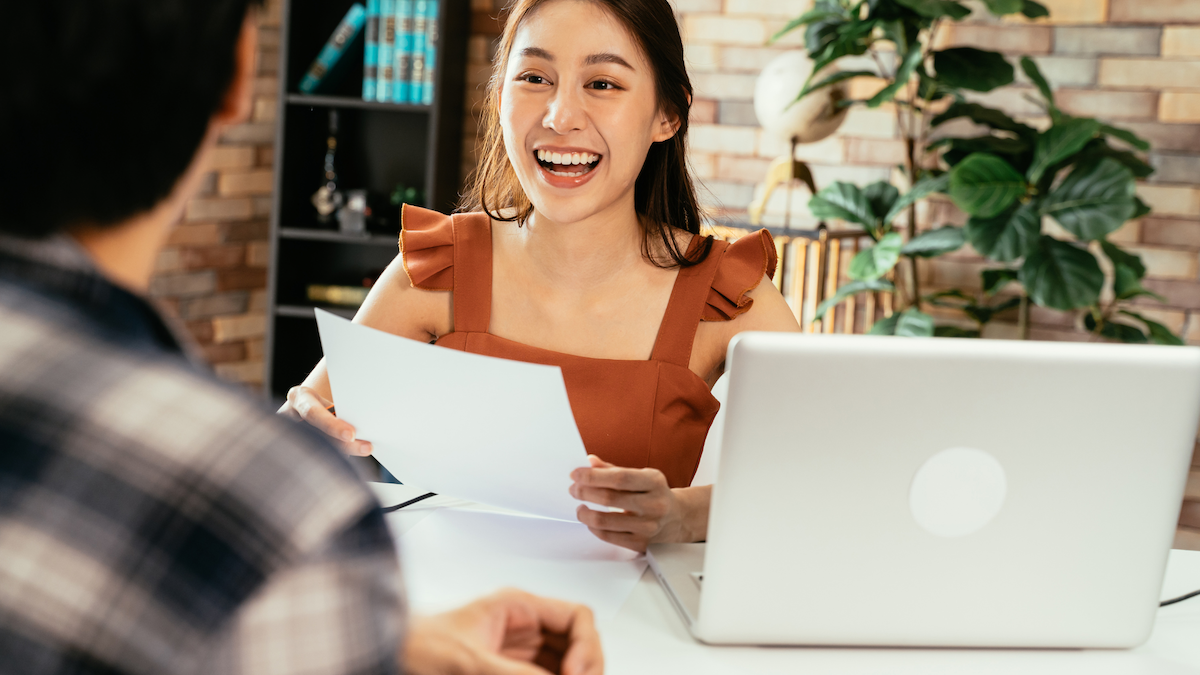 The Top 5 Questions Your Candidate Should Be Asking YOU
January 23, 2023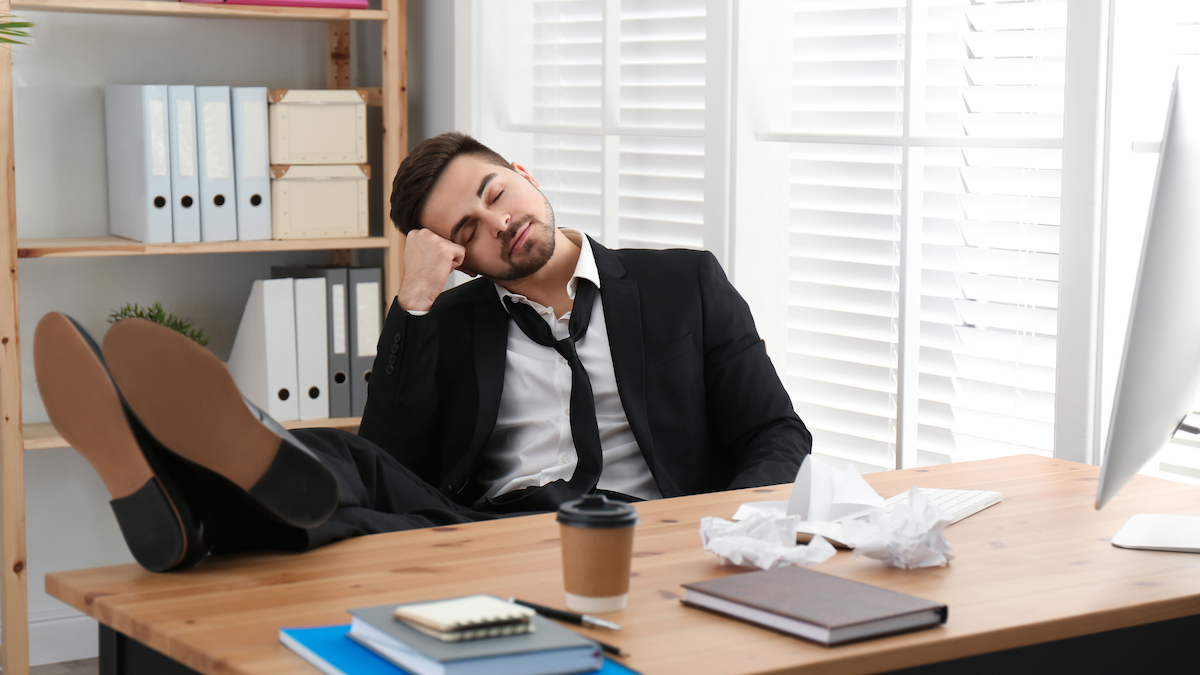 Did You Accidentally Hire a Quiet Quitter? Here's What You Can Do Now
March 3, 2023
To ensure any new hire's success, it's important to adequately train, prepare and set expectations for their new role in your company. This process is called onboarding, and is a critical part of the hiring process that nurtures your new hire into a happy, contributing member of your team.
Onboarding is important for every person you hire, but it can be a little bit different and more involved when you hire an Integrator or Second in Command (2iC). That's because:
The 2iC/Integrator Position Plays a Key role in Your Company
This position is the glue that holds the company together. As the Visionary's counterpart, they will execute the Visionary's plan, manage the day-to-day responsibilities, and handle any issues that come up. The relationship between the Visionary and Integrator/2iC must be tight.
The Integrator/2iC Position Promotes Unity
During regular business operations, there are bound to be healthy doses of tension from time to time. The 2iC/Integrator position is the mediator, tiebreaker, and the one that smooths everything out between team members.
The 2iC/Integrator Sees the Big Picture
The Integrator/2iC position has an enormous role within a company. They must understand the company's:
V/TO (Vision Traction Organizer)

one, three, and 10-year plans

Core Focus

Marketing Strategy

Rocks and Issues Lists

Culture

Core Values
Thoroughly understanding all of this and knowing how to react intuitively takes time, so the onboarding process usually takes longer and is more comprehensive.
To ensure a successful Integrator/2iC onboarding, take the following steps:
Step 1: Meet with your current team
Before starting your Integrator/2iC search, meet with your current team to explain the new position, why it is necessary, and the value the position will bring to the company. This will establish buy-in with your team from the beginning and make the transition easier.  
Step 2: Establish new patterns of communication
Once the Integrator/2iC is trained and onboarded, they will be the team's new point of contact for questions, issues, and decisions that may come up during the workday. These new communication patterns take time to establish and get used to, but eventually will free up the Visionary to move away from the day-to-day responsibilities to focus on what they do best.
Step 3: Schedule shadowing time
Since handling cultural and political challenges will be the biggest hurdle facing a new Integrator/2iC, shadowing the Visionary can have huge advantages. Shadowing allows the 2iC/Visionary to listen, watch, absorb, and understand how issues are managed. The amount of shadowing time necessary is based on individual and company needs.
Step 4: Participate in same page meetings
The Integrator/2iC and Visionary must work closely together, and same page meetings help them do it. These regularly scheduled meetings give them an opportunity to talk through issues and make decisions before bringing them into the business. VisionSpark recommends same page meetings be held weekly for the first 90 days. 
Use these steps to carefully and methodically onboard your 2iC/Integrator, giving them the best chance for successful, happy employment for years to come.
Need help recruiting, hiring, and onboarding your Integrator or 2iC? Contact VisionSpark today. We can help you Hire with Confidence™!