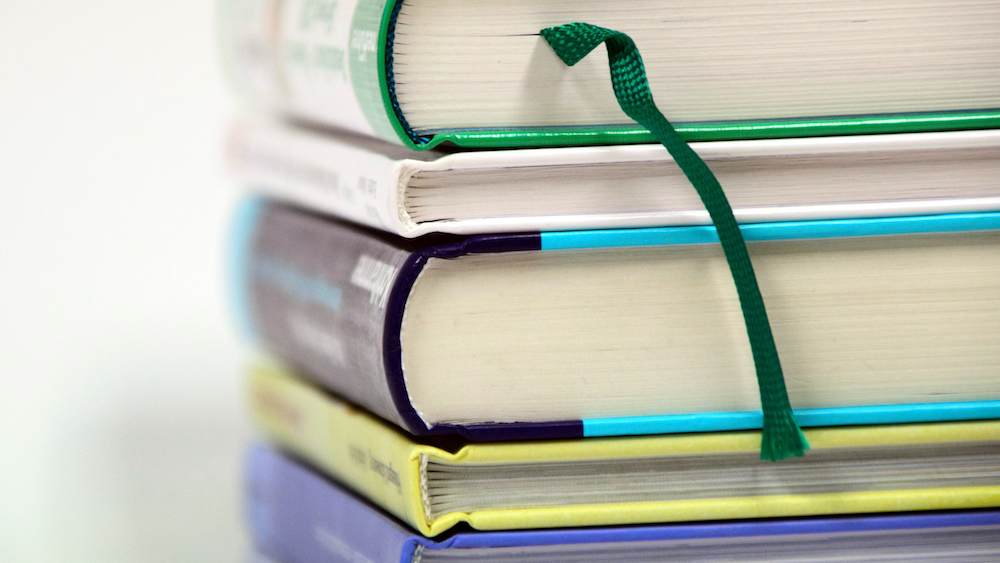 Our Favorite Books on Hiring
December 27, 2022
How to Onboard an Integrator or Second in Command (2iC)
March 3, 2023
The interview is the time for you to ask questions of your candidates to learn about their experience, interest, qualifications, and culture fit. Your questions are usually what drive the direction and pace of the interview.
When you finish asking your questions, your candidates should have some of their own. It's a red flag if they DON'T have any questions for you.
Why Your Candidates Should Be Asking Questions
Candidates who are serious about working at your company should want more information than what they gather from the interview and their own research.
True, they will learn a lot about your company during the interview and might even get some of their questions answered. But a prepared candidate will have pre-written, thoughtful questions of their own that may or may not cause you to think on your feet.
If your candidate does not have questions prepared, they could be sending you the following messages:
They may not be that interested in your company
They may lack preparation and research skills necessary for your job
They might not be concerned about culture and if they are a fit
They might want the job that requires the least effort from them
They might be winging it – and you probably don't want someone like that on your team
The Questions Your Candidates Should Be Asking
It's important that your candidate ask questions, but not just any questions. At this stage in the interview, their questions should reflect their interest and investment in your business and how they might contribute.
Here are five questions we like to hear from our candidates that show they could be a culture fit.
Question #1: How would you describe the company's culture?
This question shows they are thinking about the type of culture they thrive in and are assessing if they could thrive in yours.
Question #2: How does this position contribute to your company's vision?
This question shows they are not just thinking about their personal achievements, but are interested in contributing to the company's big-picture goals.
Question #3: How do you get new and existing employees to commit to the company?
This question shows they are thinking about onboarding, morale, and employee satisfaction. They understand that employees who are happy with their jobs stick around.
Question #4: What would you like the person in this position to accomplish during their first 30, 60, and 90 days?
This question shows their interest in tasks, responsibilities, and timelines for getting things done. They are trying to get a grasp on the expectations and job stability.
Question #5: What direction do you hope the company will move in the next five to 10 years?
This question shows they are interested in the long-term stability and viability of the company. All good signs that they want to be a part of it.
Do you have questions about the hiring process, the questions your candidates should be asking you, or the interview questions you should be asking them? The interview is an insightful, revealing step towards finding your Superstar employee. We can ensure it's an informative and enlightening experience that helps you Hire with Confidence™. Contact VisionSpark today.