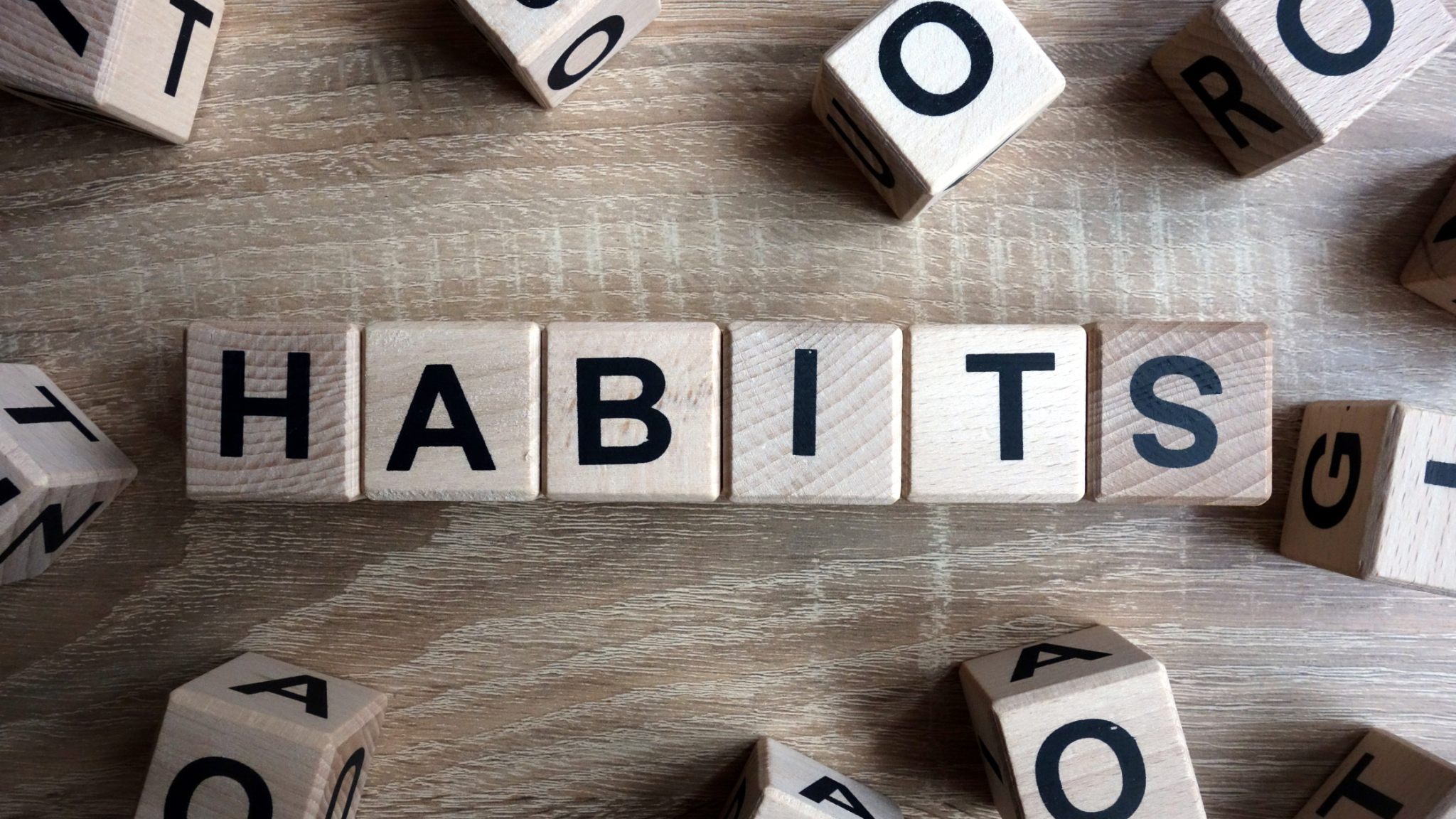 The Seven Habits of Highly Effective Hiring Managers
December 27, 2022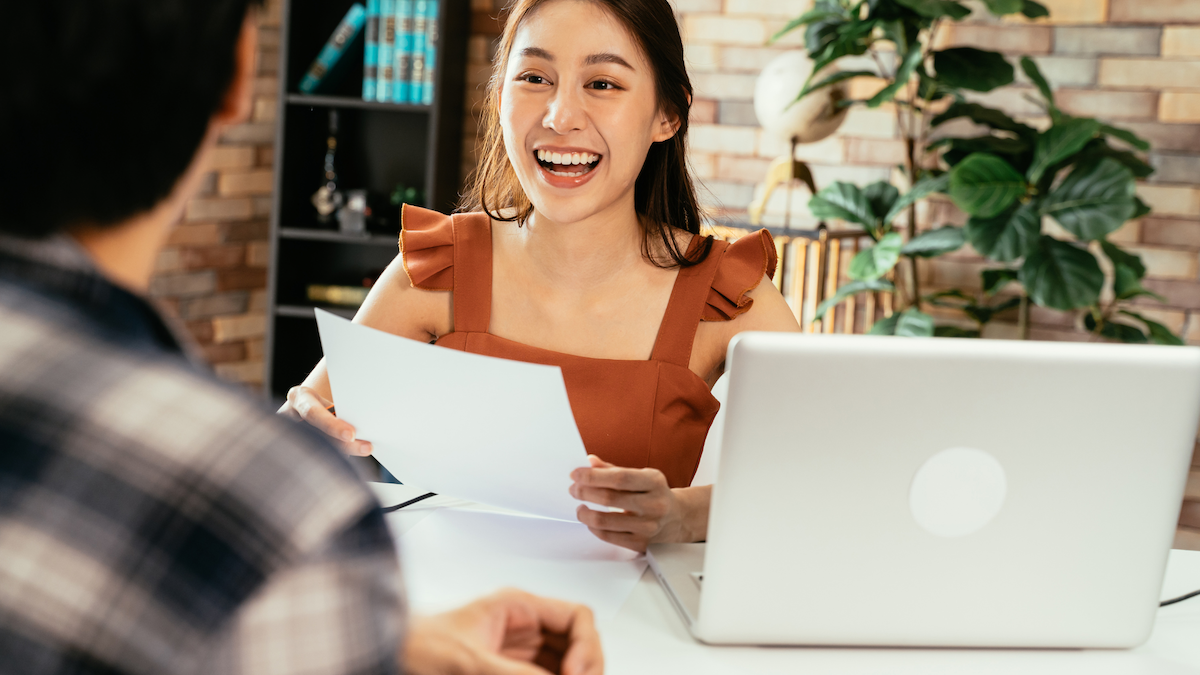 The Top 5 Questions Your Candidate Should Be Asking YOU
January 23, 2023
Having the right resources at your disposal can make or break your hiring practices. Over the years, we've read mountains of books about hiring and team building, and have referenced them, quoted them, and recommended many of them to others. 
If you are looking for helpful information on building your team and growing your business, we hope you will consider adding these books to your professional library. 
Here is a brief synopsis of some of our favorites. 
"Who Not How" by Dan Sullivan and Ben Hardy
If you've ever had a goal that excites you but are unsure how to execute it, this book is for you.
In "Who Not How," Dan Sullivan and Ben Hardy explain that rather than asking yourself "how" you can accomplish something, you can ask, "Who can do this for me?" unlocking a whole new world of ease and accomplishment. 
By answering this question, you can quickly learn how billionaires and successful entrepreneurs build their businesses while achieving personal freedom. 
"Gap and the Gain: The High Achievers' Guide to Happiness, Confidence, and Success" by Dan Sullivan and Ben Hardy
Similar to "Who Not How," this book shares a simple yet profound teaching that until now had only been accessible to Strategic Coaches: Unsuccessful people focus on "The Gap," while successful people focus on "The Gain." 
The idea is that when we focus on an "ideal," a moving target that is out of reach, we're in The Gap. 
Instead of measuring ourselves against our previous work, we are in The Gain. This book sets the stage for positive psychology, healthy relationships, mental well-being, and high performance. 
By focusing on The Gap and The Gain, Dr. Hardy says you can become high-functioning and successful. 
It's a great read if you're challenged to feel happy or satisfied no matter how much you've achieved. 
"Good to Great: Why Some Companies Take the Leap…and Others Don't" by Jim Collins
Looking for the keys to greatness? Jim Collins is doing the work for you in this book. 
Twenty-one researchers read and coded 6,000 articles in a five-year project to find how companies transition from being good companies to being great companies. 
His book explains how most companies fail to make the transition. The findings of his study will surprise and inspire you and help you understand management strategy and practice. 
"No Rules Rules: Netflix and the Culture of Reinvention" by Reed Hastings and Erin Meyer
The rise of Netflix has changed the entertainment industry, generating billions of dollars in revenue while capturing people's imaginations worldwide. 
But to become the entertainment giant it is today, Netflix had to reinvent itself time and time again.
It did so thanks to co-founder Reed Hastings and his radical management principles. 
Hastings rejected the conventional wisdom other companies operate under and instead built a culture based on freedom and responsibility. 
Reed Hastings and Erin Meyer allow you to peek into the controversial ideologies at the heart of Netflix and understand their incredible results. 
"E-Myth Revisited" by Michael E. Gerber
In "E-Myth Revisited," Michael Gerber squashes the myths around starting your own business and shows how assumptions can get in the way of success. 
He walks you through the steps in the life of a business, from entrepreneurial infancy to adolescent growing pains to the mature entrepreneurial perspective. "E-Myth Revisited" gives you the tools to grow your business predictably and productively. 
"The Five Dysfunctions of a Team" by Patrick Lencioni
In "The Five Dysfunctions of a Team," Patrick Lencioni focuses on the complex world of teams. 
He identifies five dysfunctions that explain why teams struggle and outlines actionable steps that can be used to overcome common hurdles and build a cohesive team. 
This is a powerful yet simple message for those who want to be exceptional team leaders. 
"Truth About Employee Engagement: A Fable About Addressing the Three Root Causes of Job Misery" by Patrick Lencioni
In this book, Patrick Lencioni takes on a topic that nearly everyone can relate to: job misery. 
He reveals the three elements that make work miserable: irrelevance, immeasurability, and anonymity. Lencioni then provides suggestions on how to make any job more engaging. 
This book is full of actionable advice that you can put into effect immediately. 
"Ideal Team Player: How to Recognize and Cultivate the Three Essential Virtues" by Patrick Lencioni
Following his book, "The Five Dysfunctions of a Team," Patrick Lencioni focuses this book on the individual and how they can be an ideal team player. 
Lencioni presents a practical framework and actionable tools for identifying, hiring and developing ideal team players. 
This book is great for leaders trying to create a culture around teamwork, staffing professionals striving to hire real team members, and team players wanting to improve themselves. 
"The Advantage: Why Organizational Health Trumps Everything Else in Business" by Patrick Lencioni
In this book, Patrick Lencioni argues that the difference between successful companies and mediocre ones is how healthy they are. 
Lencioni combines his business experience and the themes from his other books to explore the impact of organizational health. He finds an organization is healthy when it is whole, consistent, and complete, and when its management, operations, and culture are unified. 
Healthy organizations don't support politics or confusion. They provide a culture that their star employees want to continue working in. This book is a guide to achieving organizational health. 
What books have you read that have improved your hiring process?
If you are ready to put your hiring ideas into action, VisionSpark can get you started on the right foot. Whether you need a leadership search or just need some team health tools, we can help. Contact VisionSpark today!