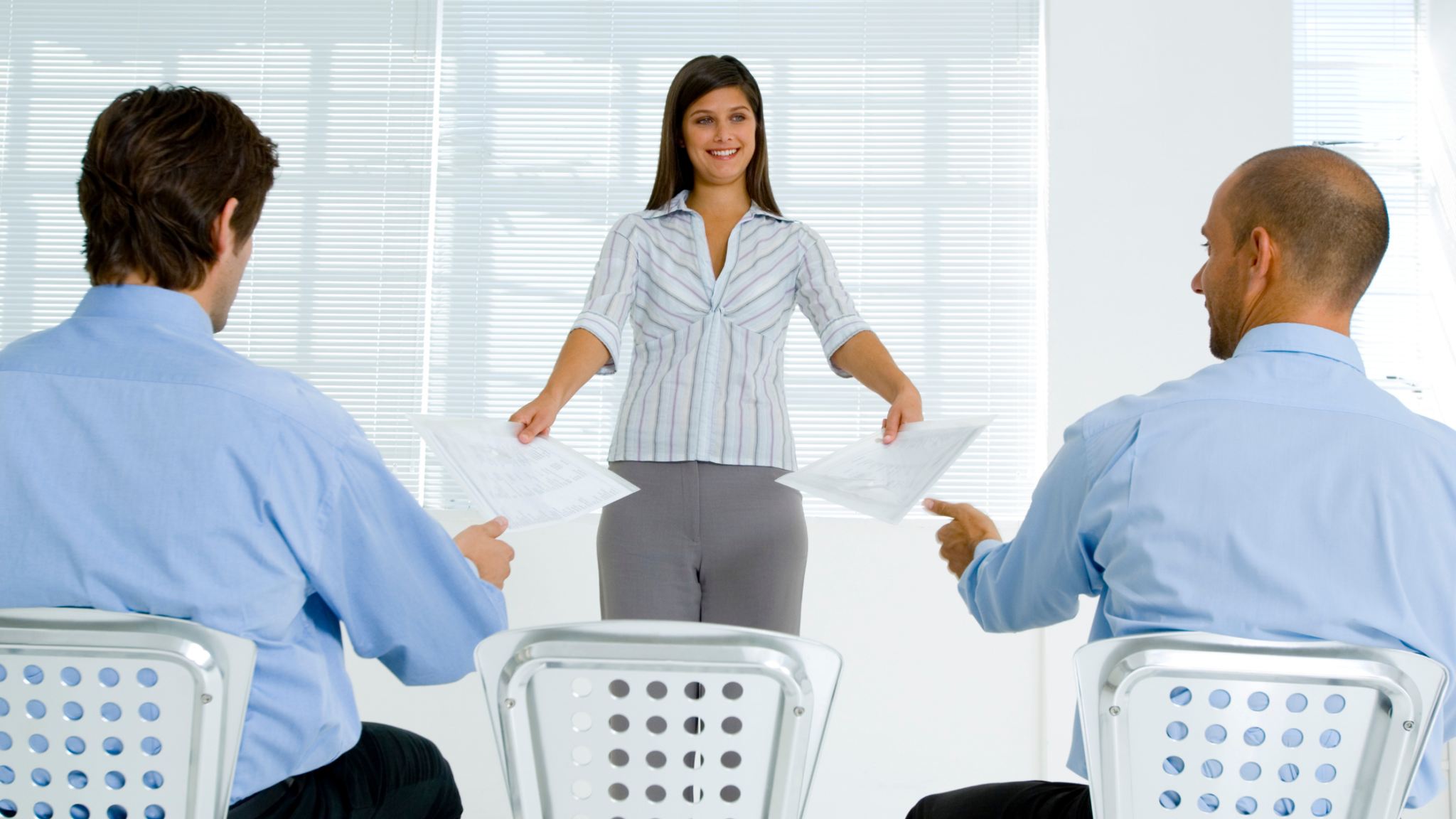 Event Recap: Who Not How, Continuing the Conversation
February 5, 2021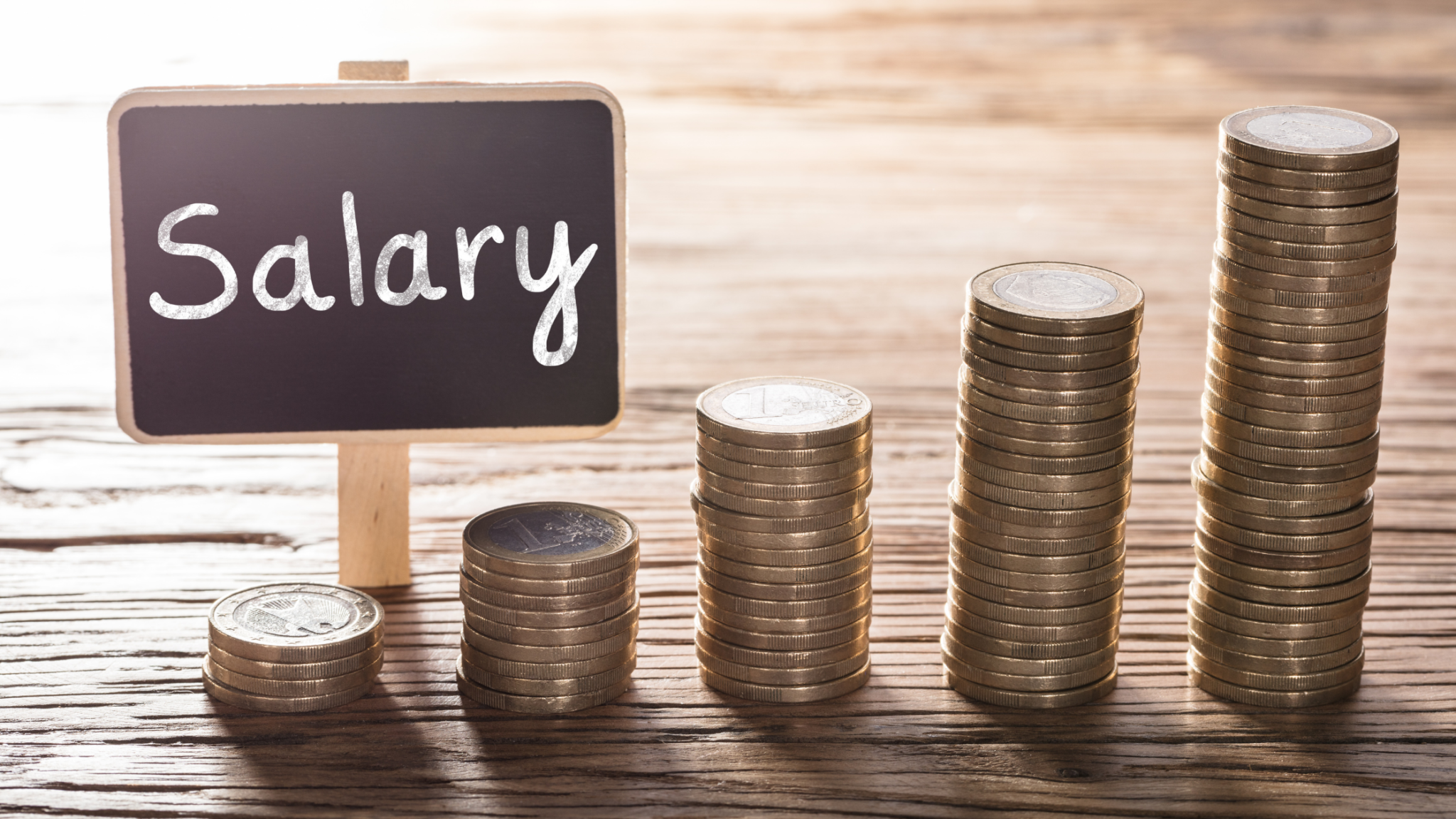 How to Decide a Salary Range for Your Candidate
March 5, 2021
You've attracted, interviewed and hired your next Superstar. Congratulations! 
Now that you've sold the position, portrayed your company in a professional light, and communicated how rewarding it is to work in your organization, what do you do next? How do you ensure your Superstar continues to have a great experience with your company and stays your employee for years to come?
You can put your best foot forward from the time your new employee accepts your offer with a process called Onboarding.
What is Onboarding?
Onboarding is a strategic process that nurtures, informs and develops your new employee into a happy, contributing member of your team.
While it would be great if every new employee could hit the ground running on the first day, even the most qualified employees need time to fully understand the company and their role in it.
Onboarding is more than just orientation. While orientation is important and might be one of the first steps, onboarding itself involves a longer period of time, sometimes as long as six to nine months. Onboarding helps your Superstar understand the job responsibilities, get acclimated to the company's culture and values, and learn what success of their role looks like.
Onboarding Best Practices
Here are some onboarding best practices from different stages of your Superstar's employment:
Upon Acceptance of the Offer
Send your Superstar a warm and welcoming letter or email to confirm orientation details and welcome them to your team.
Compile everything they need to make their first day productive, such as a laptop, phone, email address, necessary software and office supplies, office keys, business cards, and a copy of the Accountability Chart.
With Other Team Members
Send an email to other team members announcing your new Superstar, and copy him or her if you'd like. Schedule meetings for the Superstar with key stakeholders, and arrange for lunches with team members throughout the first week. Make sure the Superstar has lunch with the hiring manager on Friday of the first week so they can talk about how the first week went.
Day One
Schedule the Superstar to meet with the CEO/Hiring Manager to review the job description, list of duties and expectations. Clearly define the roles and responsibilities, expectations, and how success will be measured. Be specific about goals for their position at the 3, 6, 9 and 12-month marks. 
Make sure to share the company's goal, the department's goal and the goals of the direct reports also. You could also give them a copy of your company's core values to keep on their desk in plain sight.
Talk about your company's success stories so they become more familiar with the culture, mission and vision. Review the company's policies and procedures, and make sure all of the necessary paperwork is filled out. Give them a tour and introduce them to key employees.
First 30 Days
Check in daily with your Superstar during the first week, and at least twice weekly after that. Ask questions about progress, what's working and what's not, and any challenges they may be facing. 
Set up a standing one-on-one meeting each week for about an hour to check in, give a status on projects and ensure they have everything they need to be a success.
Final Thoughts on Onboarding
Onboarding is an important ritual for any new hire. You can't drop the ball when the Superstar accepts the offer—that would potentially undo everything you did to get them to say yes. 
Onboarding is a time-consuming process, but the more time you spend, the more likely it will be that the Superstar will be successful.
If you have any questions about onboarding your Superstar or need help with any part of the hiring process, contact VisionSpark. We are committed to helping you find your Superstar and Hire with Confidence!™