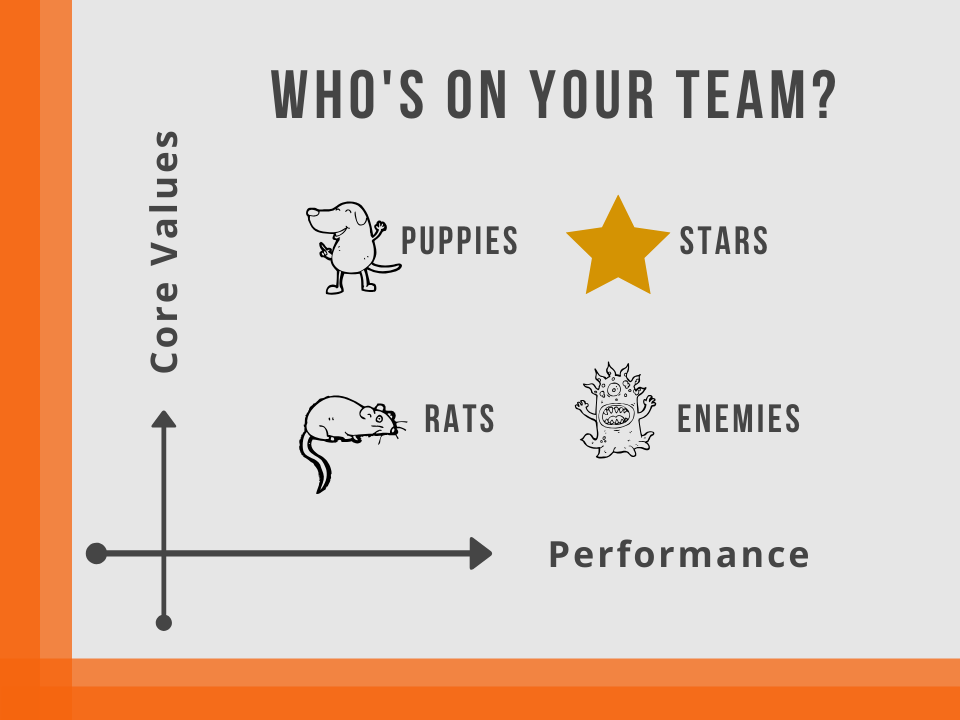 Not So Fast…What To Consider Before You Lay Off Your Employees
March 26, 2020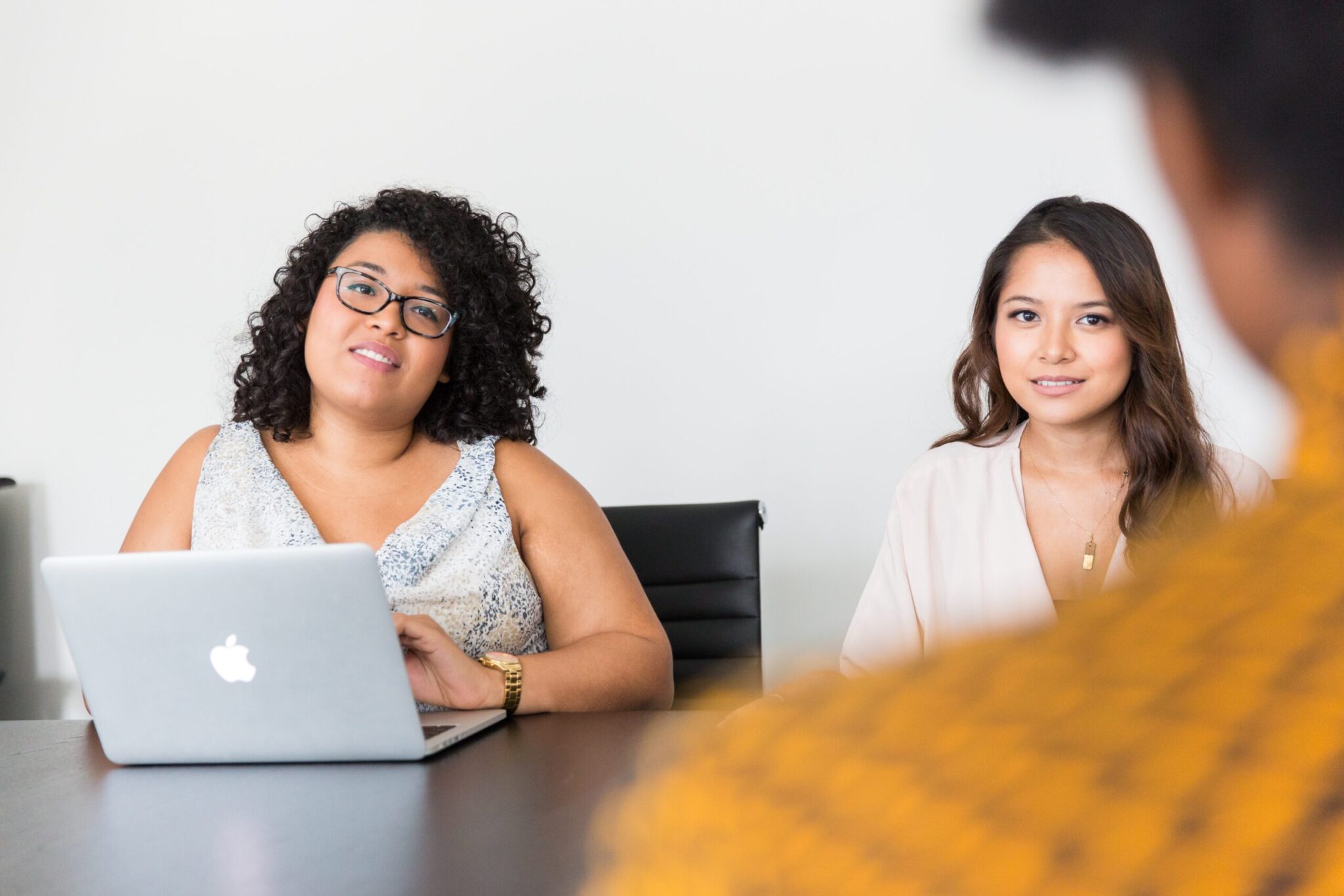 Fire Your Worst Employee During the Hiring Process
October 13, 2020
Every company strives to fill their open positions with the right person. We advise our clients to aim higher by filling those open positions with Superstars.
A Superstar is an applicant who scores high in a series of attributes that predicts his or her success, both in the position and in the company.
The interview process is a relatively short period of time to determine if an applicant is the right fit. A series of issues could occur:
The candidate with the right qualifications might not align with your culture
A candidate with integrity might not have the skills you require
Even the most promising applicants—the ones that interview well— sometimes don't work out, costing you money and hours of headaches.
So how do you avoid this hiring hamster wheel?
As a company, you must be strategic. Make the most of this sacred interview time by knowing what to ask, what answers to listen for, and how to find that long-term, engaged top-performer.
Superstar Attributes
We've identified six attributes that successful hires—Superstars—possess. A players, B player and C players may also possess these attributes to a certain extent. But Superstars personify these qualities both personally and professionally.
Cultural fit: Your company's culture is the alignment of its values, beliefs and behaviors. A Superstar will not just fit in with your culture, but will live and breathe it.
Core Values: Your core values are your company's guiding principles that define who you are as people. A Superstar understands, believes in and models your company's core values to others.
Aptitude: More than competence or a natural ability to perform a job, a Superstar is a strategic thinker and a quick learner that transforms the bottom line.
Ambition: A Superstar is motivated, committed and has a strong desire to be successful. They "stick." A Superstar is passionate about success for themselves and the company both now and in the future.
Ability: A Superstar doesn't just possess the skills or talent to do the job. They are a thought leader who is at the top of their game.
Resume: A Superstar has learned how to focus on and leverage their own set of natural talents and unique strengths that make them who they are.
VisionSpark has the tools and strategies you need to hire your next Superstar. Are you looking for a tool to help you determine if your current or prospective employees are Superstars? If so, please download our free "Build a Superstar Team" Scoresheet!