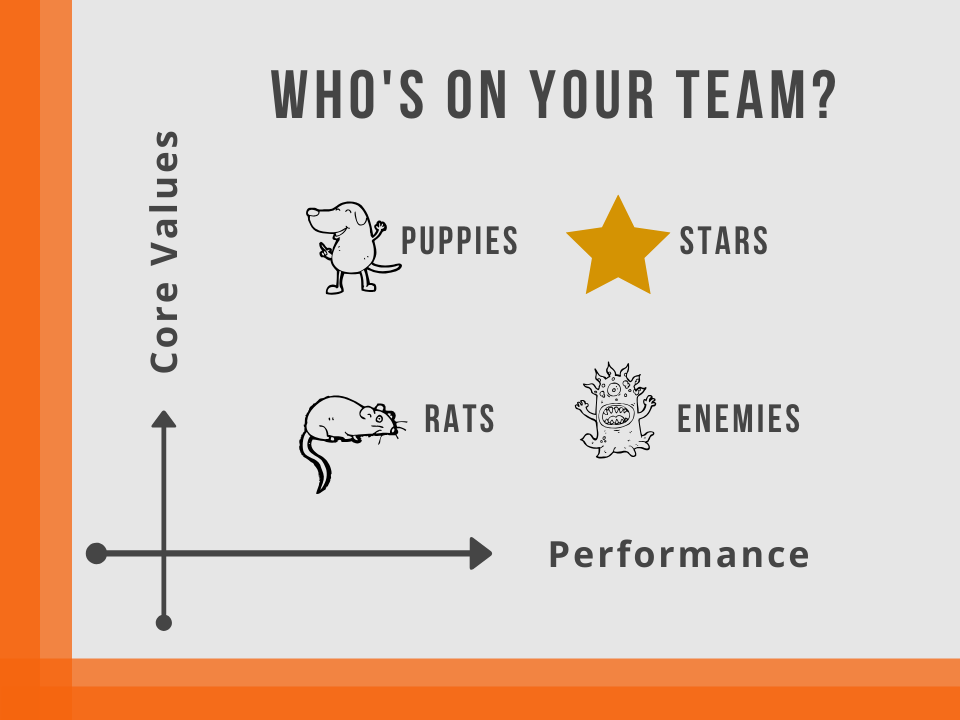 The 4 Types of Employees: How to Determine the Ones You Want
March 15, 2022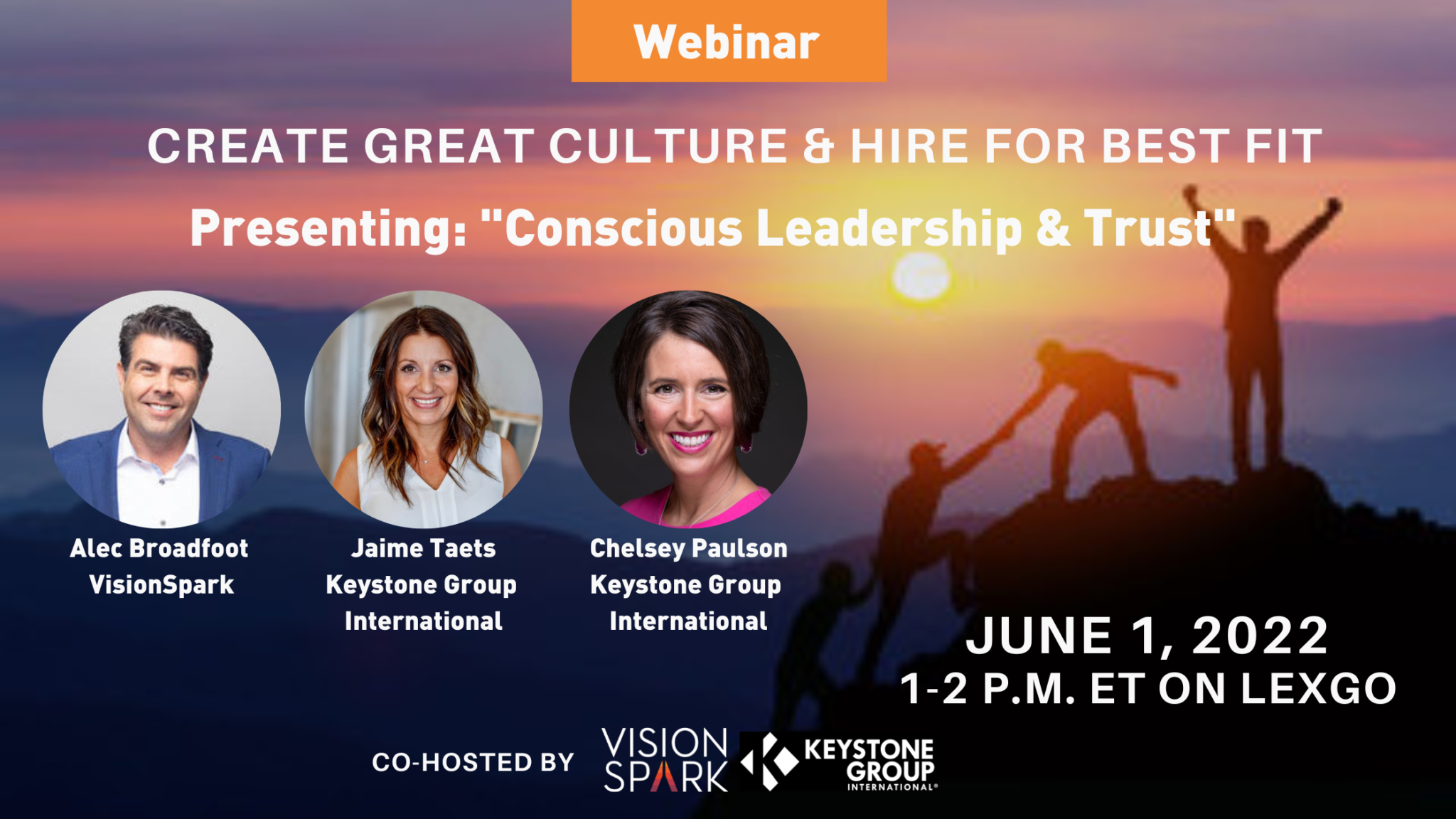 Create Great Culture & Hire for Best Fit
May 6, 2022
On February 23, VisionSpark and Keystone Group International teamed up to present the first of a quarterly webinar series called "Your Guide to a Culture Reboot in the Age of the Great Attraction."
Chelsey Paulson of Keystone Group International led the discussion, interviewing Alec Broadfoot of VisionSpark and Jaime Taets of Keystone Group International on this timely topic.
If you missed the event, we invite you to read the recap below.
Alec kicked off the conversation by explaining how to attract candidates that align with your culture.
This involves including your culture and core values statements in your job posting, being uncompromising in evaluating candidates, and listening carefully for specific examples. He also stated that the best time to fire a "bad fit" employee is during the hiring process – by not hiring them at all.
Jaime presented the Culture Strategy Intersect Model—how the foundation of conscious leadership is built on clarity of vision, inspiring purpose, empowering values, international communication, and trust. Once the foundation is laid, you can start layering in the organization, team, individual, and external components to yield the results you want.
Jaime also talked about how clarity can build a positive culture in three steps:
Step 1: Structure: having the accountability chart complete and in place
Step 2: Accountabilities: making sure everyone understands their responsibilities and how they impact each other
Step 3: Right Person Right Seat: Using assessments and other trackers to determine the best culture fit
Alec presented a tool to help identify the types of employees and candidates on your team. By measuring their performance and alignment to your core values, you can determine your most ideal hires, your "stars," and the ones you want to avoid, "your rats."
Other charts and tools were presented, such as the Invite/Challenge Matrix, the Leadership Search tool, and the Making the Lap graphic.
If you missed the presentation and would like access to any of the information, you can watch the webinar recording and view the slide deck.
We hope you will join us for the second Culture Reboot webinar, scheduled for Wednesday, June 1 at 1 p.m. ET!