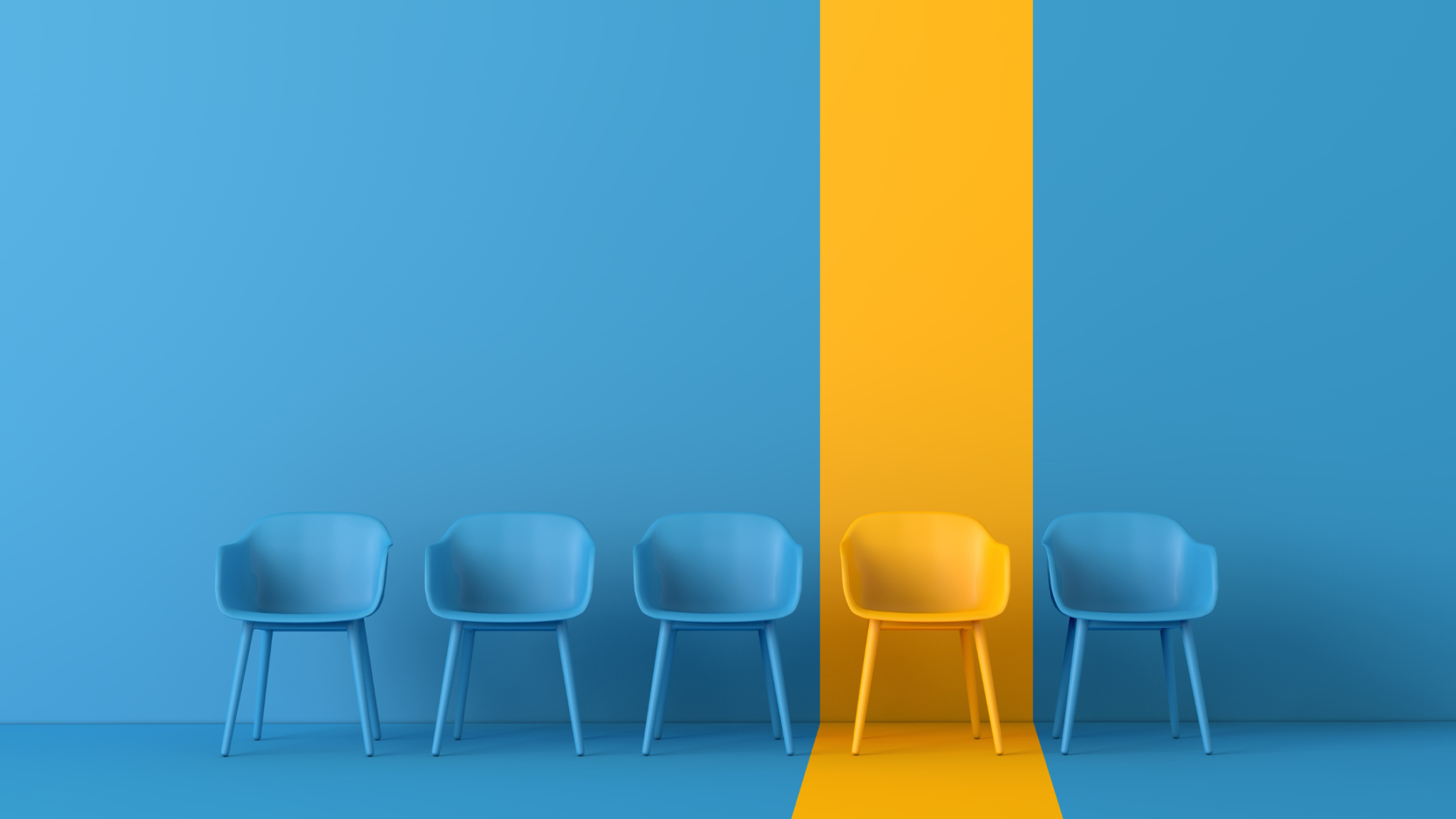 The Benefits of Hiring the Right Integrator (and the costs of hiring the wrong one)
July 25, 2022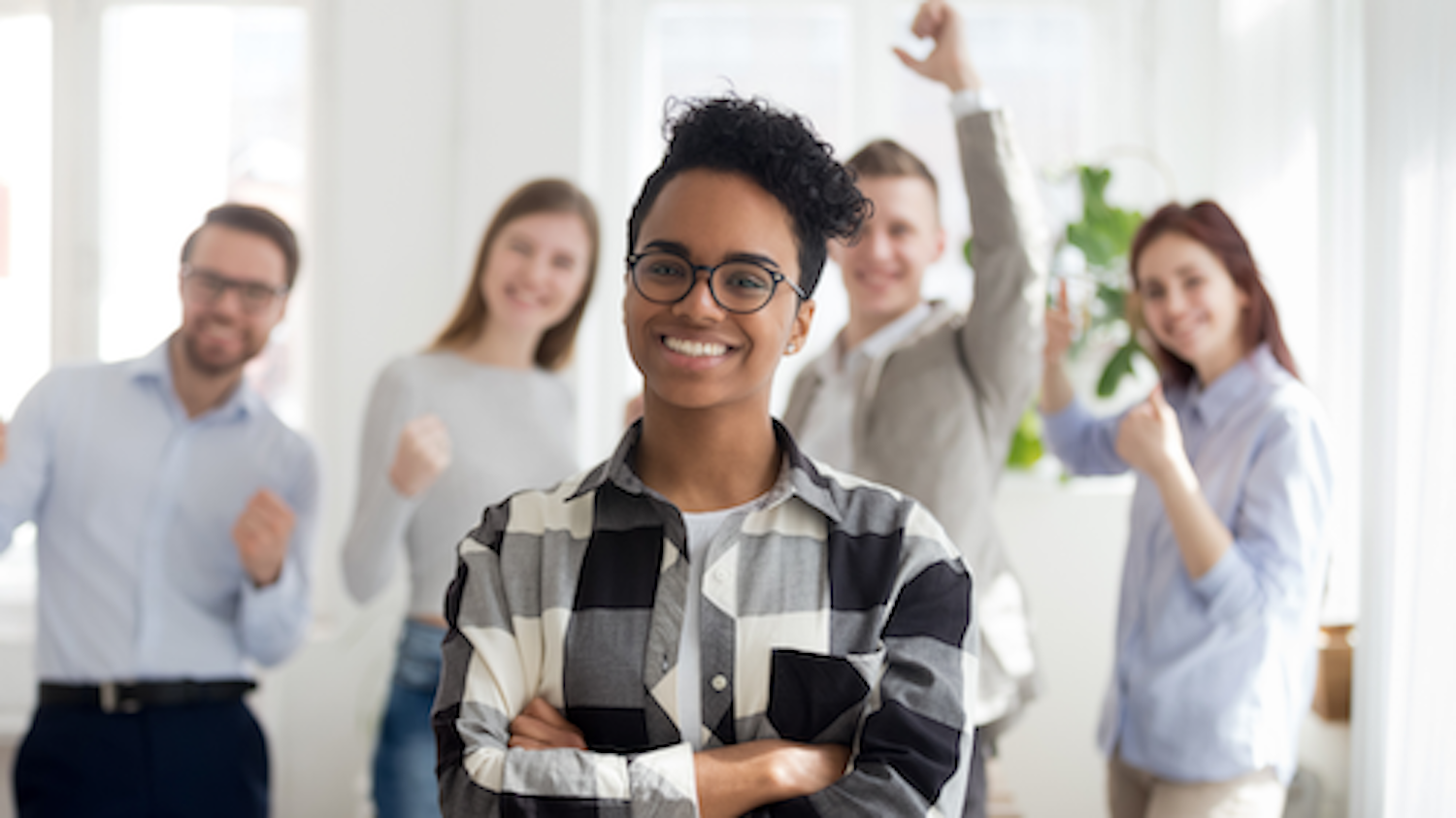 What's REALLY Important to Your Candidates? The answer may surprise you
August 3, 2022
Poised for Exit host Julie Keyes interviewed Alec Broadfoot on the importance of hiring the right leaders – especially when you're preparing to exit a business.
Alec explained that business owners should not rely on resumes or "gut feelings" when it comes to hiring. Instead, they should use data and science to make better people decisions.
Why is Leadership Important When Exiting a Business?
Strong leadership makes your business more attractive to a buyer. If you are working in the business (putting out fires, managing the day-to-day, etc.) instead of working on the business (big picture projects, moving the business forward, etc.), the business won't be as solid and stable when you leave. Your buyer will pay a higher price if there is strong leadership in place.
Alec said most successful leaders have common traits:
They value people
They have a strong mental acuity
They have strong business acumen
They are excellent communicators
They believe in and live your core values
Business owners can find candidates with these traits during the interview process by conducting research-based behavioral interviews and administering an assessment.
Develop a Hiring Process
Alec said most companies have processes for most parts of the business, but FEW companies have a process for hiring that is followed consistently by all.
If you don't have a hiring process, here's where to start:
Take time to define the position. Interview stakeholders to determine the behaviors, traits, and values necessary for success, define what success looks like, and showcase the role's desirability.
Screen for skills, personality, and mental acuity. Use an assessment to determine your candidate's strengths.
Onboard for success. Continue to onboard and nurture your new leader long after they are hired. This will support retention and lay the groundwork for success.
As a tip for listeners, Alec left them with a final thought: Take a close look at each person in your key leadership positions, and ask yourself, "Is this the right person to take my company to the next level?" If the answer is yes, great. If the answer is no, you have some work to do.
Want to listen to Alec's full podcast interview? Click here.
Want to establish a hiring process for your business or learn more about VisionSpark's unique approach? Contact us.