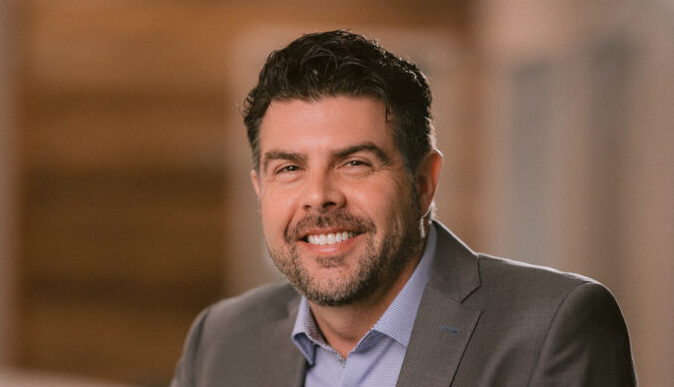 Event Recap: Alec Broadfoot's Poised for Exit Podcast Interview
August 3, 2022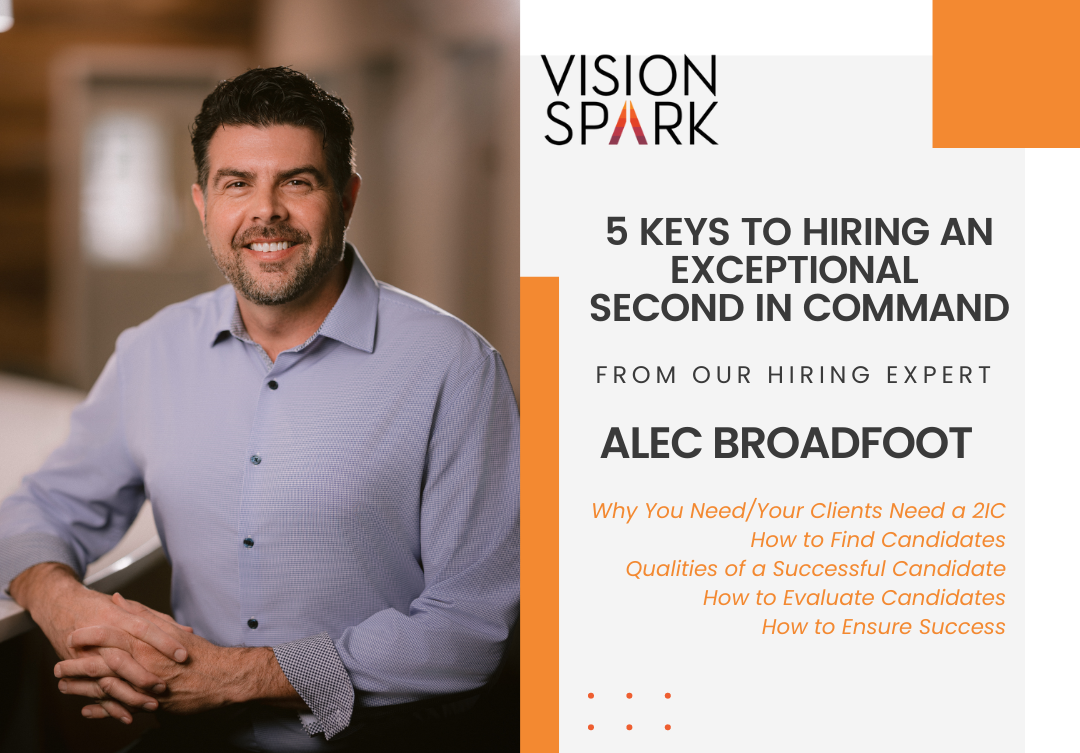 Event Recap: 5 Keys to Hiring an Exceptional 2iC
August 18, 2022
You might not be able to offer your employees plush hallways, desks of gold, or seven-figure salaries, but it turns out that's not what makes them truly happy. 
A study from Tracking Happiness found that the happiness level of workers who were given the flexibility to work remotely was 20% higher than those who worked on-site full time.
In Envoy's Return to Workplace Report, nearly half of those surveyed agreed that choosing where to work, when to work, and how to work was just as important as 401(k) benefits and paid time off.
The Labor Relations Institute reported that approachable leadership correlated to 89% of job satisfaction, 88% of willingness to go above and beyond, and a 71% decrease in turnover. 
And a Gallup report stated that 87% of respondents said the opportunity to grow was an important feature they valued in a company.
So as a business owner, how can you use this information to build a company that attracts the right candidates? We have a few suggestions:
Solidify your core values

. Live by them and understand what they stand for. It starts with you, but it must trickle down to all of your managers – make sure every team member follows your core values.

Be approachable

. Continue your

onboarding process

long after your new candidate is hired. This will give them a communication channel to ask questions, be engaged, and feel supported.

Be accommodating.

Employees appreciate flexibility, especially when life happens. If you can offer remote work, flex time in the summer, or the freedom to choose when, where, and how they work best, your employees will thank you. Happy employees make productive and loyal ones.

Support their growth

. Offer opportunities for continuing education, certifications, and skill advancements. If you create a new position or need to fill an open position, look internally first for someone who is ready to grow with you. 
At VisionSpark, we help companies like yours find the right candidate for your open seat. We've interviewed hundreds of candidates over the years. We know what questions to ask and how to ask them, how to determine their culture and core values fit, and how to recruit candidates that are a good fit for everyone involved. 
Want to learn more about our hiring process? Contact us and we'll help you Hire With Confidence™!