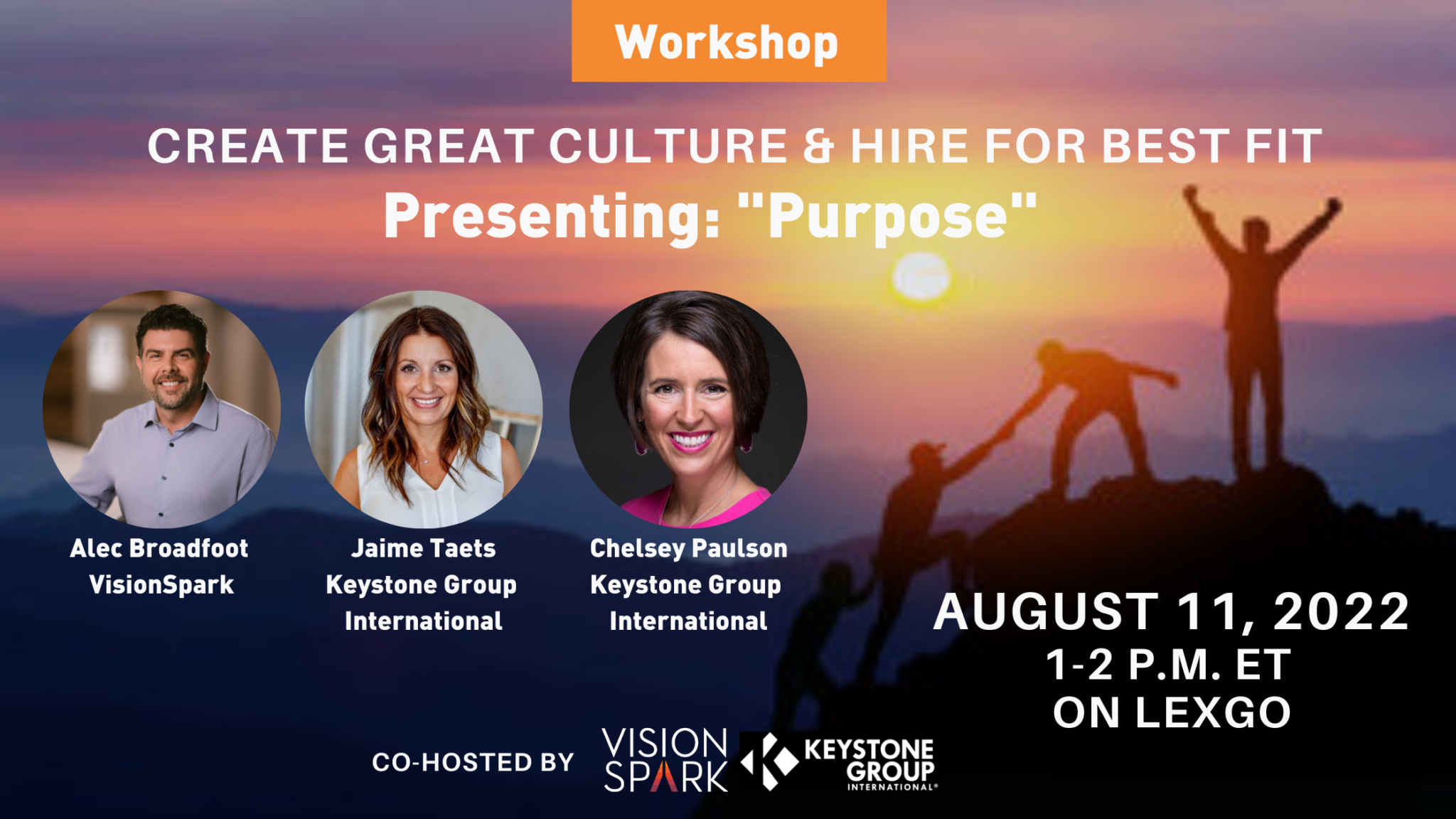 Create Great Culture & Hire for Best Fit: Purpose
July 8, 2022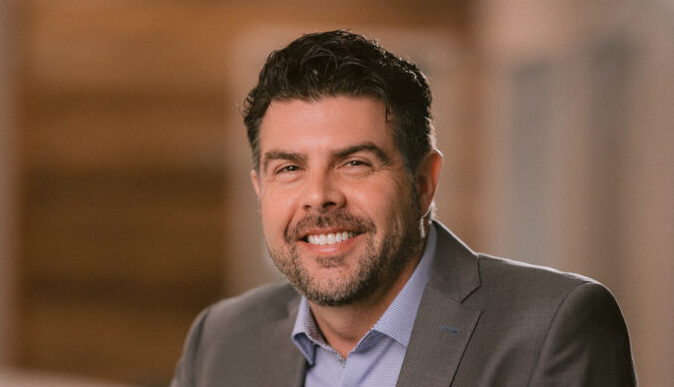 Event Recap: Alec Broadfoot's Poised for Exit Podcast Interview
August 3, 2022
Hire the Right Integrator the First Time
The costs of hiring the wrong #2 Leader for your company are high! If you're new to running on EOS®, or learning about it before make sure you can answer the question What is an EOS Integrator? You can skip right to a proven Integrator Search process if you're ready to hire!
Benefits of Hiring the Right Integrator
When you find the right person to fill this crucial role, magical things happen:
Your Visionary will have more time to focus on their unique ability

Your business will grow exponentially

You will have better communication among the team

Ideas will be implemented faster and more efficiently

Team members will have more accountability
Businesses with solid Leadership functions grow faster.
Costs of Hiring the Wrong Integrator
But when you don't find the right person for this role and instead hire someone who is not a cultural fit, damaging things can happen:
You lose productivity because of mismanaged teams

Mistakes are made and business opportunities get missed

Resources are wasted on having to repeat the hiring process

Employee morale suffers, causing A players to leave

Company culture is undermined by loss of trust and core values

Client relationships are strained because of declined customer service
Frustration, stagnation, and team turnover follow bad leadership hires. While it's hard to directly measure, it is felt in your company surveys and team health assessments.
For most companies, hiring the wrong person happens more often than not. According to a
Gallup study
, companies fail to choose the right candidate
82% of the time
.
At VisionSpark, we understand the significance of the Integrator role and, since 2012, have built a reputation on successfully placing the right Integrator in the right seat. We have a 95% success rate! 
Here's how we do it:
We write an engaging position profile

. This enhanced job description is a marketing piece that attracts the right candidates and repels the wrong ones. 

We use high-quality, behavioral-based interview questions.

These specific questions probe for thoughtful answers and examples that demonstrate the candidate's experience.

We administer an assessment

. Our assessments measure personality dimensions and mental aptitudes, which are effective in identifying the right person for the right seat.  
Want to learn more about how our successful hiring process can help you find your next Integrator? Contact us! We can help you Hire With Confidence™!