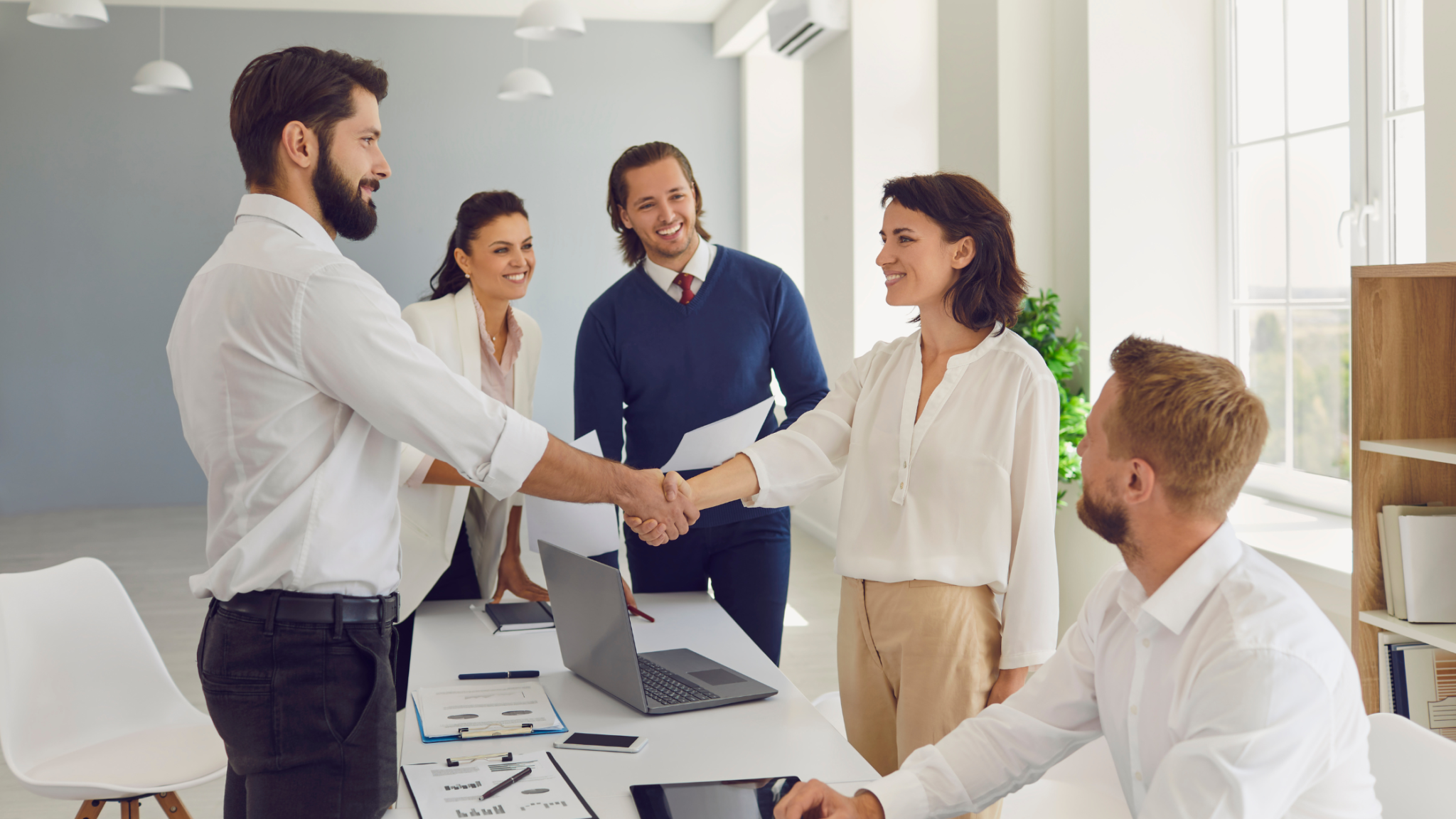 7 Signs It's Time to Make Your Fractional Integrator a Full-Time Employee
June 30, 2022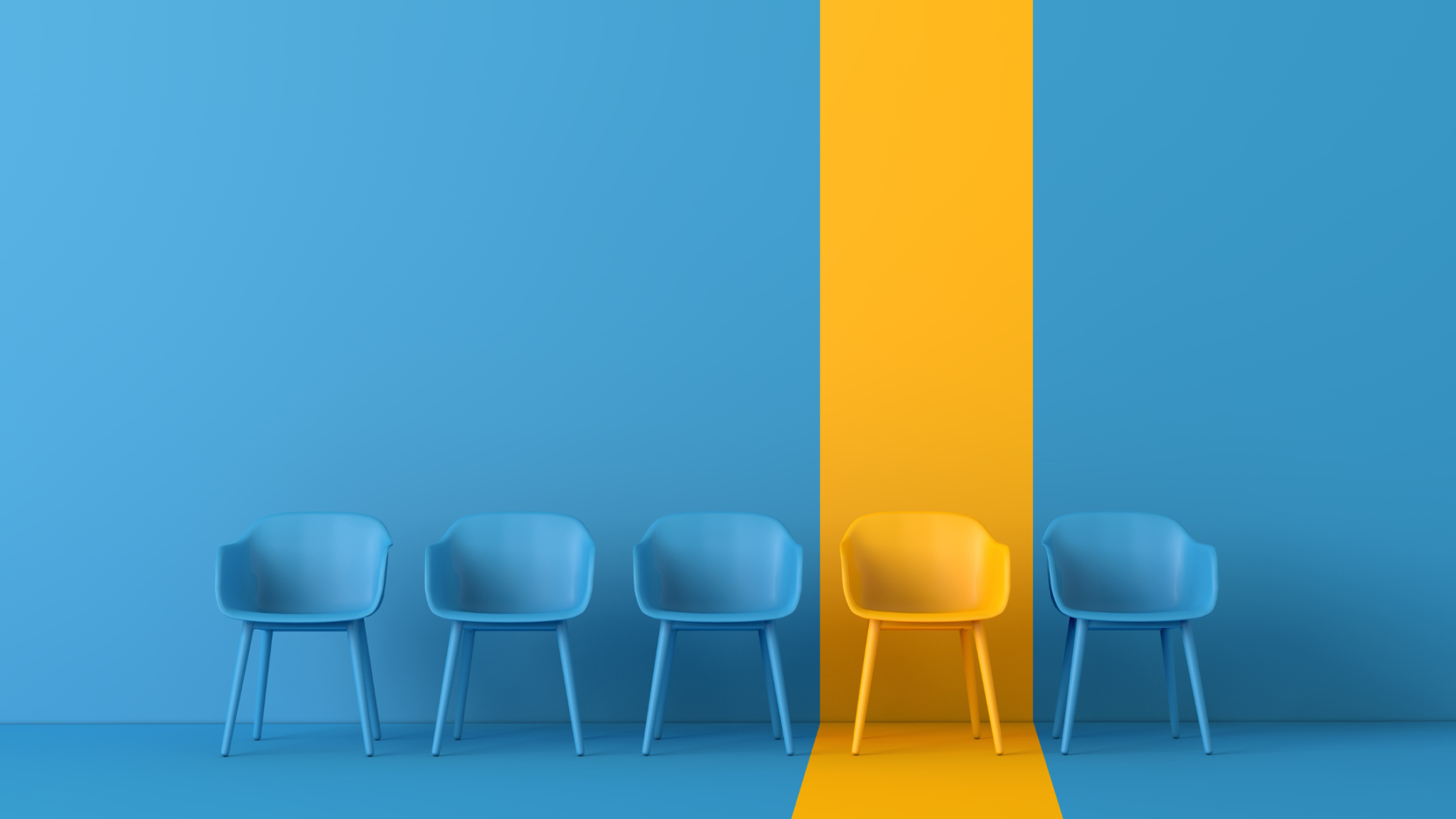 The Benefits of Hiring the Right Integrator (and the costs of hiring the wrong one)
July 25, 2022
Create Great Culture & Hire for Best Fit
Presenting: "Purpose"
August 11, 2022, 1 p.m. – 2 p.m. ET on LexGo
Join us for a workshop-style event that explores how to lay work-culture foundations and align your next hire to your company's unique culture.
This month we explore Purpose.
Great organizations attract candidates and ensure the current employees know WHY the company exists. The WHY is what connects the team and creates a deeper-rooted meaning. It is the belief their actions are impacting a broader Purpose.
The workshop will be hosted by VisionSpark and Keystone Group International, featuring:
Alec Broadfoot, CEO and Visionary of VisionSpark
Jaime Taets, CEO and Founder of Keystone Group International
Chelsey Paulson, Chief Strategy Officer of Keystone Group International
We are so excited to be hosting our third event together. Our previous workshops, "Your Guide to a Culture Reboot in the Age of the Great Attraction," and "Conscious Leadership and Trust" were fun and informative. If you missed them, you can read about them on our website.
This event will be hosted on LexGo, an innovative and interactive platform that brings the human experience to the virtual space. If you are unfamiliar with LexGo, you can watch this 90 second introduction. We'll be sending out more details and reminders once you register!
Have questions? Contact Us!
Please register using the form below: