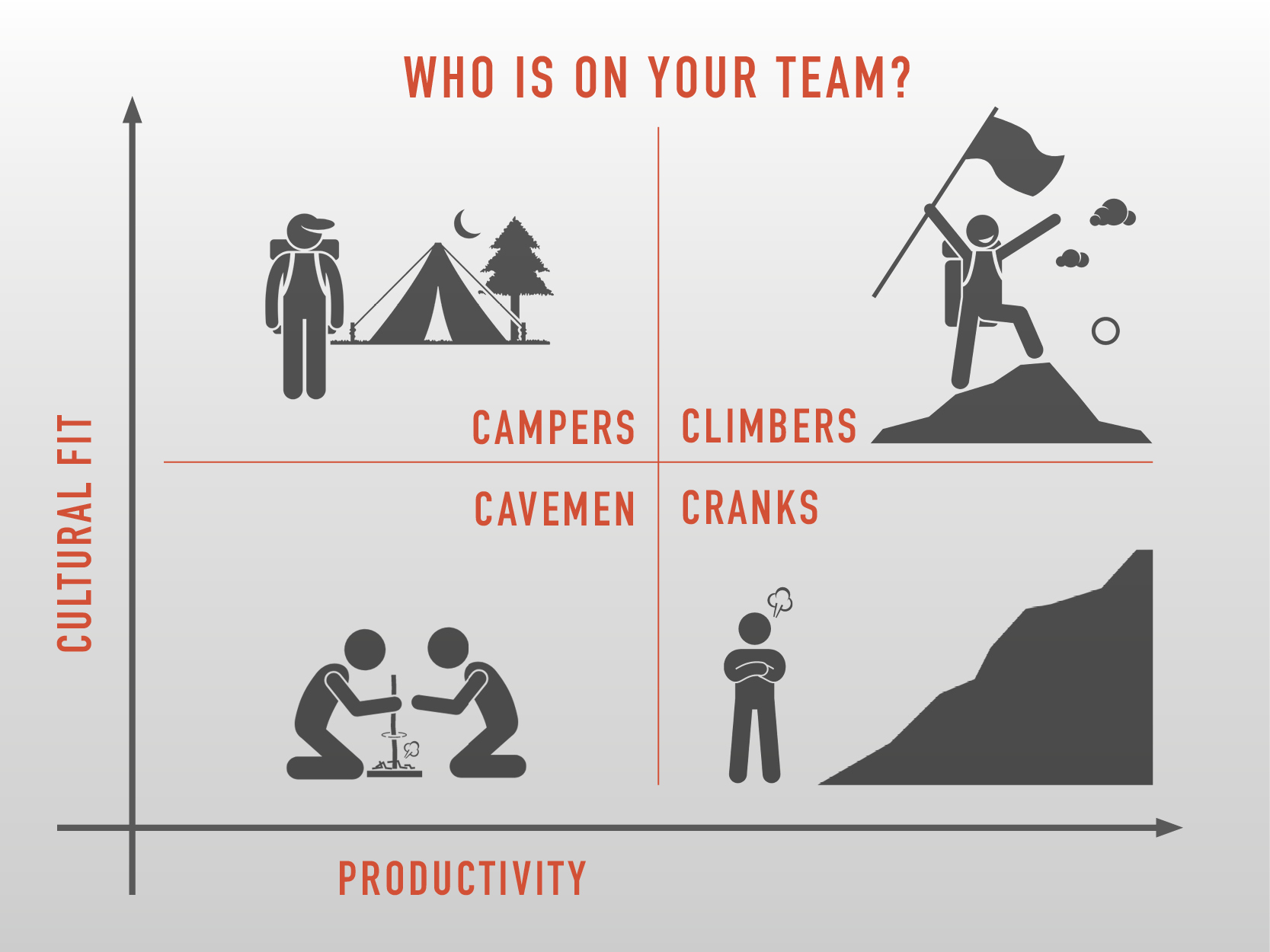 How to Vet Candidates and Know the Ones You Want
June 15, 2022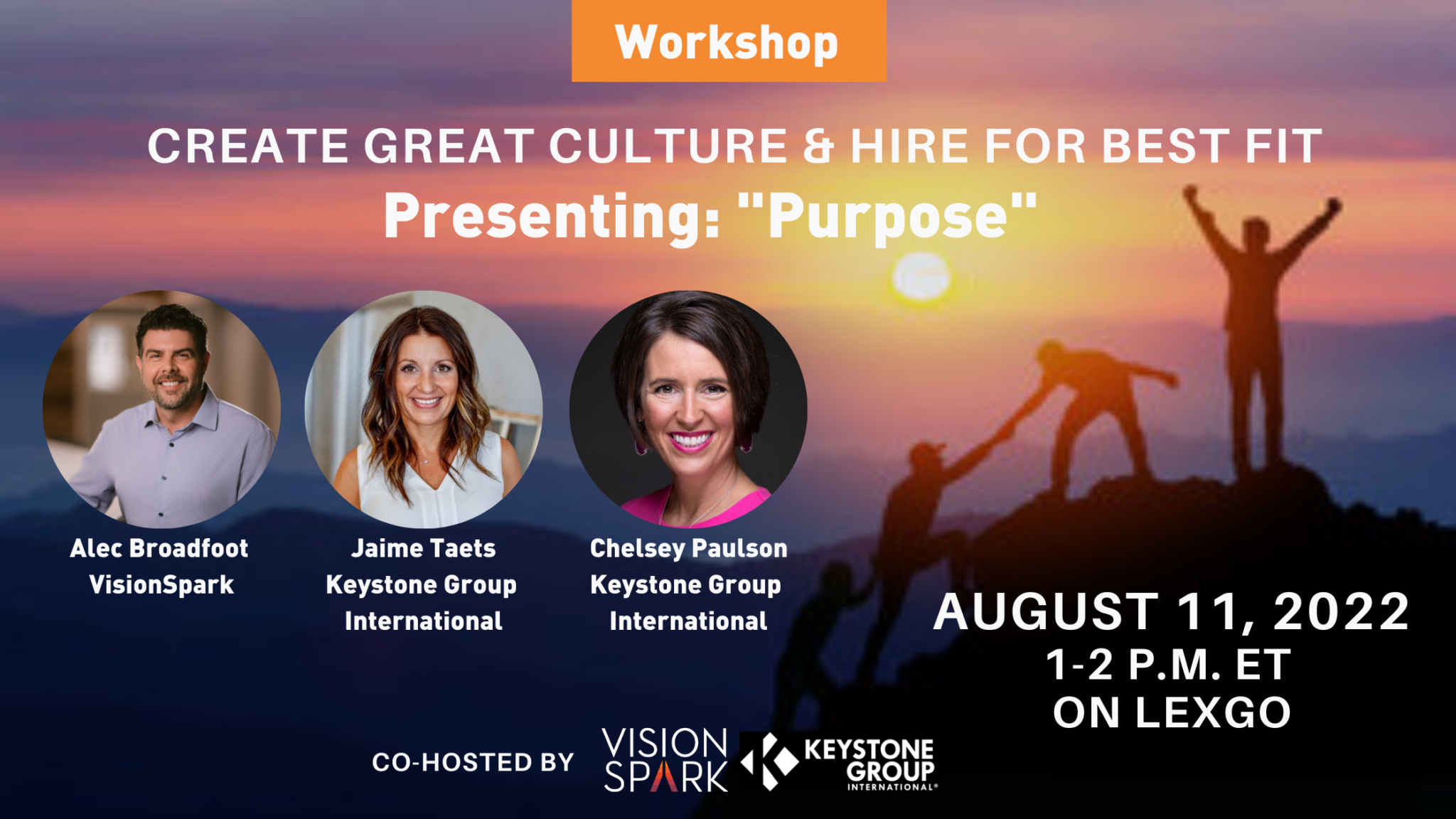 Create Great Culture & Hire for Best Fit: Purpose
July 8, 2022
When a Visionary realizes it's time to "let go of the vine" and hire an Integrator to help with the business, they often start by contracting with a fractional Integrator. 
This is an excellent first step and a great way to dip their toe in the water if the Visionary isn't convinced a full-time employee is needed. 
But more often than not, once an Integrator is in place, a business grows exponentially. This is usually because the day-to-day tasks are handled, and the Visionary can focus on big-picture growth.
So how do you know when it's time to make that fractional Integrator a full-time employee? 
Here are a few signs:
Sign #1: You wish they were there more often.
There is plenty of work to do, and you find yourself wanting your Integrator to be available on days they aren't working for you. Usually, when an Integrator is needed more than one to two days a week, hiring a full-time employee is more cost-effective.
Sign #2: You want more time in your Unique Ability.
Now that you've tasted what freedom in your Unique Ability feels like, you want more. You're no longer spending time in roles that don't fascinate and motivate you and instead are calling on your natural talents and passions to do what you love and what you are good at.
When you are working in your Unique Ability, you experience:
More energy and joy

Increased revenue

Increased profits
You're ready to hold the Visionary-only seat and work your way toward a "self-managed" company.
Sign #3: You want better team communication.
You notice that everyone is on the same page, and there are fewer miscommunications and misunderstandings. Integrators are great at making sure people communicate within an organization. They are obsessed with organizational clarity and are masters of follow-through. 
Sign #4: You have additional obstacles to overcome 
Roadblocks are being removed, and you're ready to keep sleighing those dragons. A full-time Integrator will improve operational efficiencies over a shorter period of time.
Sign #5: You're considering the long-term strategy.
As you envision the future of your business, you could see its potential if you had an Integrator as part of your team.
Sign #6. You're ready to hit your goals even faster.
You're reaching your goals fast, and you're starting to imagine what could be accomplished if your fractional Integrator was full-time! With a full-time Integrator, some companies have hit their three-year goals in two years and their 10-year target in five years.  
Sign #7: You don't want to share them.
You realize you need your Integrator to be 100% dedicated and focused on your business. Most fractional Integrators have other clients. When you want them all to yourself, it's time to hire a full-time Integrator. 
We advise a small overlap between your fractional Integrator and your full-time Integrator employee. This eases the onboarding for your new hire so you won't experience the "Integrator Disruption"! 
Are you ready to transition from a fractional Integrator to a full-time employee? We can help. Contact VisionSpark today.