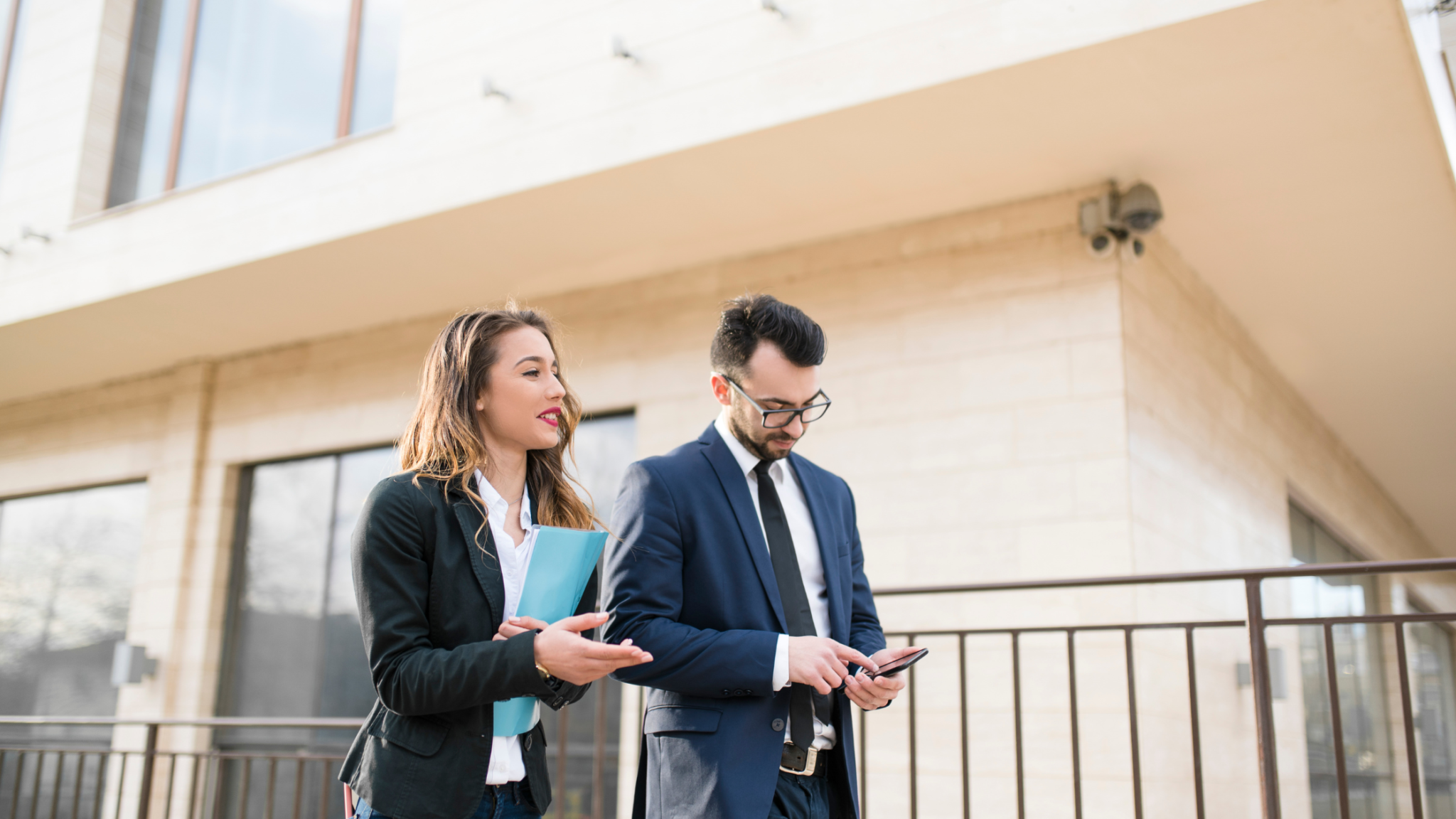 Every Successful Second in Command Has These 3 Attributes
June 8, 2022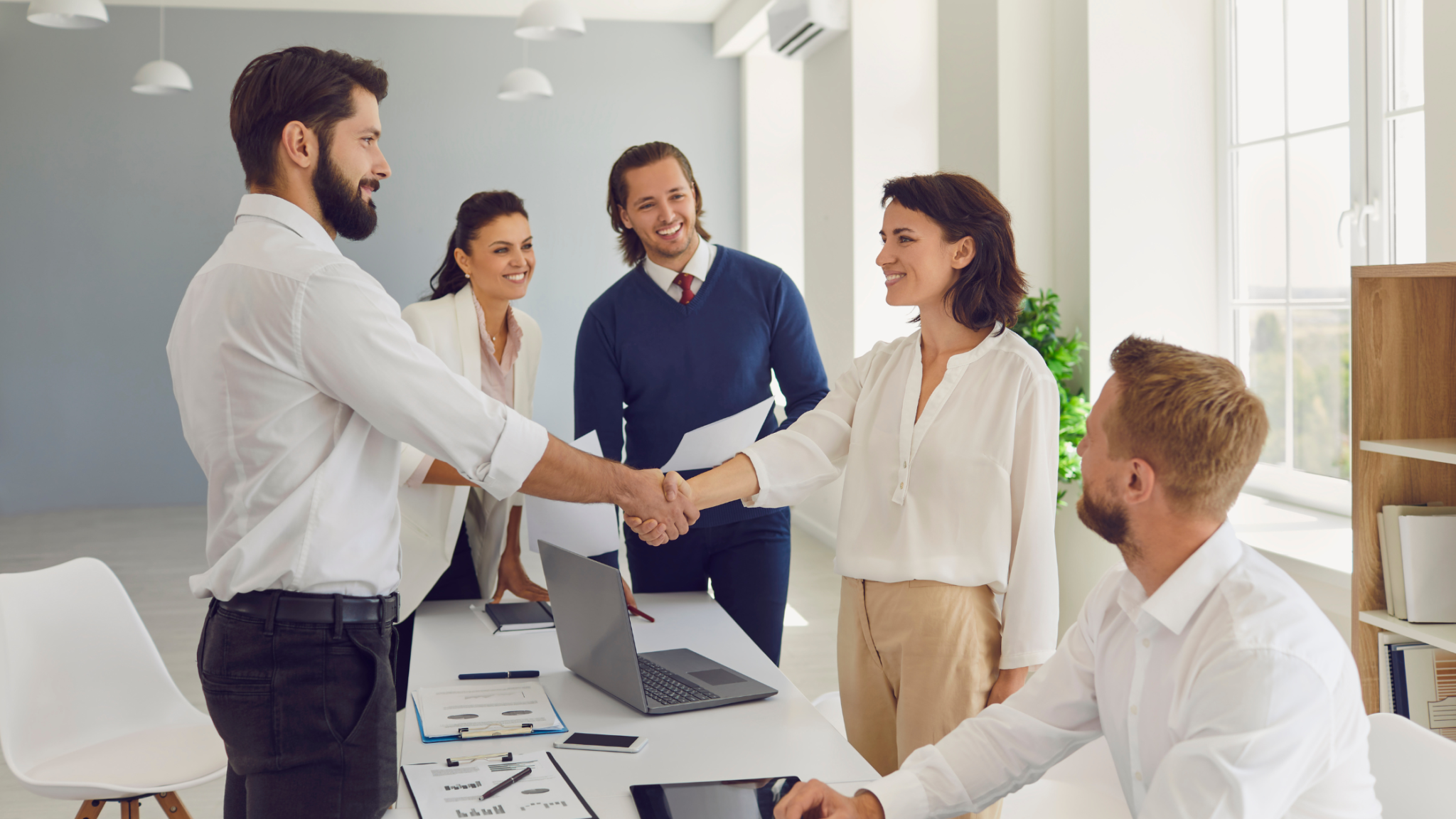 7 Signs It's Time to Make Your Fractional Integrator a Full-Time Employee
June 30, 2022
Herb Kelleher, co-founder of Southwest Airlines, said it best: "Hire for attitude, train for skills."
What does this mean, exactly, and why is it good advice to follow?
Skills and performance matter, but they aren't everything. If you've ever had an employee who got excellent results but caused drama and division in the workplace, you know first-hand that performance comes with a price.
Skills can be learned. Attitude can't. It's equally if not MORE important that your employees share your company's core values.
Here are a few steps we recommend you take when hiring new employees to your team:
Define Your Core Values
Your company's Core Values make you unique and serve as a baseline for your business's actions and decisions. They attract like-minded people to your organization and weed out those who aren't a fit.Use Core Values alignment to help you hire, evaluate, and reward your employees.
Use the "Who's On Your Team" Chart
Determine if your employee is a high performer or a low performer and if they believe in and share your Core Values. Then plot them into one of the quadrants on the chart. Here's what each of the quadrants mean:
Climbers


Your Climbers are exceptional performers who live and breathe your company's Core Values. They pull their weight and more on your journey toward your Pinnacle. These are the employees you want to keep, retain, and clone. In our research, a top performer is 3 to 10 times more productive than an average performer.



Not sure if your employee meets the Climber criteria? Here are some questions to ask yourself:

Would I hire more of them knowing what I know now?
Can they take the company to its Summit?
Is this person innovative, a problem solver, resourceful, and a critical thinker?
Do they "play well with others?"

Campers


Your Campers share your core values but are not your strongest performers yet. They work hard, have a ton of potential, and could become a Climber with some training. They are eager to please and excited to learn.



They are working for you because of your leadership. They love their job, and they're loyal.
Cavemen


You don't want a Caveman on your team. They are low-performing employees who don't share your Core Values. Keep in mind that Cavemen can be sneaky – they pretend to be Climbers but cause problems and drama on the journey. You may not know who the Cavemen are on your team, but your other employees do!

Cranks
Cranks have an exceptional skill set but don't align with your Core Values. They hit their milestones, know their worth, and help you 10X your business. Even though they are making your company money, they are hurting the culture and damaging morale. Don't let the Cranks sabotage the path to your Summit!
Assess Your New Hires
During the hiring process, the "Who's On Your Team" chart can increase your chances of hiring a Climber or a Camper. 
You can also evaluate them using the following tools:
An Assessment
Use the Achiever assessment to measure your candidates' skills, behaviors, and mental aptitudes to predict how well they will perform in the position. The Achiever will give you a comprehensive picture of the candidate's capabilities.
Interview for Core Values
It's hard to measure a candidate's Core Values fit. It helps if you can frame your interview questions around your Core Values. The assessment and interview can give you a good idea of where the candidate falls on the "Who's On Your Team" chart so you can make a confident hiring decision!
Are you searching for the next key leader in your company? Do you need help finding the right person for the right open position? VisionSpark uses proven processes and proprietary vetting tools to help you Hire With Confidence™! Ready to get started? Contact us!