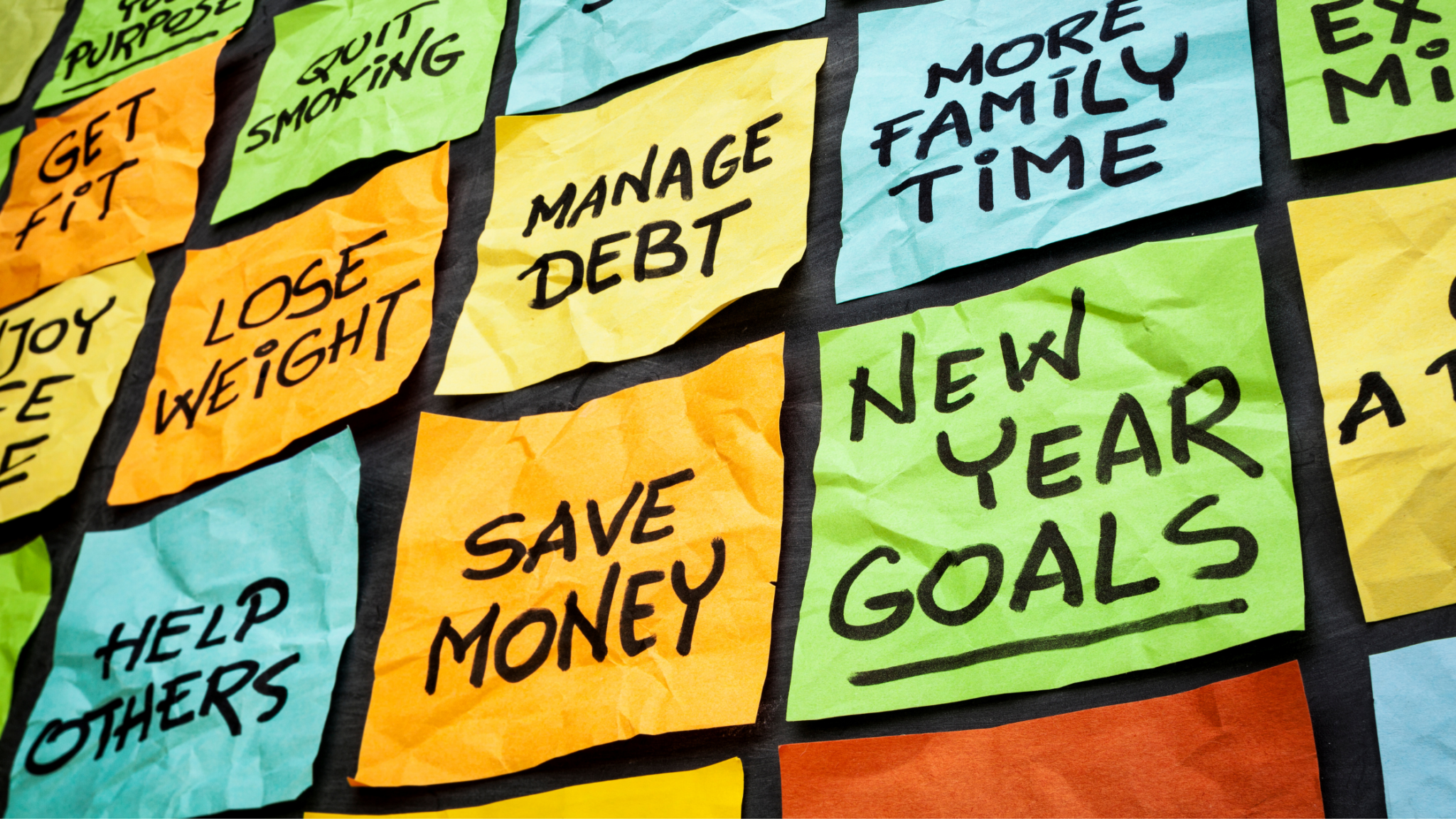 What are Your Hiring Resolutions for 2022?
January 6, 2022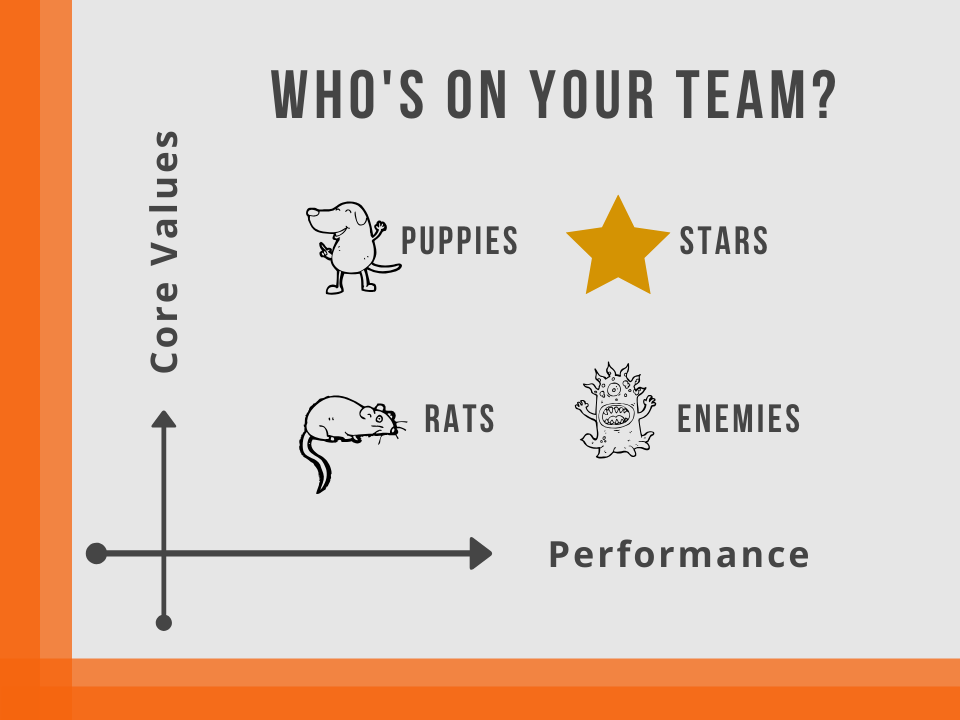 The 4 Types of Employees: How to Determine the Ones You Want
March 15, 2022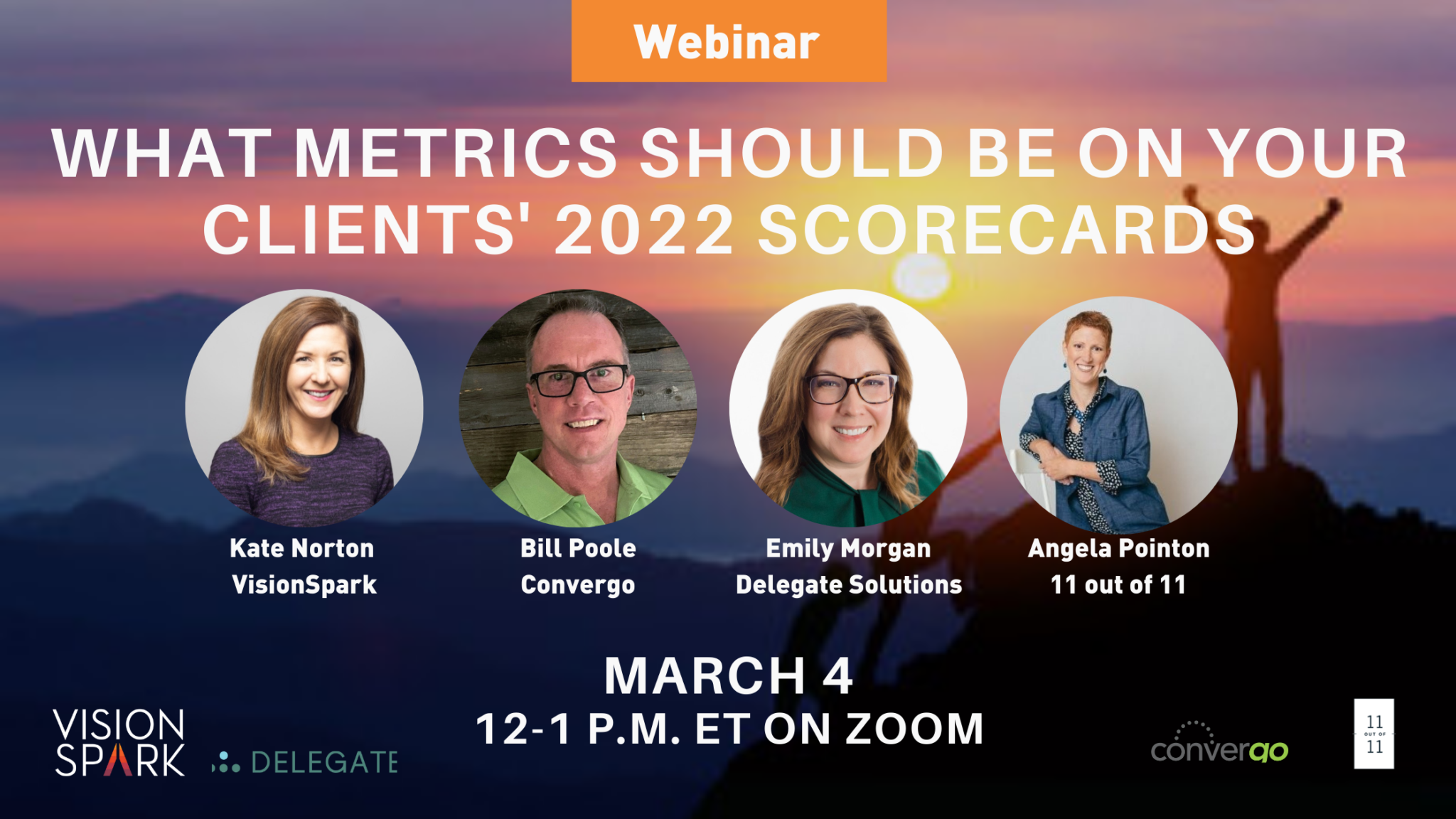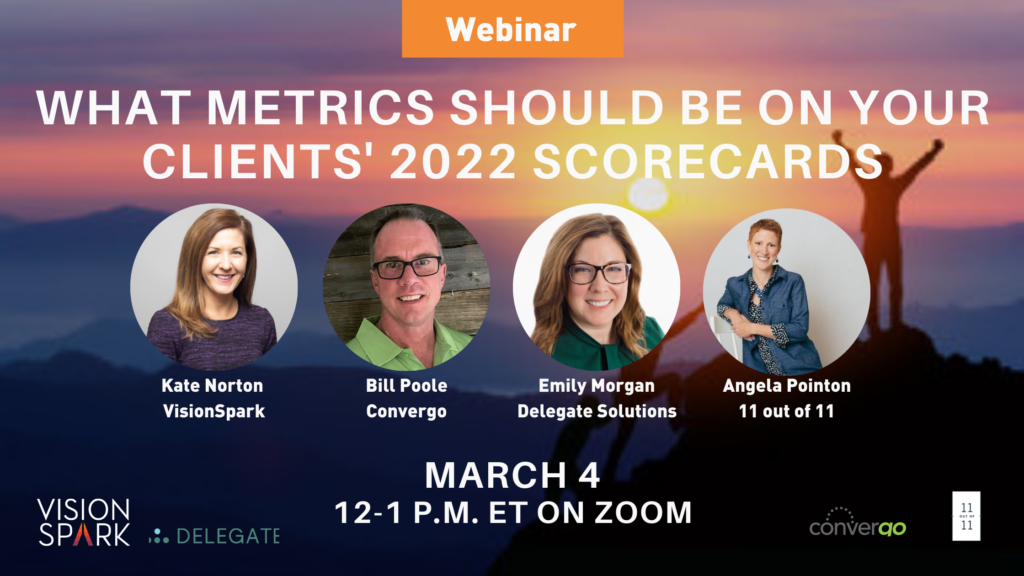 VisionSpark's Kate Norton will be one of the featured panelists on 11 out of 11′s webinar, "What Metrics Should be on Your Clients' 2022 Scorecard."
The webinar is scheduled for Friday, March 4 from 12-1 p.m. ET.
Learn how to help your clients succeed by making sure they have the most critical metrics on their Scorecards!