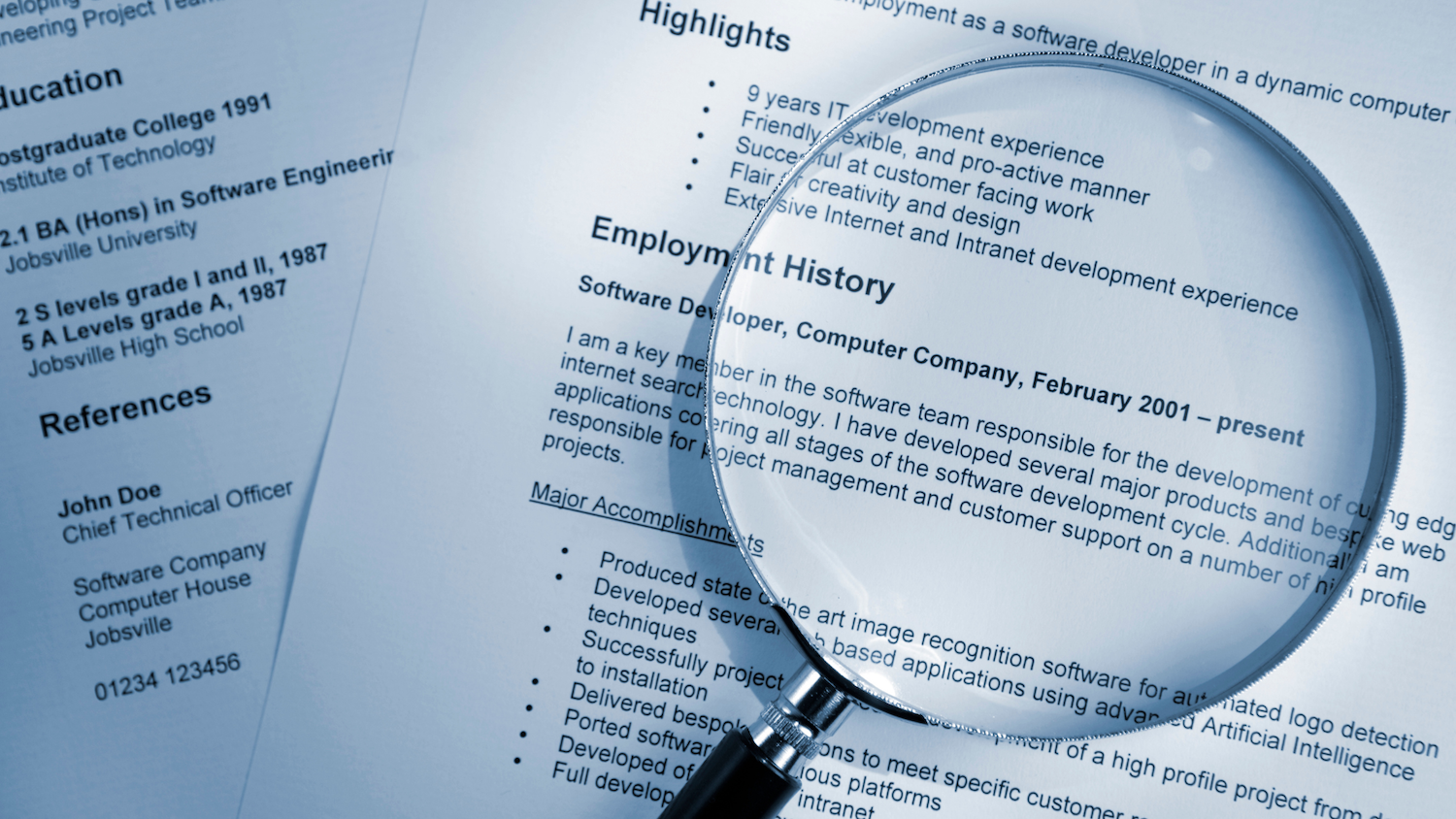 How to Spot a Resume's Little White Lies and What to Do About It
September 30, 2022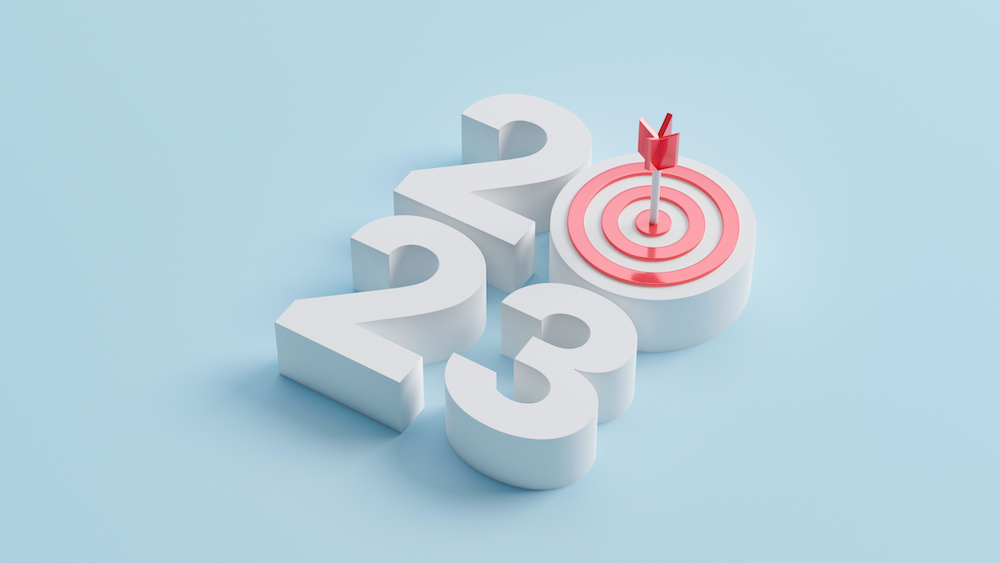 What are Your Hiring Resolutions for 2023?
November 28, 2022
On October 3, the trio at VisionSpark, Strategic Coach, and Delegate Solutions came together to continue their discussion about the Who Not How concept and how it can impact a Visionary's life and business when they have the proper Triple Threat Team in place.
Alec Broadfoot of VisonSpark, Shannon Waller of Strategic Coach, and Emily Coombs of Delegate Solutions were joined by Strategic Coach Chad Johnson. Chad provided an enlightening case study about the difference the Triple Threat Team made in his bottle label manufacturing business.
Shannon Waller – The Teamwork Triad
Shannon kicked things off by explaining how Visionaries can have a bigger, better vision of the future when they have a WHO in place to help achieve that vision. Spending too much time on the details of the business can be exhausting and not within the unique ability of a Visionary.
Delegating can be fun, liberating, and powerful when you find the right WHOs. She explained the Teamwork Triad is composed of three important people:
The Visionary. The "Make it Up" person is the idea and vision generator. Sometimes called the Innovator.
The Integrator. The "Make it Real" person builds stability around the Visionary's ideas and vision. Also called the Innovation Manager, this is the key position often missing from a business.
The Strategic Assistant. The "Make it Recur" person is devoted to and is a support partner for the Visionary. They are also referred to as a Focus/Process Manager.
Chad Johnson – The Live Case Study
Chad shared his entrepreneurial journey and how he brought the Triple Threat team to life in his own business.
When he started his bottle label manufacturing company, he recognized that he was a good leader but not a good manager. His business was not growing at the rate he knew it could. He made a list of 50 things he never wanted to do again and hired a Strategic Assistant who loved to do those tasks.
His next hire was an Integrator to make his vision happen. His Integrator created the systems and processes and put accountability in place. The company achieved compounding gains. Chad was able to "stay in his lane" and do the things he was best at doing. When Chad had an idea for a new company, his Integrator helped him launch it, and together they generated $5 million in revenue the first year, $7.6 million the second year, and over $10.3 million the third year.
Chad achieved what every entrepreneur wants: to grow the business while doing what they are great at, watch those around them feel empowered to do what they love to do, and take time to enjoy the four freedoms: freedom of time, money, relationships, and purpose.
Alec Broadfoot – The 6 Qualities of a Successful Integrator/Second in Command (2iC)
Alec shared that the best way to benchmark an Innovation Manager or Integrator is to search your candidate pool for the six qualities that make a successful Integrator/2iC. They are:
A strategic thinker. A person with high mental acuity who thinks quickly and conceptually.
Organized and planful. Someone who can build a plan, execute it, and stick to it.
Process oriented. Loves to develop processes and playbooks and ensures everyone follows them.
Strong communicator. A leader who can identify the details and knows how to communicate them.
Leads, manages, and coaches others. Loves to do this and hold people accountable.
Mackenzie Lyons – Qualities of Great Strategic Assistants
Mackenzie discussed how to find Strategic Assistants who can make your ideas and initiatives recur with ease.
Qualities of a great Strategic Assistant are:
A natural helper and gatekeeper. They want to help others, protect your time, and be backstage.
Driven by efficiency and wired to execute. Assistants who take your best ideas and supercharge, streamline, and automate them.
"Let me try" independent thinker. The assistant takes on projects so Visionaries don't suffer from decision fatigue.
Kolbe: High fact-finder/follow-through. The opposite results from a Visionary. Have conversations early and often about running with a task.
Proactive self-starter. Someone who is driven to take the initiative.
Bonus: comfortable working without a lot of rules. Capability to manage multiple competing priorities, timelines, and projects with ease.
Hiring the right WHO and delegating tasks to them make the foundation for limitless growth. Both must be present for your Triple Threat Team to thrive and for your company to achieve your greatest vision.
Are you interested in learning more about Who Not How for Visionaries? Watch the webinar replay or reach out to VisionSpark if you have questions about hiring your Integrator or 2iC!