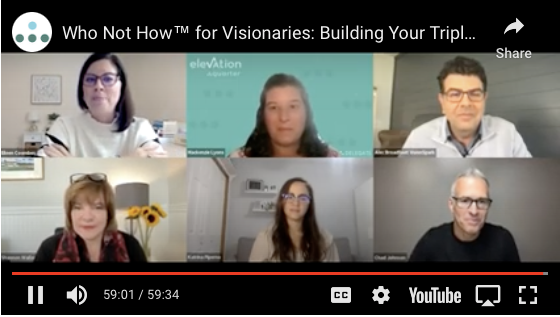 Event Recap: Who Not How for Visionaries: Building Your Triple Threat Team
October 12, 2022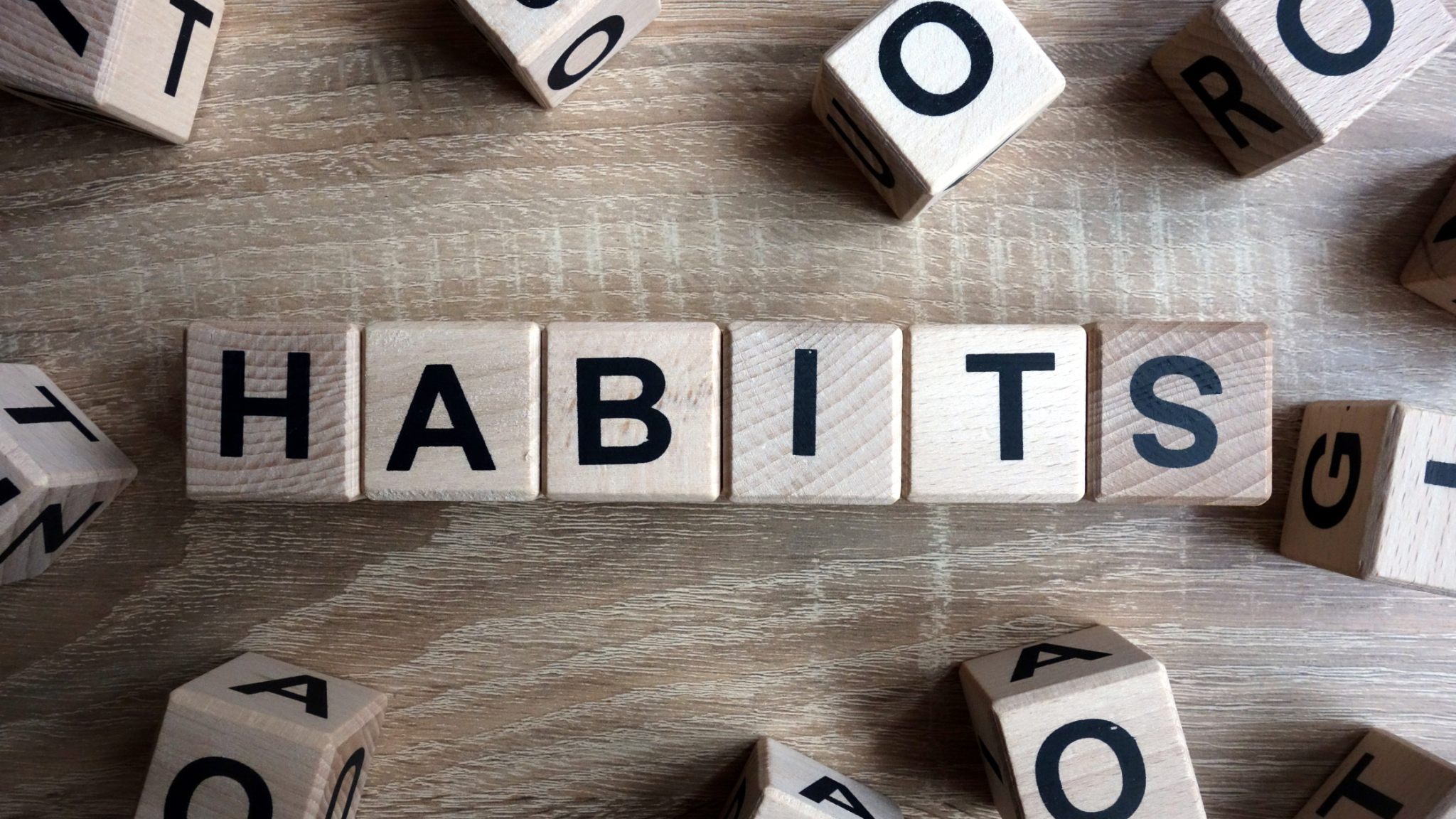 The Seven Habits of Highly Effective Hiring Managers
December 27, 2022
As we approach the end of 2022, it's the perfect time to reflect on our accomplishments. 
Did you reach a goal, change a behavior, or continue good practices? Did your resolutions from last year come to fruition? 
If you spent 2022 hiring by the seat of your pants (and got burned with a few bad hires), you would probably benefit from a more systematic approach to hiring.
Whether you create New Year's resolutions for your personal life or not, we highly recommend establishing a few key hiring resolutions for your business. 
In the spirit of the New Year, here are a few Hiring Resolutions we recommend:
"I Will Have a Hiring Process."
Don't already have a hiring process? This is the year to establish one and stick to it! A hiring process includes several important steps, such as the position profile, the interview, the assessment, onboarding, and more. By committing to having a hiring process, you can start the New Year on the right foot (and save yourself headaches in the future). 
"I Will Finally Hire that Integrator/2iC"
If you've been considering hiring an Integrator or 2iC, there's no time like the present! An Integrator/ 2iC can strengthen the management team, and give the Visionary the ability to remove themselves from the day to day operations of the company. With an Integrator/2iC in place, the Visionary can focus on their unique ability and truly move the company forward. 
"I Will Write My Interview Questions According to My Core Values."
Your core values are your defining principles that guide your business. To ensure your candidates are a culture and core values fit, you should write your interview questions to reflect those core values. 
"I Will Make Hiring Decisions Based on Facts, Not on Gut."
While it may be appropriate to follow your gut in other parts of life, it's better to follow the facts in business. Give your hiring process its due diligence. Don't succumb to pressure and time constraints by making a hiring decision too quickly. Take your time, gather the facts, and use your tools, checklists, and assessments to gather as much data as possible. 
"I Will Hire from a Large Pool of Qualified Candidates, Not a Pool of One."
For each open position, make sure you have plenty of qualified candidates to choose from. Don't limit your options by casting a small net. Follow your hiring process to attract, evaluate, and interview candidates who can meet the job requirements and move your business forward.
In the midst of the giving season, we invite you to download our free Hire With Confidence™ checklist, a step-by-step guide to establishing a strong hiring process.
Are you ready to make 2023 the best year yet? Whether you need to establish, refine, or execute these Hiring Resolutions and practices, VisionSpark can help. Contact us today, and let's make 2023 the year you build your Triple Threat Team and crush your Rocks!