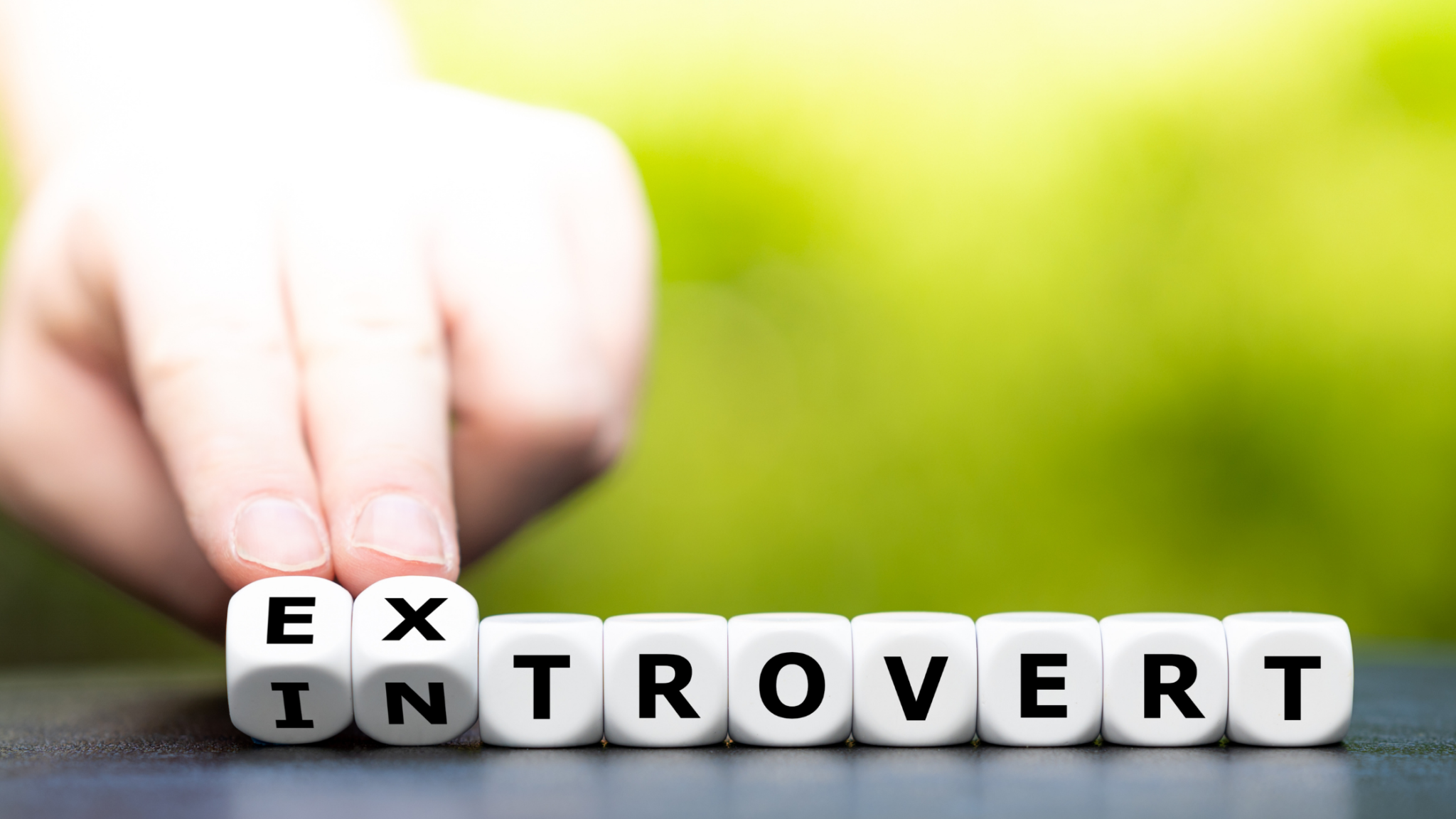 Does Your Open Position Need an Introvert or an Extrovert? Here's How to Find Out
January 6, 2022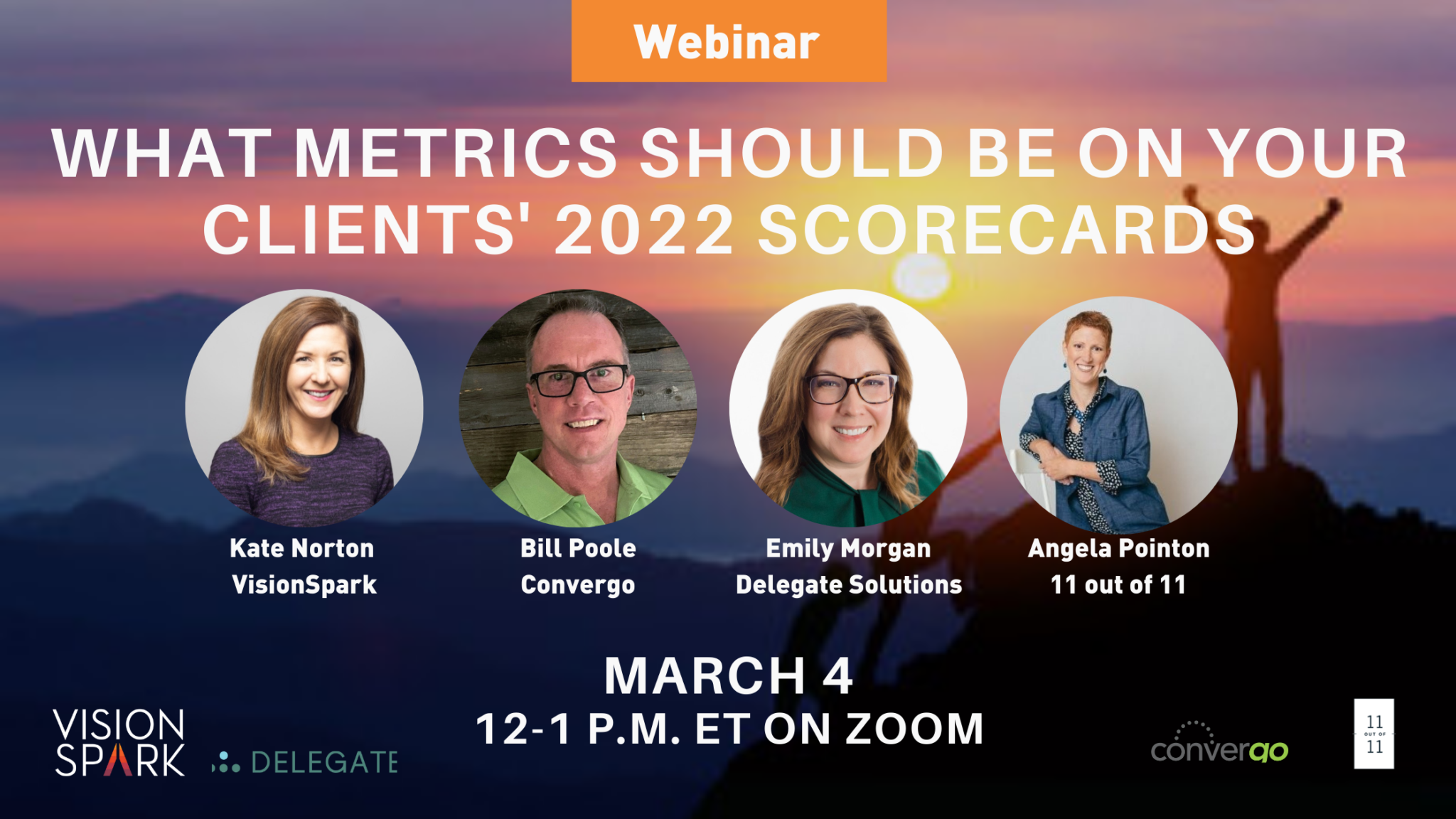 What Metrics Should Be on Your Clients' 2022 Scorecards?
February 21, 2022
It's a new year – a time to reflect on the accomplishments of the past and plan for a successful 2022. Many of us do that by making New Year's resolutions—promises to continue a good practice, accomplish a goal, or change a trait or behavior in the upcoming year. These resolutions take us from good to better to best.
As you make New Year's resolutions in your personal life, we'd like to suggest you make some for your business as well —and add hiring resolutions to your list for 2022.
What are Examples of Hiring Resolutions?
If you spent the last year hiring by the seat of your pants (and got burned by a few bad hires), you would probably benefit from a more systematic approach to hiring.
Here are some hiring resolutions we recommend:
"I Will Have a Hiring Process."
If you don't already have one, create a hiring process for the new year. A hiring process is a tried-and-true protocol for finding the right candidate for the right open seat in your company. It contains several parts, such as the position profile, the interview, the assessment, and the onboarding process, among others.
"I Will Find a Tool to Score My Candidates."
When multiple team members are interviewing candidates for an open position, it can be challenging to track who might be a good fit for skill, culture, and core values. But a scoresheet can capture your thoughts and impressions during an interview and help determine who your Superstars are. We recommend VisionSpark's Superstar Scoresheet.
"I Will Write Magnetic Job Descriptions."
Your job descriptions should be more than a list of job duties. They should be captivating. A good job description is an enticing, engaging, and exciting invitation that attracts your candidate to your business and its culture—and convinces them to apply.
"I Will Use a Quality Behavioral Assessment."
A behavioral assessment is a valuable tool for business owners because when the results are evaluated in combination with a work sample or structured interview questions, you can accurately predict a candidate's performance in the job. We recommend the Achiever Assessment.
"I Will Structure Our Interview Day."
A well-run Interview Day gives your candidate a glimpse into what it would be like to work in your company. To ensure it goes well, you should prepare your team, agree on a candidate rating form, and decide how to conduct the interview.
"I Will Create an Effective Onboarding Process."
Put your best foot forward with your new employee by creating a strategic onboarding process that nurtures, informs, and develops them into a happy, contributing member of your team.
Need help implementing any of these hiring resolutions in the new year? Contact VisionSpark!