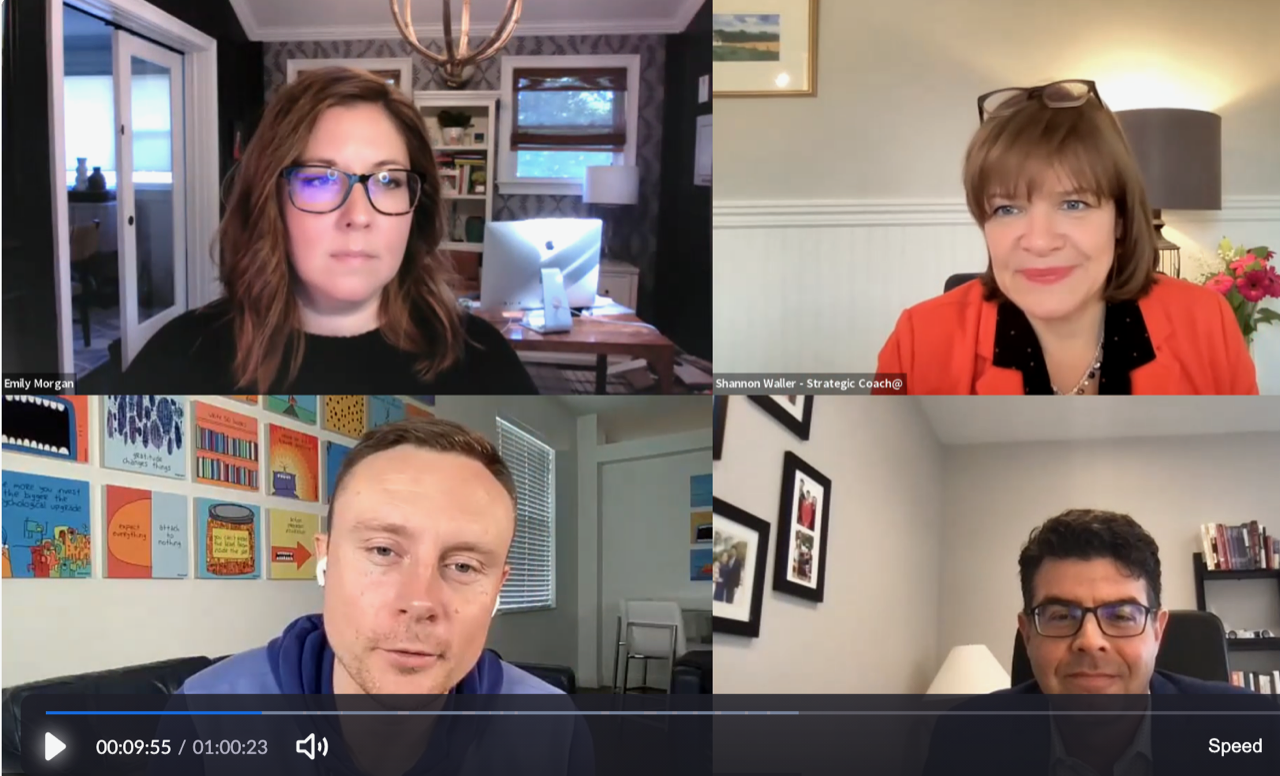 Event Recap: Next Level Who Not How: Getting Out of the Gap and Into the Gain
November 17, 2021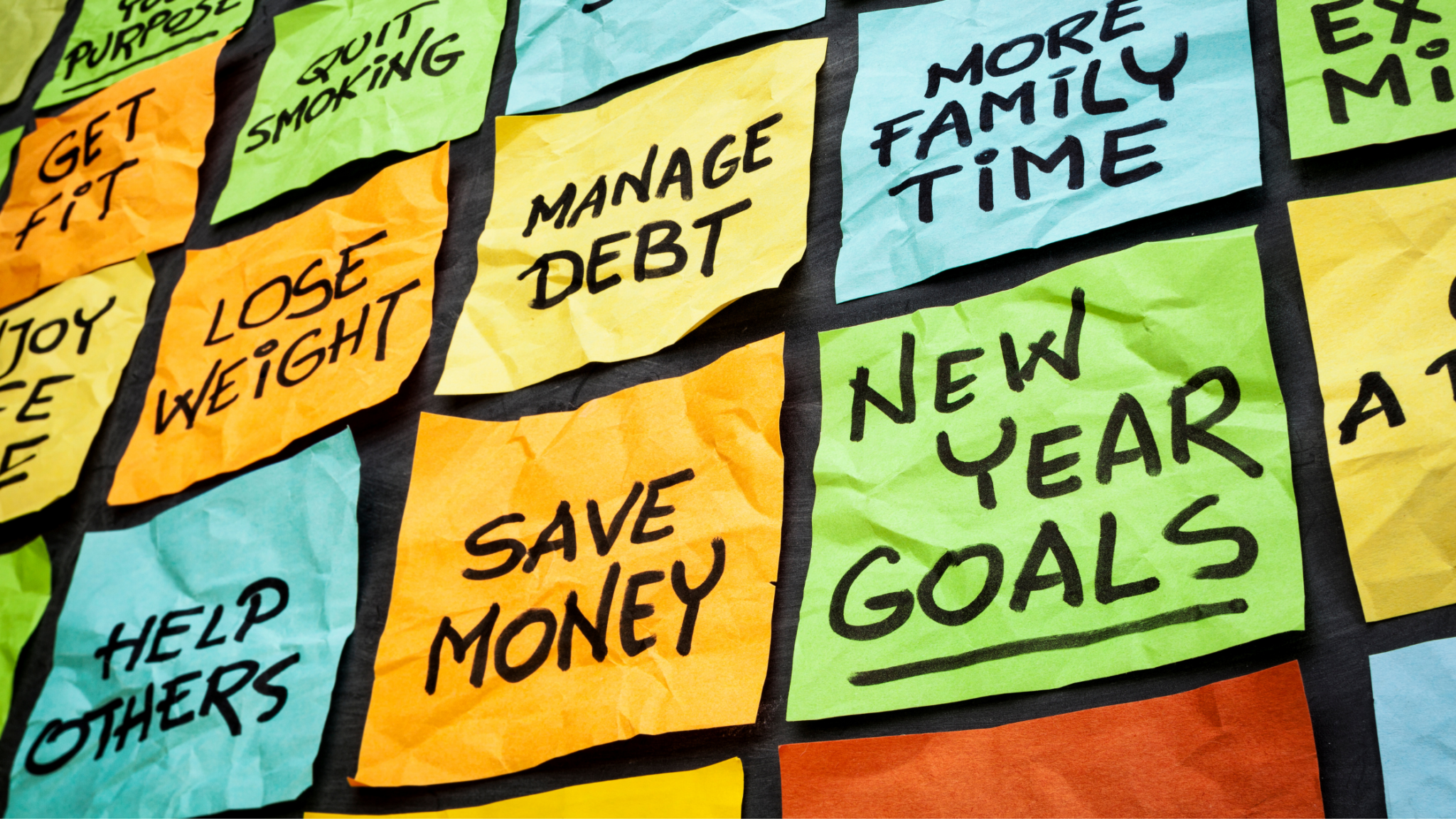 What are Your Hiring Resolutions for 2022?
January 6, 2022
The world is made up of all kinds of personalities. Some people are outgoing and loud, and others are quiet and shy. Some are a combination of both.
You may have heard of these personalities classified as introverts or extroverts, although most people don't fall neatly into one extreme or another and instead are somewhere in the middle.
So what do these terms mean, and how can they impact your hiring decisions?
Here's a summary of both and how you can use your hiring process to identify the personality qualities of your candidates and determine who will be the best fit for your open position.
Introverts vs. Extroverts
Psychologist Carl Jung first used the terms introverts and extroverts in the 1920s. He described introverts as recharging in their own minds, while extroverts need external sources – like people – for their energy needs.
Who are Introverts?
Introverts are usually thought to be lower in communication, reflective, and self-aware. They take time making decisions, feel comfortable being alone, and prefer to write rather than talk. About one-third to one-half of Americans describe themselves as introverts. They are very close with a few friends and use their imaginations or mindset to solve a problem.
Who are Extroverts?
Extroverts are social people who enjoy meeting and conversing with others. They have little difficulty navigating social situations regardless of how familiar they are with other people. They are talkative, enthusiastic, and enjoy being the center of attention. 
What Does This Have to do with Hiring?
Matching the right personality with your open position and business's culture can be a challenge, but that's where a solid hiring process comes in. As you are vetting and interviewing candidates, it's important to know the personality type needed for your open position. Everyone on your team should be working in their Unique Ability®.
For example, an introvert might not be comfortable in a high-pressure outside sales position that requires building relationships with people they don't know and pounding the pavement. An extrovert might be miserable in a computer-based, number-crunching job that has little interaction with people and is the same day in and day out. 
Find Your Match with an Assessment
The best way to determine if a candidate is right for your position is by administering a behavior assessment. 
We recommend the Achiever Assessment, which creates a comprehensive candidate profile by measuring six cognitive learning skills correlated with 10 personality dimensions. It helps reveal a candidate's core personality traits, introduces objectivity into the candidate selection process, and provides a clear base for comparison across candidates.
By using a tool like the Achiever, you can determine if your candidate's personality—whether they are an introvert, extrovert, or a combination of both— will be a success in your position.
Are you ready to fill your open position with the right candidate? If you have questions about your hiring process or the Achiever Assessment, please contact VisionSpark!