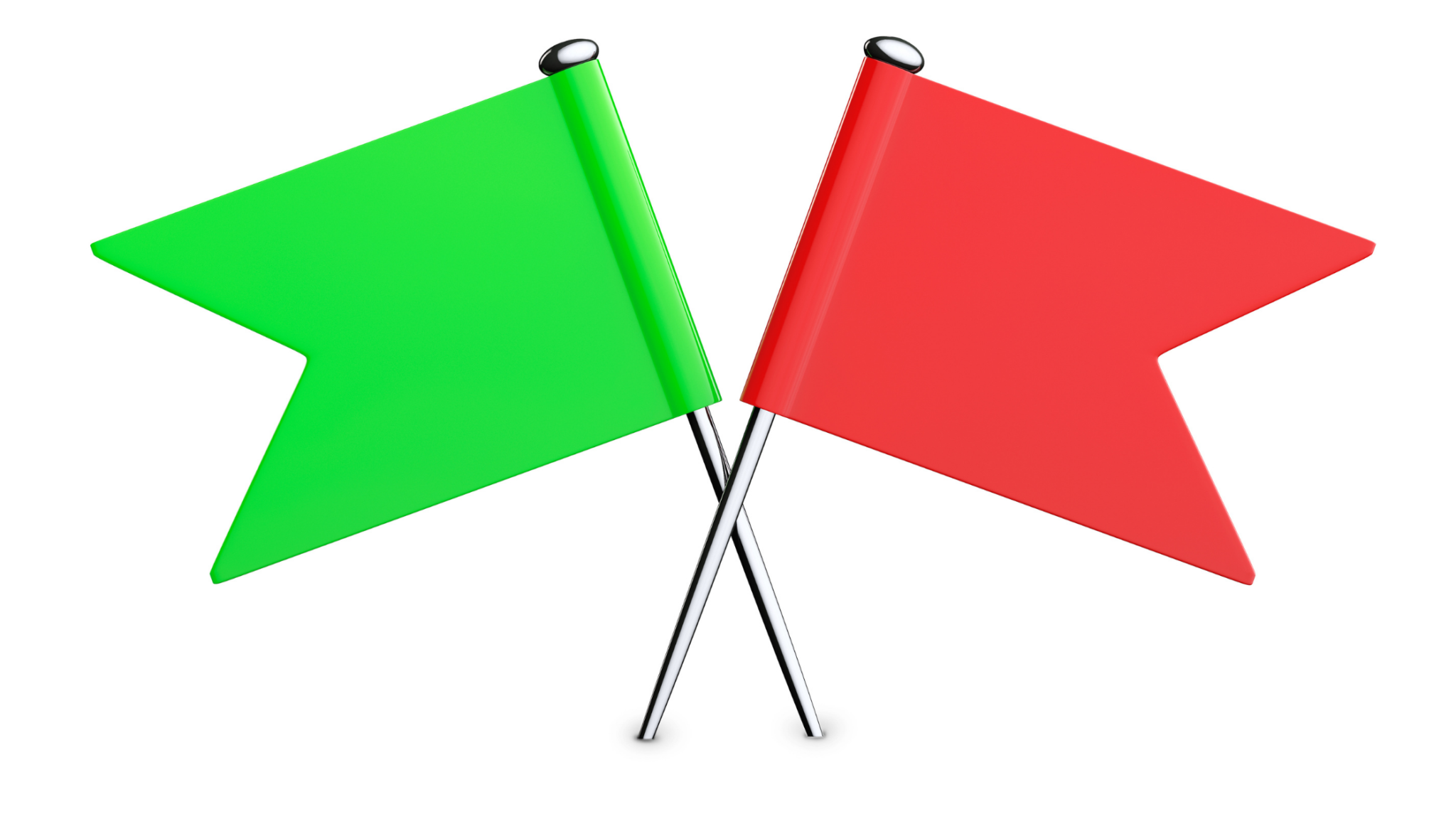 Know the Red Flags & Green Flags Your Candidates are Waving
December 7, 2020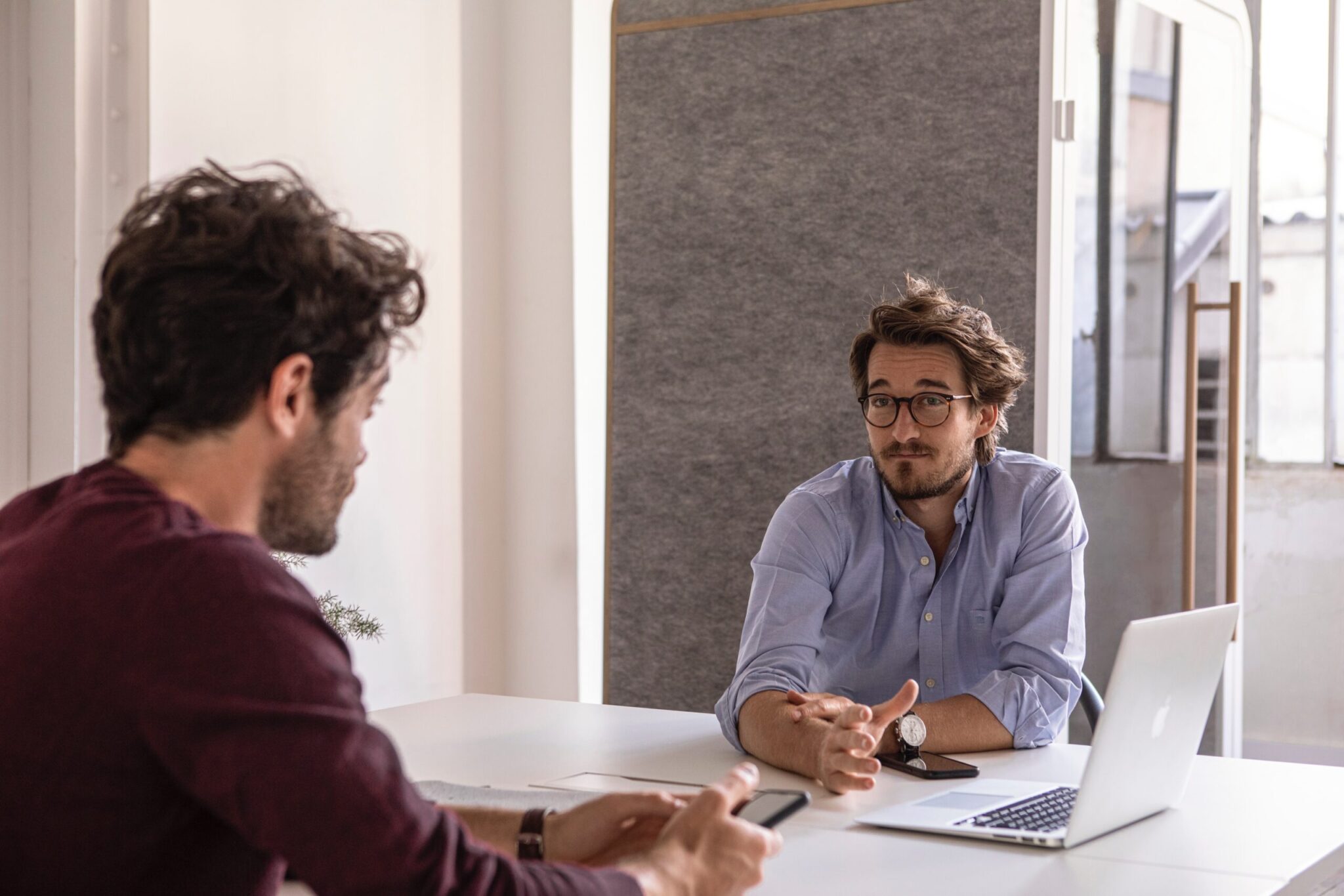 How to Prepare for Interview Day
December 17, 2020
VisionSpark was honored to be part of Traction Process Associates' online event on December 9 called, "3 Keys to Hiring Successfully in 2021" with our colleagues and EOS™ Implementers Beth Fahey and Clark Neuhoff. 
Alec Broadfoot facilitated an interactive session customized around attendees' questions about hiring better. 
As a bonus, the workshop was hosted on the highly interactive platform called LexGo, where attendees could participate in tables, on the "presenter stage," and move to different locations just like an in-person conference.
If you missed the live event, here are the highlights:
Common Hiring Mistakes
Alec began the presentation by discussing the most common hiring mistakes companies make:
Mistake #1: Hiring from a pool of one

. You only interview one person, instead of casting a wide net to attract many qualified candidates.
 

Mistake #2: Hiring based on emotion or gut instinct

. There is fear around making the wrong hire, so you hire the first person you have a good connection with.
 

Mistake #3: No repeatable process.

Unfortunately, hiring can be one of the most dysfunctional parts of an organization. Maybe you have established processes for other parts of the business, but everyone in your organization approaches hiring differently. 
Mistake #4: Placing too much emphasis on someone's resume

. A resume is a marketing brochure that often contains embellishments and even lies. It's a two-dimensional tool that describes their (alleged) qualifications, but not who they are, their skills and their attributes.
Create a Hiring Process
If you are making any (or all) of the above mistakes, Alec explained that you could correct them by creating a hiring process. This involves using a hiring tool, such as VisionSpark's Hire With Confidence Checklist. The checklist has four steps:
Step 1: Create a position profile
A position profile attracts the right candidates and repels the wrong ones. If you are doing this correctly, you will hear your candidates say things like, "I want to work here!" or "This is me!" or "I was drawn to your Position Description."
Step 2: Evaluate the candidates
You can use the Superstar Scoresheet to evaluate if the candidates meet the job requirements, "GWC" the position, and are a culture and core values fit.
Step 3: Use objective and strategic vetting tools
VisionSpark uses a resume scoring guide, a behavioral interview, and behavior assessments that evaluate personality and mental aptitudes.
Step 4: Prepare your team for Interview Day
To make sure everyone is on the same page, have the team review the position profile so they understand the job requirements. Use a candidate rating form to evaluate, and be sure to ask for specific examples to the interview questions you ask. Ask open-ended questions and wait. During the interview process, silence is golden.
Break Out Time
After the presentation, the participants broke out into their individual virtual tables to discuss two questions, "Who is your next hire?" and "What are the 1-2 things you're going to do differently knowing what you know now?"
Then representatives from the tables shared their discussions on the virtual presenter stage.
"The 3 Keys to Hiring Successfully in 2021" was a well-attended and informative presentation. Thank you to everyone who was involved!
Do you want to know more about hiring successfully in 2021? If you have additional questions or need help with your upcoming searches, please contact us!