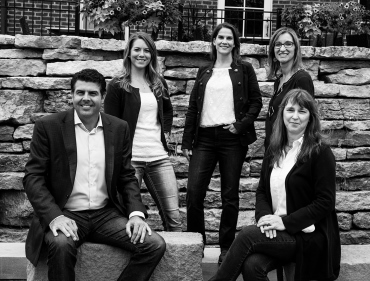 Comments Off

on Introducing VisionSpark's New Logo
January 11, 2019 Introducing our new logo… Exciting news! After seven years in business, we are updating our logo as part of the ongoing evolution of the VisionSpark brand. Just as we help clients grow through strategic hiring, our...
Details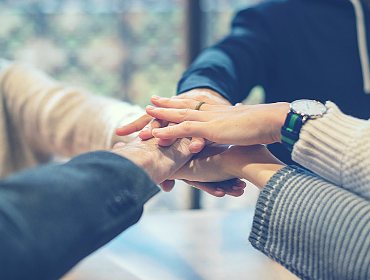 Comments Off

on The Power of Vulnerability
This guest post is from Alex Freytag, Certified EOS Implementer, of ProfitWorks, LLC. Many teams gloss over the Level 10 Meeting check-in with good news like, "I had a good weekend" or "The weather is nice." I recently...
Details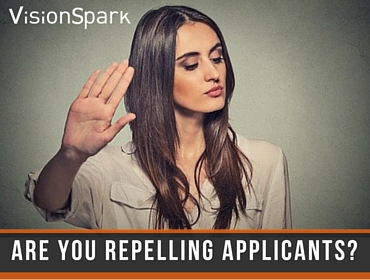 Comments Off

on Is Your Employer Brand Hurting Your Bottom Line?
Key points: Your employer brand is influencing your ability to attract candidates, particularly higher quality candidates with lower salaries. Your employer brand may also be hurting your sales. Most employers grossly underestimate the impact of an employer brand...
Details