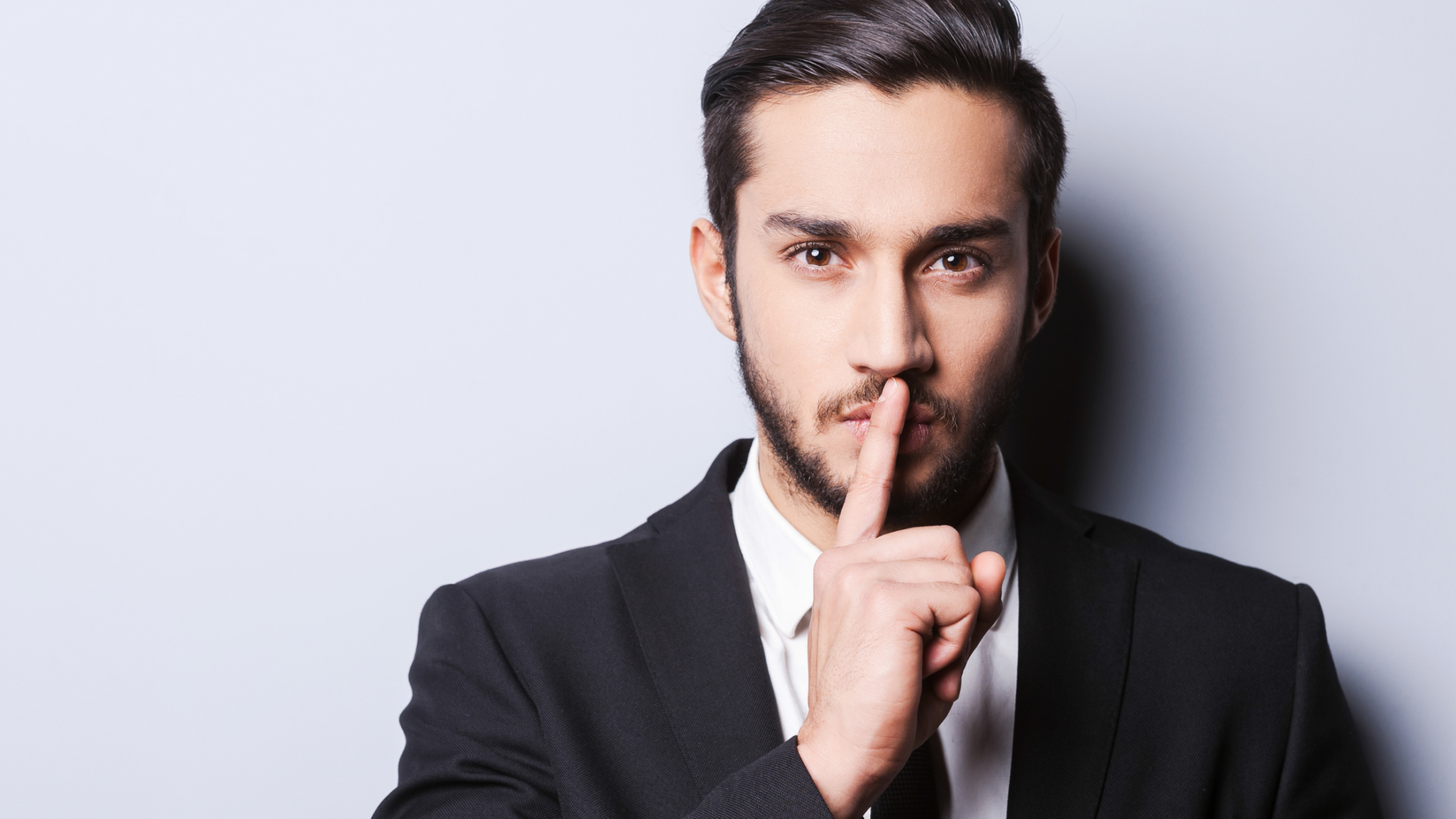 Blind Searches: What They Are and Why We Won't Do Them (and you shouldn't either)
October 8, 2021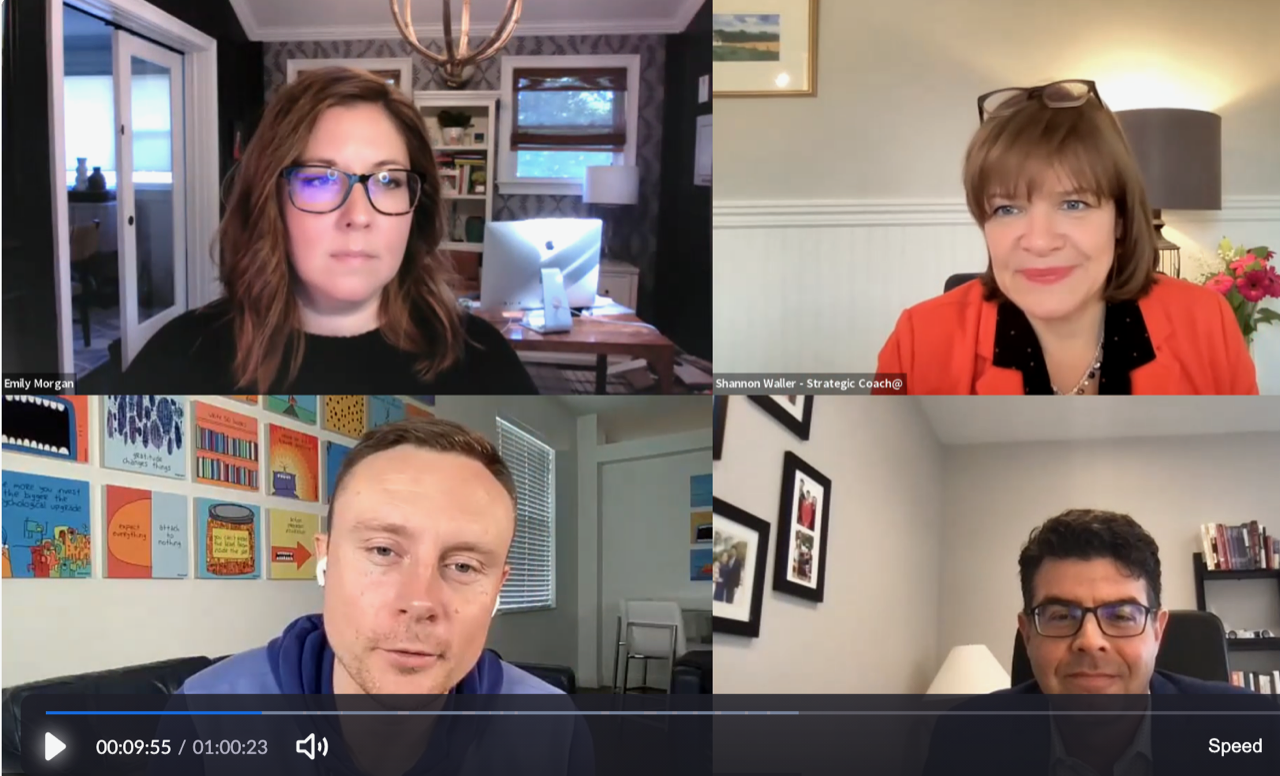 Event Recap: Next Level Who Not How: Getting Out of the Gap and Into the Gain
November 17, 2021
The Great Reshuffling – a term used to describe the massive change in workforce because of the pandemic – has resulted in employees rethinking how they want to work, where they want to work, and why they want to work.
Zillow says that 11% of Americans moved in 2020, and Visier states that at least one in four people quit their job this year. A PwC survey indicates that 65% of people were looking for new jobs as of August 2021, and a record 4.3 million workers quit their jobs that same month. 
With more companies offering remote work options, workers can now live where they want, and land jobs with companies that were once out of their geographical reach. 
Employers who are struggling to fill open seats with qualified full time or part time employees have another option: The fractional employee.
What is a Fractional Employee?
A fractional employee is a contractor who works for multiple employers. They can often fill an open seat in your company indefinitely or temporarily until you can vet and hire a permanent replacement.
A fractional employee may be self-employed or work for a temporary agency and are not entitled to benefits such as health insurance, retirement, or paid vacation time. They have flexibility over their projects they accept and their work-life balance, which makes it an appealing career for some fractional professionals.
Benefits of Working with a Fractional Employee
There are many reasons to consider working with a fractional employee:
Executive-level knowledge

. You can fill the talent-gap by using a fractional employee as part of your C-level suite. Whether it's a chief financial officer, a chief technology officer, or a chief operation officer, you can benefit from their skills and experience.

Personally invested

. Because the fractional employee works regularly with your team–either virtually or in person—they become personally and emotionally invested in your company. They are usually not project-based, so can be retained on an ongoing basis.  They become loyal to the company and the team after working on systems for the long haul.

A strategic partner for your business's peaks and valleys

. You can hire for the skillset you need when you need it, for a set amount of time, or until business slows down. They are a great option when you land a new client, approach your business's busy season, or launch a new product.

You won't stretch your current team

. Hiring a fractional employee can alleviate the stress and strain of over working your current employees. If your current employees are picking up extra hours to cover a workload that doesn't align with their skills or abilities, the quality of their work, job satisfaction and ultimately your business, will suffer. The fractional employee can also be a key stakeholder and valued contributor as you recruit your full-time employee.
How to Hire a Fractional employee
The steps to hiring a fractional employee are not that different from the steps you take to hire a permanent employee.
Step #1: Create a position profile
A position profile attracts the right candidates and repels the wrong ones. If you are doing this correctly, you will hear your candidates say things like, "I want to work here!" or "This is me!" or "I was drawn to your Position Description."
Step #2: Evaluate the candidates using the Superstar Scoresheet
This Scoresheet is used to track if the fractional candidates have the skills to meet the job requirements, and if they are a culture and core values fit.
Step #3: Use objective vetting tools
VisionSpark uses a resume scoring guide, a behavioral interview and behavior assessments to evaluate personality and mental aptitudes.
Step #4: Prepare interview questions based on core values
To determine if your fractional candidate is a core values fit, you can frame your questions around your core values. For each core value, you will ask one close-ended question followed by an open-ended question.
Step #5: Conduct reference checks
Reference checks are a great way to hear first-hand about your fractional candidates' strengths, weaknesses, problem-solving skills and work habits by someone who actually witnessed them.
Step #6: Prepare for interview day
Interview Day is where you and your team take what you've learned about your fractional candidate and dig into the details with a face-to-face discussion.
Not Sure if a Fractional Employee is Right for You?
If you need help determining whether you need a full-time, part-time or fractional employee, VisionSpark can recommend what is best for your company. We use our Position Maximizer™ tool to help you define the who, what, why and exactly what experience they need to have on their resume.
We offer the Position Maximizer tool as a stand-alone service, so if you need assistance with the entire hiring process or just a small part, VisionSpark can help.
Contact us if you have questions or need more information!