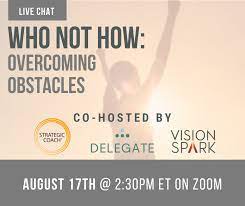 Event Recap: Who Not How: Overcoming Obstacles
September 9, 2021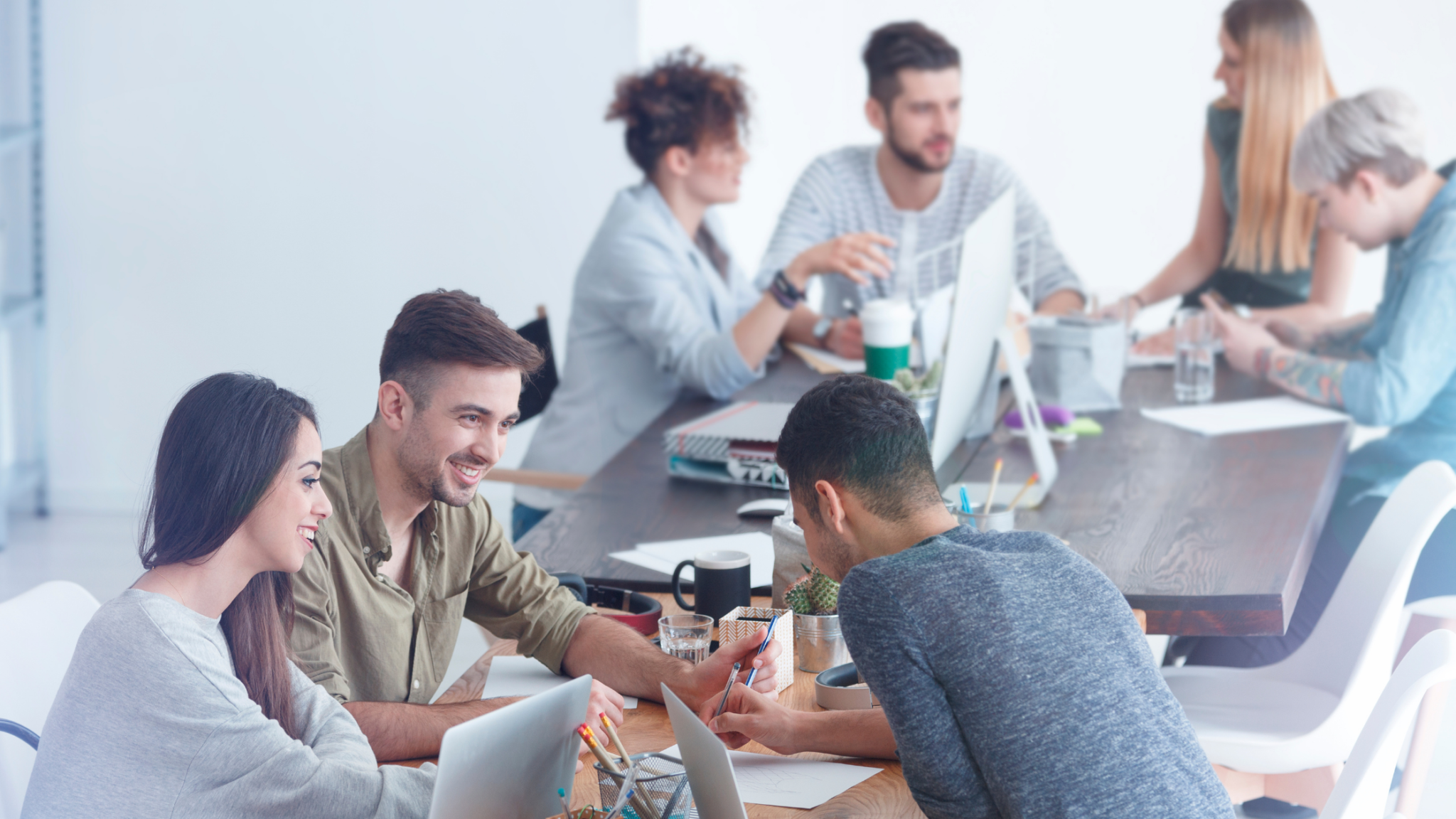 How to Hire Fractional Employees
November 17, 2021
At VisionSpark, we are passionate about helping our clients find the right person for the right open seat in their company, and we will go to great lengths to make that happen.
But there's one thing we WON'T do, and that's a blind search.
What is a Blind Search?
A blind search is when you secretly recruit for a position that is currently occupied by a team member without that team member knowing.
It's sometimes called a confidential search, a covert search, or a secret search.
Why Would a Company Want to Do a Blind Search?
Companies that ask us for blind searches have an employee in a key position who is underperforming. They want to fire the employee but letting them go before there is someone to replace them would be painful and costly to the company. There is too much work to do and they feel they can't be without someone in the position – even if that someone is not doing a good job.
4 Reasons NOT to do a Blind Search
We refuse these types of searches every time. They are ineffective, cause more damage to a company and culture than most people realize, and end up costing the company money.  Here are four reasons why we won't engage in this request:
You won't recruit quality candidates.
In a truly confidential search, the candidates don't know who the company is. This has a negative impact on the quality of candidates who apply. Many qualified candidates won't apply for a position in a company they know nothing about.
Secrets are hard to keep.
It is virtually impossible to keep a search totally secret. Word will get out within the company eventually (definitely when the problem employee is fired one day and replaced the next), and it will create an uneasy feeling among the employees who will be wondering, "am I next?"
It may go against your core values.
Ethics and integrity are critical to the success of a business. Conducting a confidential search may indicate that leadership is not committed to an open and honest culture.
You won't get stakeholder input.
The most successful searches are conducted with the input of your team. Their involvement provides additional opinions and perspectives on who will be most qualified for the position, and a culture and core values fit. When a hire is made without stakeholder support, the odds of success are close to zero.
What to Do Instead
If you have an employee who is not performing well, you need to be a responsible leader and bring it to their attention sooner rather than later.
Work with your internal HR department, mentors, or coaches to give that employee the chance to improve. The employee may meet the goals of the position if given coaching and feedback or may be happier and more effective in a different seat in your company.
If you've followed your own HR processes and the employee is still not performing and is still not a fit, you will need to confront the situation and let them know, first and face-to-face, that they are being released. There are individuals you can hire on a fractional or part-time basis to help out until the position can be filled.
Once the position is open, VisionSpark will be happy to step in and conduct a successful search to help you find your Superstar.
Have questions about VisionSpark's Hire with Confidence™ approach? Contact us!