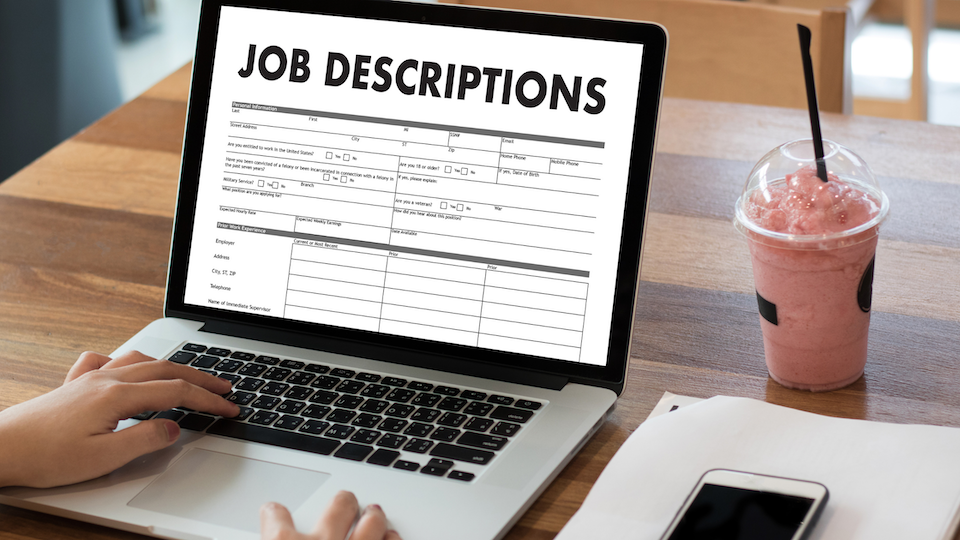 How to Write a Magnetic Job Description—and Who Should Be Involved
August 18, 2021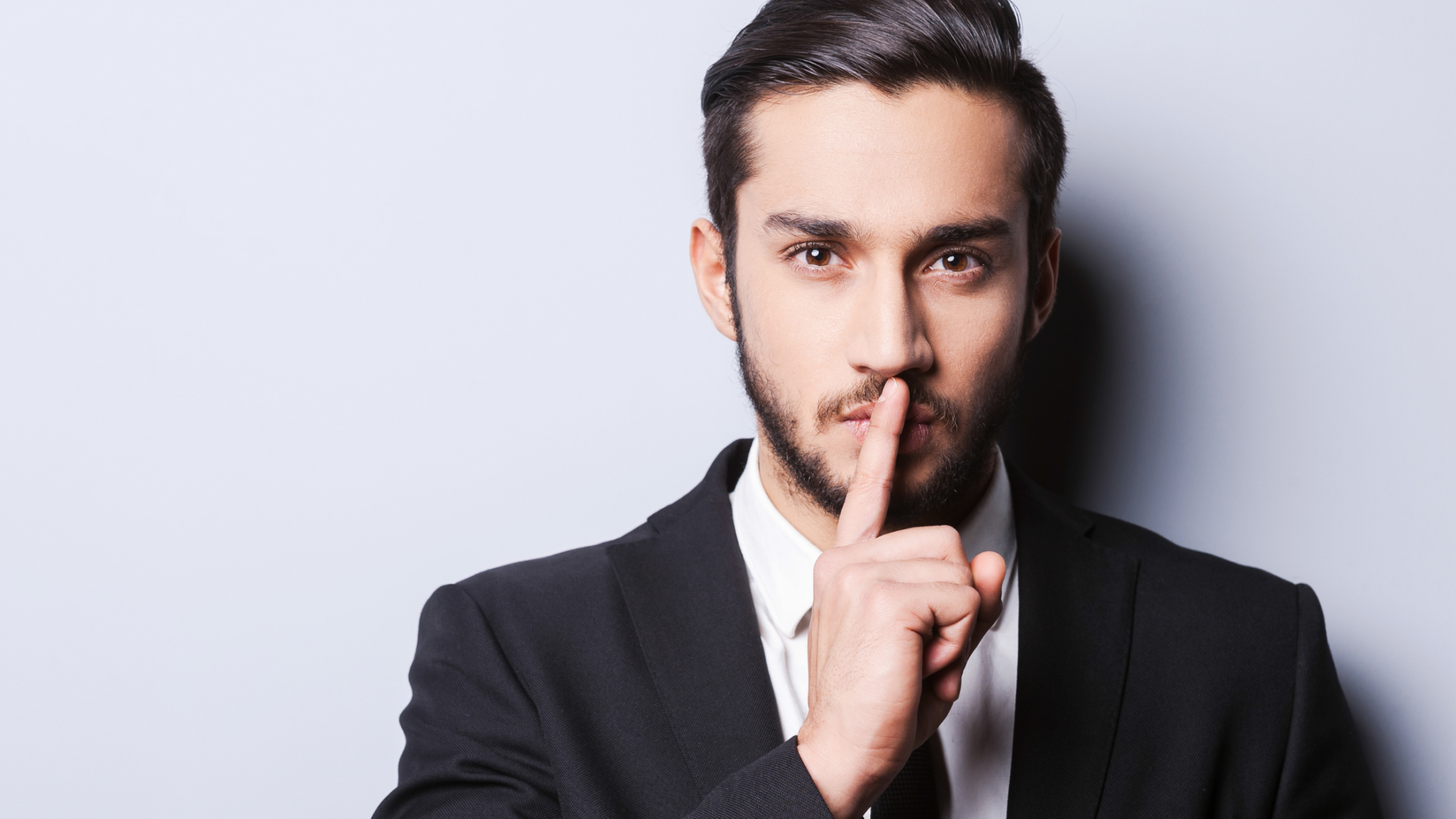 Blind Searches: What They Are and Why We Won't Do Them (and you shouldn't either)
October 8, 2021
On August 17, 2021, the "Who Not How team" reassembled for their quarterly chat —this time to address how to overcome obstacles. 
As you may know from previous webinars, the team is composed of Shannon Waller, Director and Teamwork Coach at Strategic Coach; Emily Morgan, CEO and Founder of Delegate Solutions; and Alec Broadfoot, CEO of VisionSpark.
The Who Not How concept is based on the book by the same name, written by Dan Sullivan and Dr. Benjamin Hardy. "Who Not How" encourages you to focus on "who" can help you achieve your vision, not "how" you personally are going to get it done. Once you make that mindset switch, you can find the right person who has the talent, skill, and capability to realize your vision.
Inspired by questions asked from the audience, Shannon, Emily and Alec addressed the biggest management obstacles most entrepreneurs face and how to overcome them using Who Not How.
Obstacle #1: Budget Concerns
Most entrepreneurs feel they don't have the budget to hire the people they really need. Alec challenged entrepreneurs to think about what it would do for their team if they hired an A+ player. 
Hiring a "Who" is an investment, but one that will give you a three to five times return if you get the right hire. The right hire frees you up (and your team) to spend time completing those tasks that are in your Unique Ability. 
Alec quoted Steve Job's famous saying: "A small team of A+ players can run circles around a giant team of B and C players."
Obstacle #2: Who to Hire First
Shannon said that the two most important positions to hire are the ones most entrepreneurs hire last: A Strategic Assistant for themselves, and an Innovation Manager.
A Strategic Assistant partners with you to manage your time, activities and relationships. When you find the right one, they "get" you, know how you work, and understand your mental energy. They can make a profound difference in your business, by sometimes tripling or quadrupling your productivity.
An Innovation Manager is your "Make it Real" person. They carry out the Visionary's ideas, bring them to fruition, and pass them to the Process Managers who make them more efficient. 
Most entrepreneurs are missing these two positions. Hiring them should be a priority. 
Obstacle #3: What to Delegate
Most entrepreneurs don't know what they should delegate to others, and Emily advised them to look for the "repeatables". These are tasks that you perform more than once and on a consistent basis, such as managing the schedule, making travel arrangements, sending invoices, and ordering supplies. She said to start with the low-hanging fruit because that will give you confidence.
Entrepreneurs are challenged with not having enough energy or time. Delegation helps entrepreneurs leverage their energy and time so they can be more impactful.
Obstacle #4: Letting Go
Letting go is like passing a baton in a relay race. It only works if you let go. If you don't let go of what you are delegating, your business won't grow and scale.
Sometimes entrepreneurs resist delegating because they don't know what they are going to spend their time doing. Alec advised entrepreneurs to have clarity about their contribution to the company and value it. Don't focus on the busyness, but figure out where you make the biggest difference with ease. If you are performing tasks that are better suited for other people, you are robbing them of their Unique Ability.
Sometimes entrepreneurs are hesitant to delegate because delegation didn't work in the past. That was likely because they weren't delegating to the right person. If you follow a hiring process and recruit your A+ player, you will have greater success.
Who Not How chats are offered quarterly on Zoom, so follow us on Facebook, LinkedIn and Instagram to stay up to date on upcoming events. If you want to read other event recaps from past Who Not How webinars, you can find them on VisionSpark's website. If you want to watch the recording of this webinar, you can do so here. 
Ready to delegate but need help finding the right hire? Contact us!