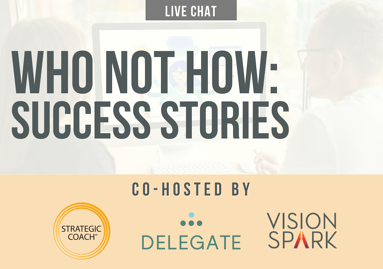 Event Recap: Who Not How Success Stories
June 11, 2021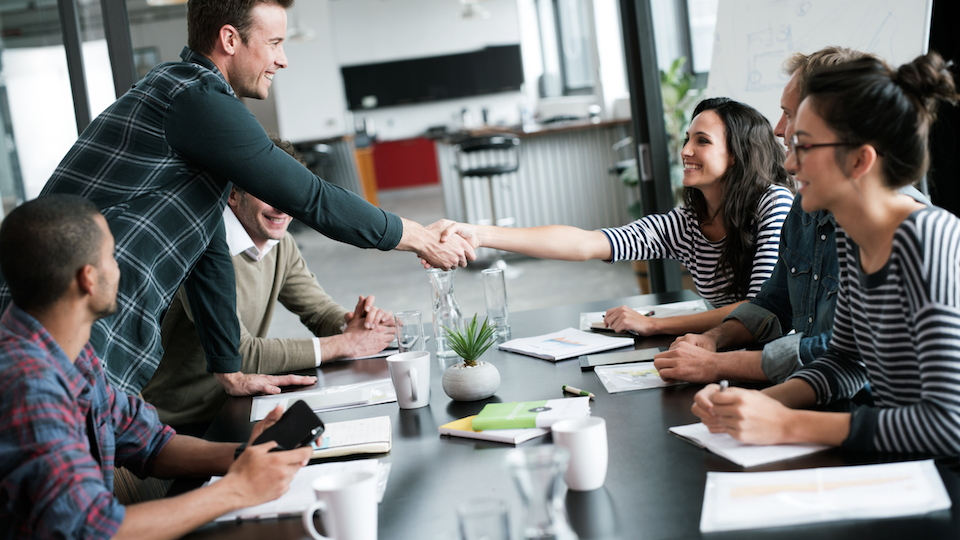 The Art of Onboarding an Integrator
August 3, 2021
Interviewing candidates is essential to growing your business, and can help you to clarify your organization's goals. However, becoming an expert interviewer takes time and practice.
Alec Broadfoot recently hosted a webinar called, "How to Become an Expert Interviewer" that provided tips to interviewing, strategies to determining your candidate's strengths and advice on how to Hire With Confidence™.
If you missed the webinar you can read the recap below.
Here's how to hone your skills before the interview!
Hire for Core Values
Your Core Values are the guiding principles that define who you are as a company.  It's important that any candidate you hire shares your company's Core Values. Skills can be learned. Values systems cannot.
Use Questioning Techniques to Determine Core Value Match
To determine if a candidate is a Core Values fit, pre-script questions that will give insight about past experiences and how they might relate to the attributes you're seeking.
For example, if one of your company's core values is "Customer first," you may ask the following questions to a potential candidate:
Would you describe yourself as someone who is customer-oriented?
Tell me about a time when you went above and beyond the call of duty to create a raving fan?
 Try prompting candidates to rate themselves according to the core values you seek, asking them to give specific examples to back up their response.
On a scale of one to ten, with ten being the highest, how would you rate yourself in terms of your ability to create a world-class customer experience?
 Following up with questions like "Why? Why not?" or "Tell me about a time when you went above and beyond the call of duty to create a world-class customer experience?" can help you get more specific information about these scenarios.
Use Targeted Assessments to Determine If Your Candidates Have What it Takes
While the idea of getting rid of the job interview altogether is a potentially disastrous idea, the rise of digital hiring tools presents opportunities to utilize data to help your interviews be more successful.
Assessments like the Achiever and Kolbe can provide you with complex information about your candidates' workplace habits and interpersonal skills before you even meet them, giving you a better understanding of whether they are a good fit for the job.
For example, if one of your assessments flagged your candidate as unorganized, you could ask the following question to get a better idea of their self-awareness and interest in growth:
Tell me about a time, in your former job, when you procrastinated and failed to complete a project on time. What were the circumstances and what was the outcome?  What did you learn from this situation?
The interview process can be taxing, but the best way to guarantee exceptional people for your organization's growth and livelihood is to determine the core values you seek, and use interview questions and assessments to determine whether your candidates fit your vision.
If you'd like to watch this webinar, you can view it here.
Need help with your hiring process, writing your interview questions, or becoming an expert interviewer? Contact VisionSpark today! We can help you Hire with Confidence™!