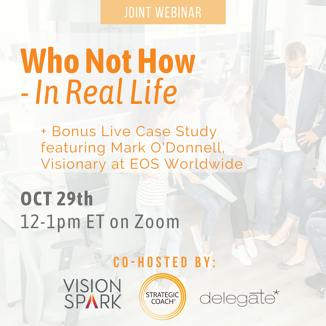 Event Recap: Who Not How in Real Life
November 20, 2020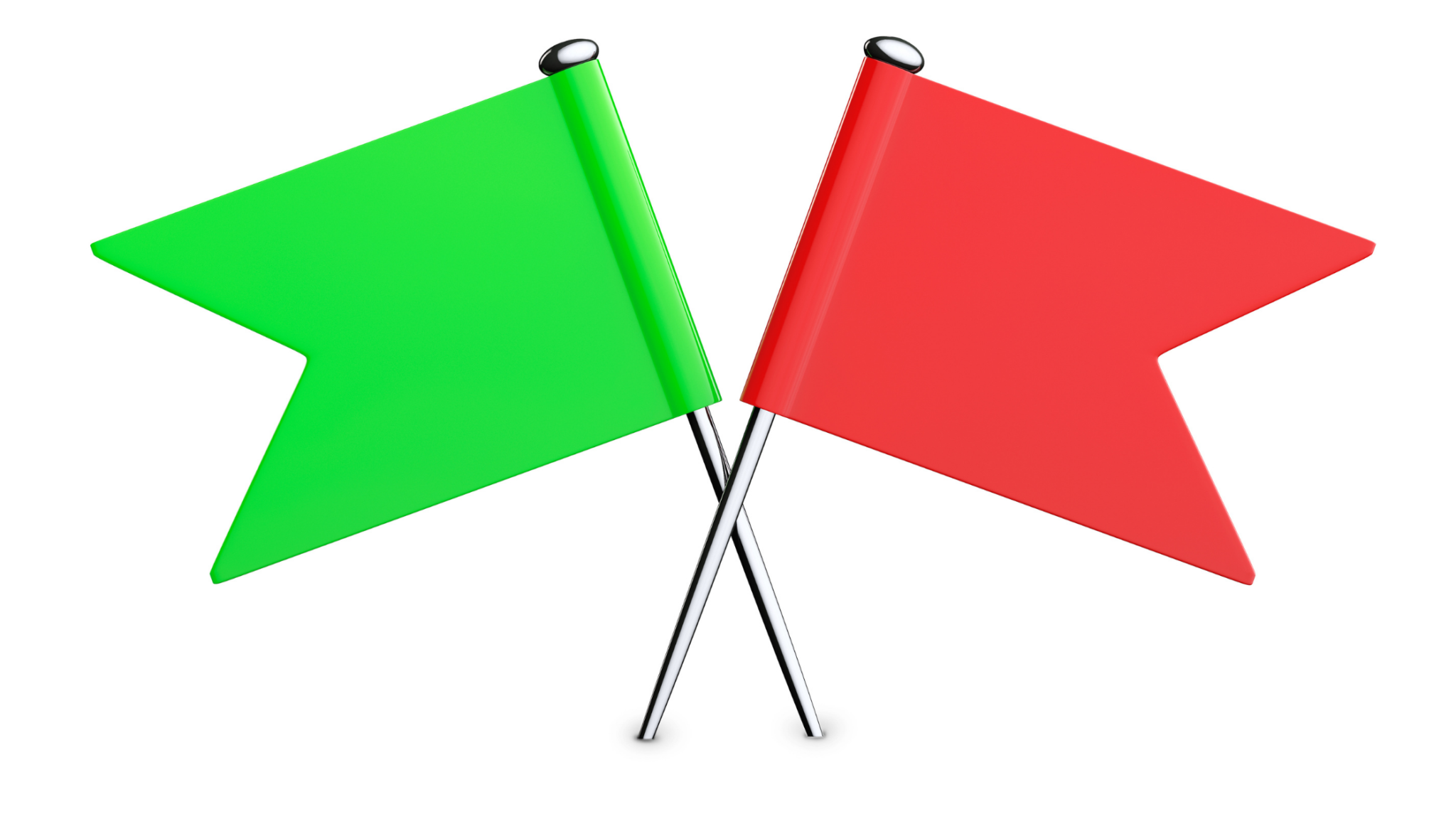 Know the Red Flags & Green Flags Your Candidates are Waving
December 7, 2020
If 2020 has taught us anything, it's that having the right leadership in place is crucial. Recruiting for those key leadership positions is especially challenging during a pandemic, but we've outlined a plan to get it done.
On November 5, VisionSpark's Alec Broadfoot and Randy Gerber of Gerber LLC discussed that plan during a webinar called, "Leading to Success—Leadership Hiring During COVID-19" which offered valuable hiring tips and recruiting suggestions for getting the right people in the right seats during a pandemic.
Here's what that plan entails:
Have a hiring process.
It's important to have a formal process for recruiting, vetting, interviewing and ultimately hiring your A player. If you don't have one, our hiring checklist is a great place to start. 
Use a position profile to get clarity on your position.
A position profile is a comprehensive job description that defines your company, its core values, and the skills and qualifications necessary to fill the seat. Creating one forces you to think through the position, what success looks like, and the behaviors, traits and values the ideal candidate should possess. It is also used to attract candidates whose core values matches yours, and repel the ones that don't.
Hire for character first, skillset second
Jim Collins says to focus on the "who," then the "what." While education and qualifications are important, it's even more important to hire someone for their core values match, the way they work with a team, and the kind of person they are.
Use an assessment
The best way to assess someone's core value fit is through an assessment. We recommend the Achiever Assessment because it measures both mental aptitude and personality. Assessments can be used both for your candidates as well as your current employees when you are considering elevating them to an open seat.
Interview for core values
You can best determine a candidate's core values match by asking strategic, behavioral questions during an interview. For example, if one of your core values is having a unique problem solving ability, you might ask the candidate a closed question like, "Are you a problem solver?" When they say yes, you follow up with an open ended question like, "Tell me about a time in your last job where you encountered a difficult problem and found a way to solve it." 
Acknowledge your gut, but don't go with it every time
If you hire from your gut, you will fail 80% of the time. Listen to your gut as a disqualifier, but if your gut is telling you to hire someone, do your due diligence and go through the process to confirm you are right.
View compensation as an investment in your "Purple Squirrel"
Purple squirrels are those hard-to-find A players whose ROIs make compensating them a good investment. Be willing to pay for an A player. Hiring someone is an investment, and you can use tools to better understand the value they are bringing to your business.
If you missed the webinar, you can watch the replay here. If you have any questions about leadership hiring or need help with your hiring process, please contact us!