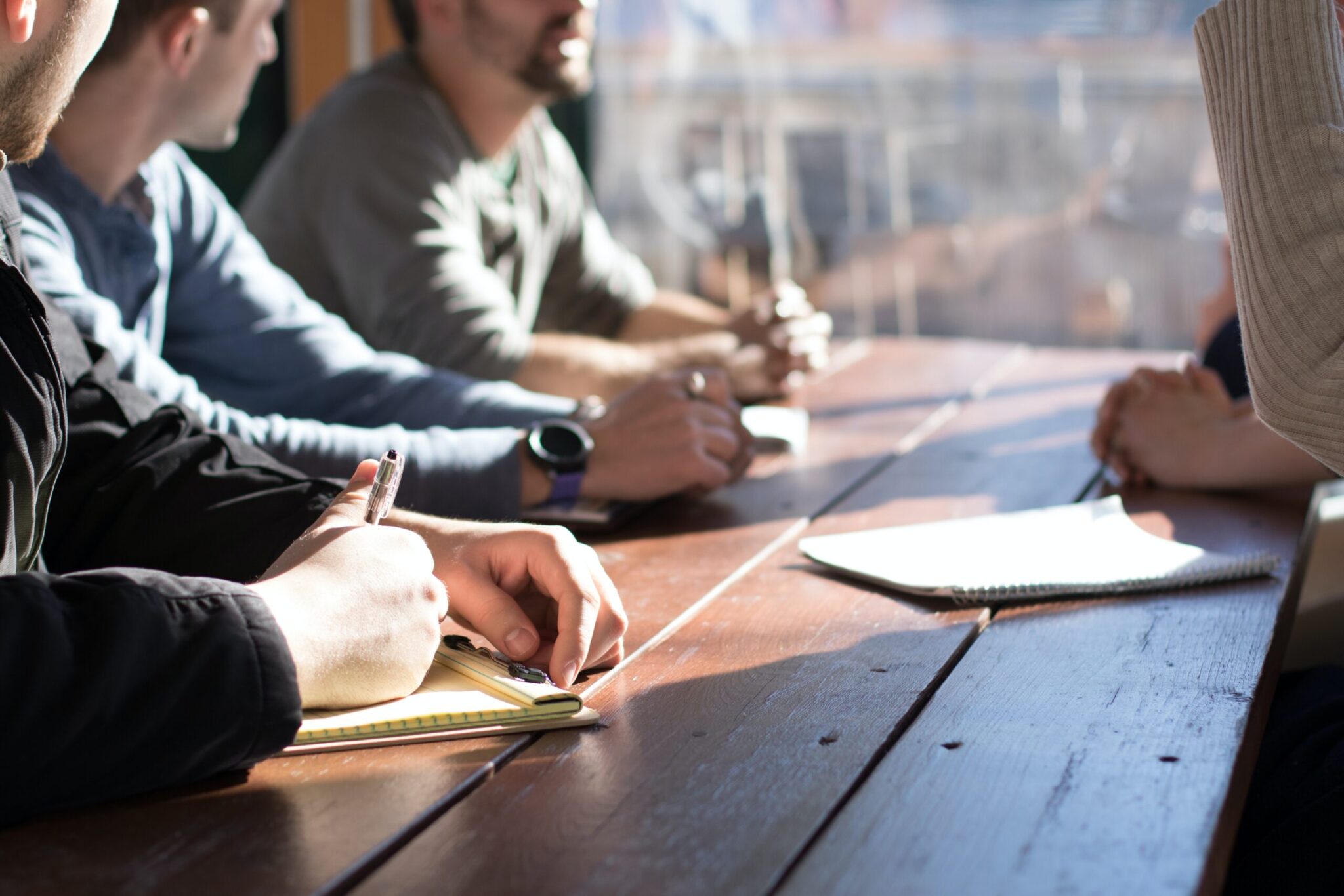 Three Key Attributes of Every Successful Integrator and Integrator Search
November 16, 2020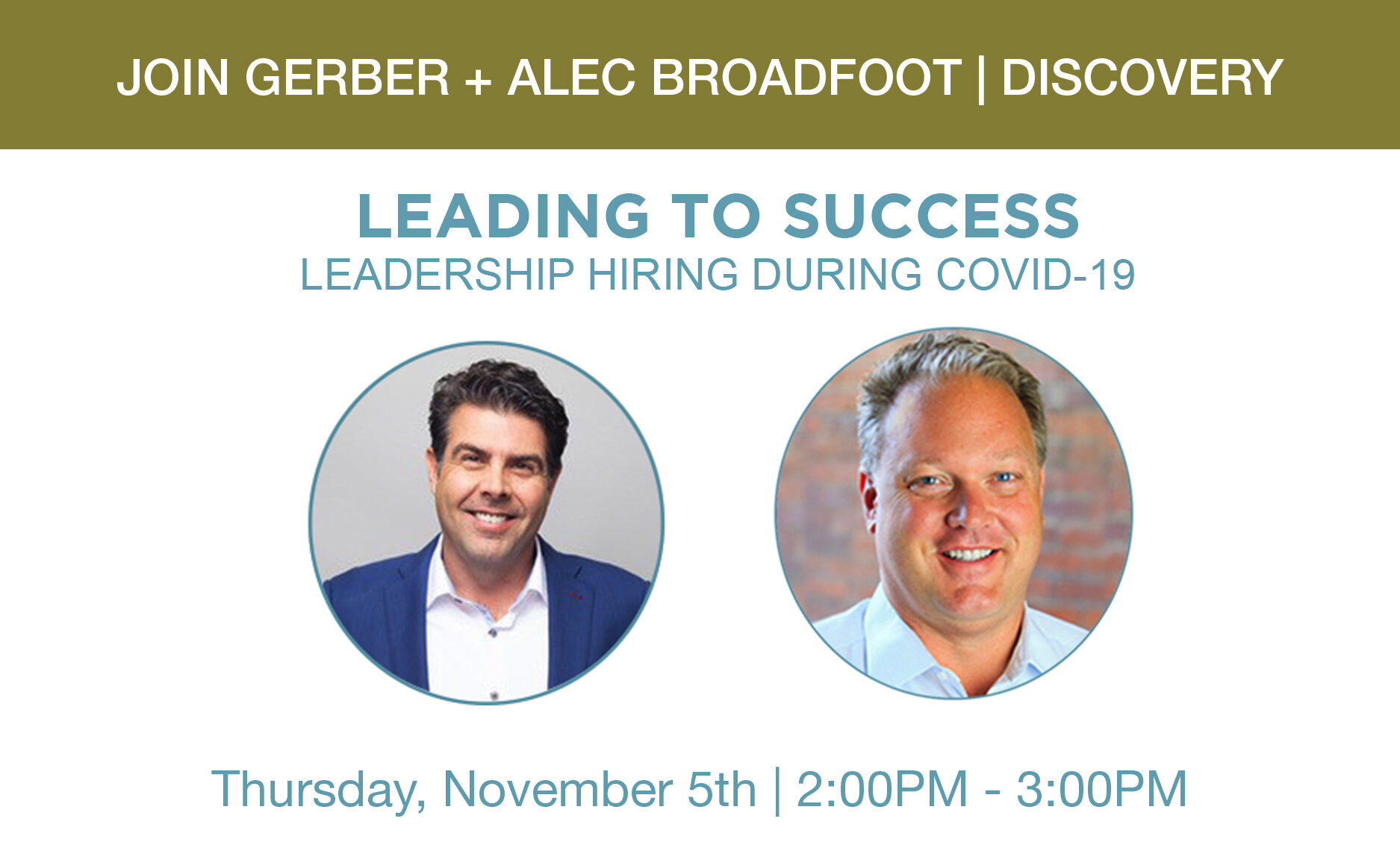 Event Recap: Leading to Success – Leadership Hiring During COVID-19
November 20, 2020
On October 29th VisionSpark co-hosted a webinar with Delegate Solutions and Strategic Coach called, "Who Not How in Real Life." 
The panel—made up of Alec Broadfood from VisionSpark, Emily Morgan of Delegate Solutions, Shannon Walker of Strategic Coach, and Mark O'Donnell, Certified EOS Implementer—talked about the Who Not How concept, useful tools that support it and walked attendees through an actual case study example to bring the information to life.
If you missed the webinar, you can watch it here or catch the highlights below.
What is Who Not How?
In a book written by Dan Sullivan and Dr. Benjamin Hardy, Who Not How addresses the biggest cause of procrastination. When you come up with a new, better vision of what's possible but don't have the time, skill or bandwidth to pull it off, you put it off.
Who Not How encourages you to focus on "who" can help you achieve your vision, not "how" you personally are going to get it done. Thinking about the "how" drains your energy, but thinking about "who" is exciting. 
Once you make that mindset switch, you can find the right person who has the talent, skill and capability to achieve your vision.
How to Hire Your "Who"
Alec presented the Achiever Assessment, a tool that removes fear and increases the accuracy of hiring the right person for the right seat. The Achiever measures mental aptitudes, personality dimensions, mental acuity, organization, and team orientation.
To illustrate the comprehensive results of the Achiever Assessment, Alec shared the assessment results of Kaylee, Mark O'Donnell's recently hired assistant. He walked the attendees through each section of Kaylee's assessment and why her scores made her an ideal assistant for Mark.
Alec then demonstrated how the Hire with Confidence Checklist can take the anxiety out of hiring by giving hiring managers a four-step process to recruiting and vetting a successful hire.
If you have questions about the hiring process, the Achiever Assessment or need help hiring your WHO, please contact us. We can help you find the WHO for your HOW so you can stop procrastinating and start seeing your vision come to life.