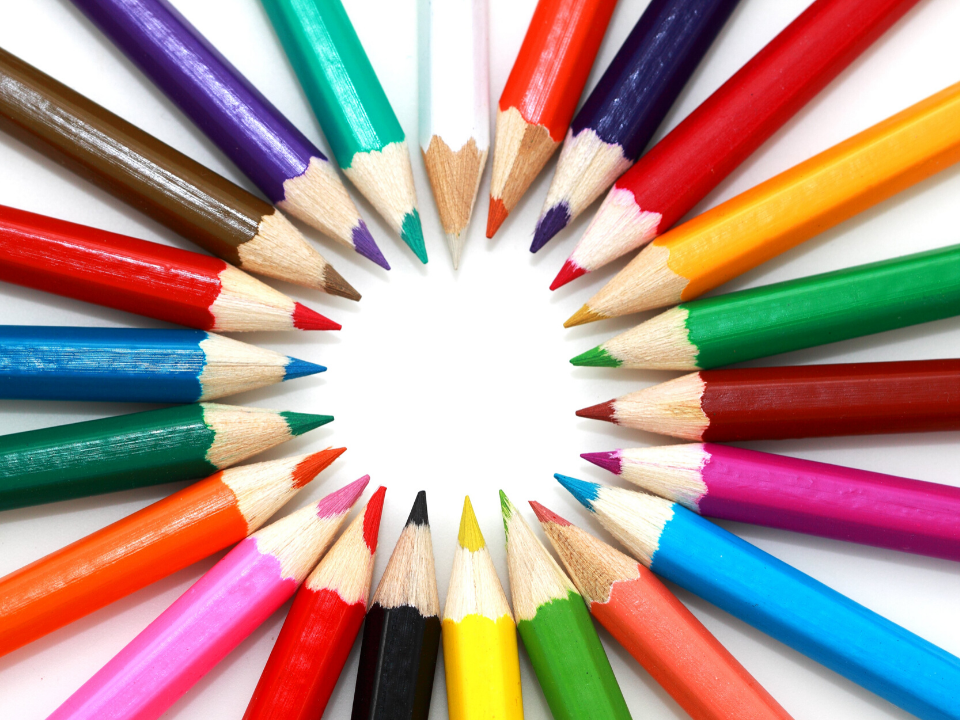 How to Attract "Right Fit" Candidates and Hire Your Match
February 11, 2016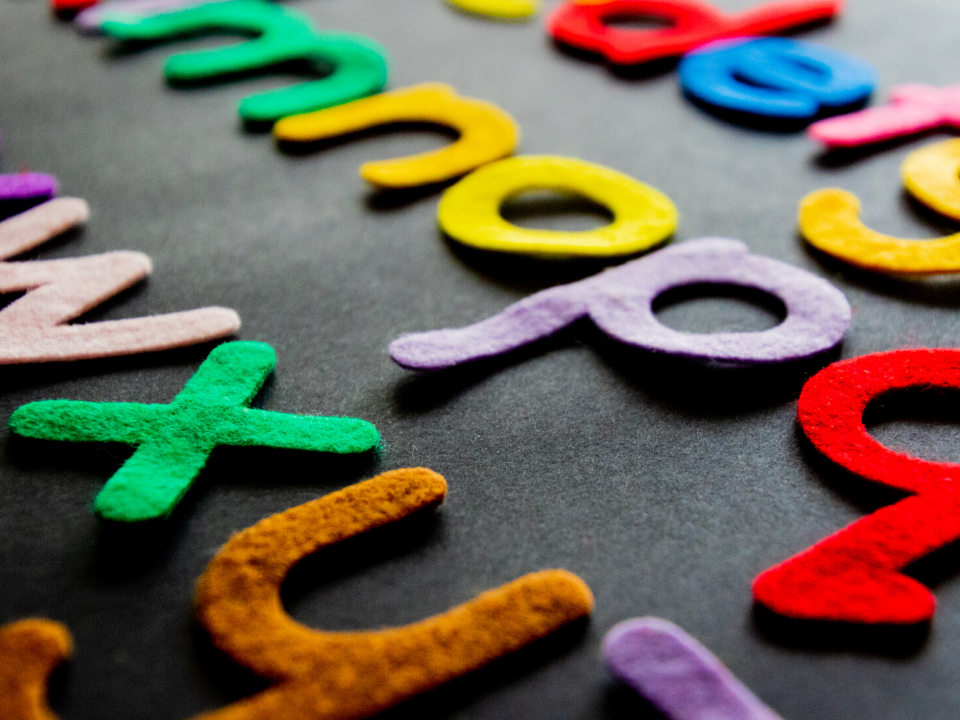 The ABC's of Preventing Panic Hires: Be Prepared
March 3, 2016
Does your company need to get better at hiring? When it comes to hiring, it is important to have an ongoing systematic process. It will ensure that you're always prepared to make informed hiring decisions promptly.
According to a recent report from the U.S. Bureau of Labor Statistics, we are continuing to see an increase in employment rates across most industries. The lower unemployment rate in Greater Columbus has created an even more competitive job market for employers seeking qualified candidates. When it's time for your company to make a hire, you want the process to be as smooth and finely-tuned as possible. Drawn out, clumsy hiring processes may well cost you your best candidates, risking damage to your bottom line (see ManpowerGroup's Annual Talent Shortage Survey).
A solid hiring process also helps you avoid costly mis-hires. Mis-hires happen when your hiring practices are poorly planned and rushed. Mis-hiring does significant harm to your organization in terms of hiring costs, wasted time and other resources (see Inc.com's "How Much Employee Turnover Really Costs You").
Here are some good hiring practices we recommend to get better at hiring:
Take advantage of every point of communication
Instead of sending out the generic, automated "Thank you for your interest, we will keep your resume on file," email – take the time to review all resumes. Take the time to meet with the candidates, and be transparent. If they are a strong candidate, your efforts to build a relationship will increase the likelihood of them agreeing to accept a position should you call upon them. Your goal, in your interactions with candidates (in person, by phone, by email), will be to "sell" the candidates on the idea that they would like working at your company, with your team, in the available position.
Expand your reach
In many instances, employers feel that a single post on a major job site (such as Monster.com or Careerbuilder.com) is enough to draw candidates. Aim higher; aim to draw your "right fit" candidates. Think about passive job seekers — they may be ambivalent about their job and open to leaving — but not actively seeking a new opportunity. What if one of them is your perfect "right-fit" candidate? Cast a wide net to yield hidden gems.
Overlooked sources of candidates include:
colleges, universities and other educational institutions

public or private employment agencies

professional recruiters

professional networks

employee referrals
Be an employer of choice
I touched on this in point #1, but employer branding and the effort to become an employer of choice goes beyond the way you interact with candidates. Your employer brand is expressed in conversations, in person, online, in experiences, in reviews. It's what people perceive your company to represent.
Your company culture and employee benefits also play a part in whether a candidate views your workplace as desirable. Why should candidates consider working for your organization? Is it your company's community involvement, your inspiring employees, your generous benefits, your opportunities for training and advancement? Candidates weigh this in their decision to take a job. With a little pre-planning, you can make your company look more attractive. Building a strong employer brand helps attract top performers to your organization.
Be easy to find
Gone are the days when a classified ad in the newspaper was all you needed to attract candidates. Not only are there multiple job sites out there, but we now have to contend with social media. When you decide to post that job, make sure you're making the position as easy to find as possible. Don't hide the open position in the careers section of your website's footer. Use all the communication channels and vehicles you have at your disposal. Also, remember that candidates are searching and applying for jobs via mobile devices. Hiring decision makers surveyed in Glassdoor.com's 2015 Recruiting Outlook Survey expect more than one in four of their job applicants to visit via a mobile device.
Takeaways
This may all sound simple enough, but in reality, it is very easy to get sidetracked by your day-to-day business operations. With that being said, it's absolutely important to:
Make sure you're allocating enough time to carry out the hiring process and

know whom and what you're looking for

.

Make the job post count

. Make sure it accurately describes the position and identifies the correct attributes (what we like to call: the "Who").

Make sure you employ

validated assessments

.

Employ standardized, team

interviews

that integrate

behavioral interviewing

methods.

Make sure you have a process and stick to it.
Though implementing a repeatable hiring system may take time, it will ultimately save you time, money, and headaches each time you hire.
Image credits: © Canva.