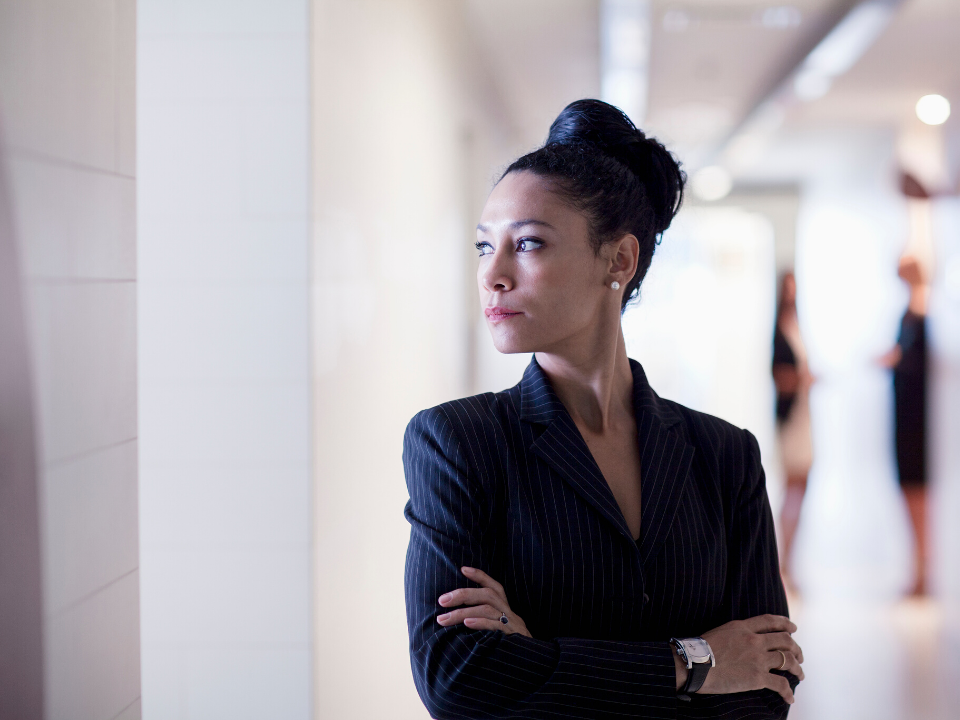 Retain Company Leaders by Using Stay Interviews
February 4, 2016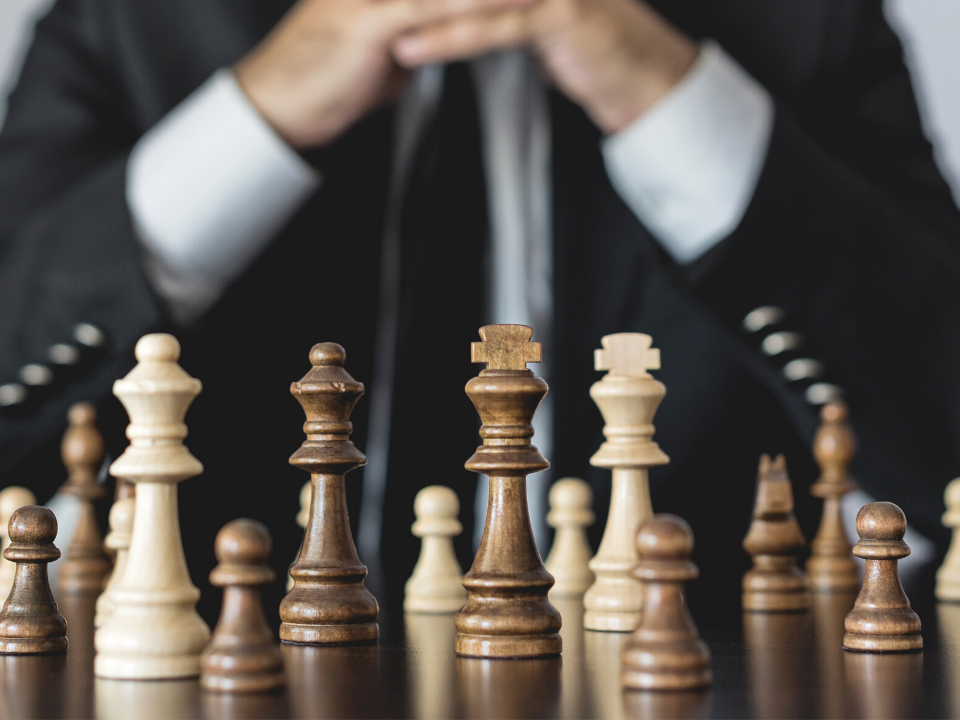 Ready to Hire: 4 Ways to Get Better at Hiring Now
February 25, 2016
Are you struggling to attract right fit candidates? If so, you aren't alone. After all, hiring for "fit" leads to positive outcomes that include greater employee commitment, longevity with the organization, superior job performance, productivity and job satisfaction. Those outcomes have real bottom-line impact; what employer wouldn't want them?
The art of attraction is always timely where hiring is concerned. How do you set yourself up to attract and hire "right fit" candidates for your company?
Define Culture
First of all, your company culture must be clearly articulated and agreed on. What are your company values? Include your employees in the articulation process and get their buy-in. Once you have your culture defined, articulate it consistently at every turn.
Put Your Best Foot Forward
Next, engineer the attraction. Is it time to update your company's "look" with an employee-friendly makeover to better highlight its strengths, polish imperfections and make necessary updates? You don't want to present your company as what it is not, but you do want to put forth your best version of your company. Read on for some concrete examples.
Invest in Your Employer Brand
Do a critical assessment of how your company measures up against other options from a candidate's perspective. That could mean employee benefits, opportunities for advancement, flexible work options, creative projects, turnover rate, or women in leadership positions, for example. If you find areas that have been neglected or are easy to remedy, why not make some changes? Create strategies to develop your employer brand through employee initiatives, your online presence, and the candidate experience.
Lay the Groundwork to Hire Your "Who"
What qualities do you need for someone to succeed in your role, and what can you be flexible on in order to cast a wide net and maximize your options? Get agreement from your team on the characteristics needed to succeed in this role.
Craft Your Job Description with Purpose
Take great care in crafting your job listings to help your ideal candidate self-select your position. Have multiple parties involved in writing and reviewing the post. Remember that the job search process works in two directions. It is now more about creating a mutually-beneficial partnership between employee and employer. Candidates are less inclined to settle; the good ones simply don't have to. So actively attract your "who," and help them see why they should choose your company.
Whittle Your Candidate Pool
Use an assessment tool to gauge your best candidates' behaviors, traits, values, and character. Pair it with a consistent, behavioral interview involving two or more internal parties and a scorecard system. Take steps to minimize the personal bias and subjectivity inherent in the interview process. Strive to make hiring decisions informed by group consensus.
Invest in Your Partnerships
Neglected relationships wither while nurtured relationships flourish. This starts at onboarding and extends at least to separation. It means doing the things that Millennials (and as it turns out, possibly all generational cohorts) want. Like learning and leadership opportunities, special projects, promotions, etc. It means using "stay interviews" to keep key employees happy and feeling wanted.
In the new workforce, employees may drift in and out of employee / consultant status, into new roles, new locations, to spin-offs and entirely new companies. No matter what you do, some employees will stay, and some will go. But such transitions don't have to be negative for employers.
At least one writer has argued that a well-developed alumni network of former employees can add to the appeal of the employer brand and help entice new employees. Company loyalty can extend well beyond the length of employment, with ongoing benefit to the company. It's easy to see how this alumni network benefits companies such as Apple, Google, and Hubspot. Make work as interesting and meaningful as you can to retain and engage your hires as long as possible, but plan for the inevitability of increased churn. With luck, you can still leverage company alumni for future opportunities and your next "right fit" hire.
Image licensed via Canva.