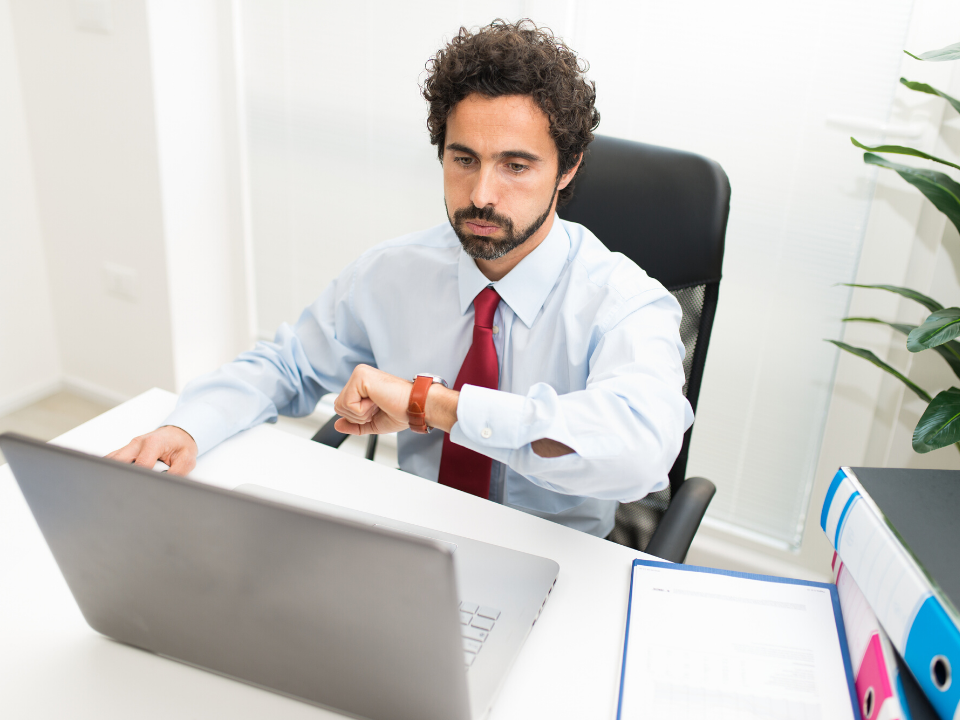 Help! I'm Hiring Someone Tomorrow…What Do I Do?
January 28, 2016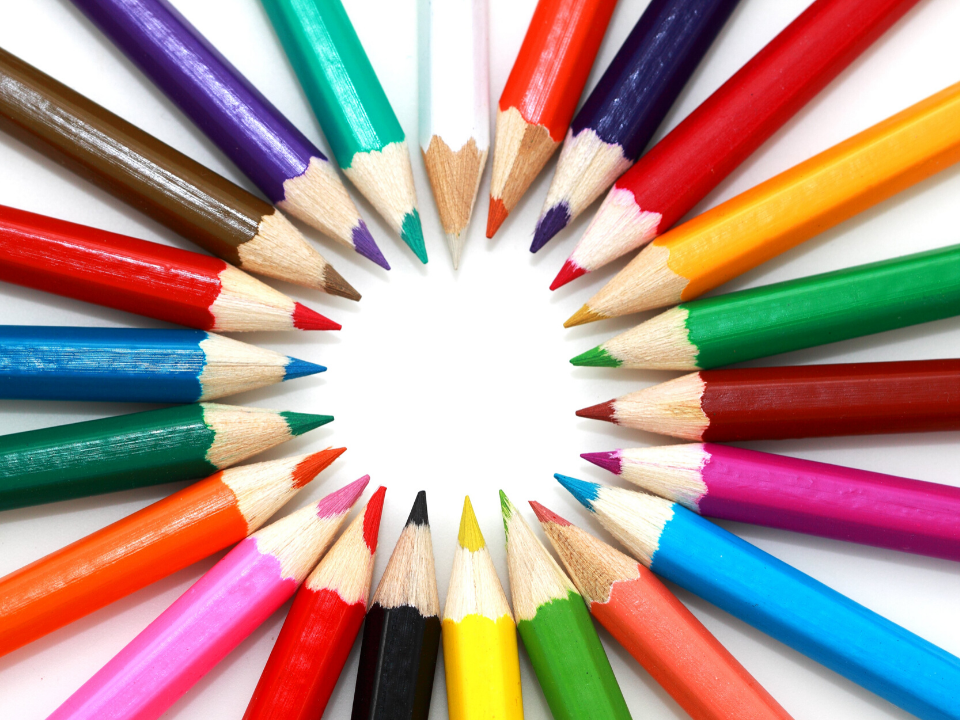 How to Attract "Right Fit" Candidates and Hire Your Match
February 11, 2016
Conduct regular stay interviews with every employee you can't afford to lose this year.
As you fine tune your company's strategic plan for the coming year, consider that your key leaders may not be there to implement it. According to job search engine SimplyHired, January is the busiest month of the year for job searches. It's more than just "New Year, New Job" resolutions, though.
Employees today have little loyalty. An estimated 86% of employees are looking for new work outside of their current job (according to Indeed.com research, reported by Fortune). Deloitte's new Millennial Survey found two-thirds of Millennials expect to have a new job by 2020 — regardless of their seniority. How many of your employees are exploring a career jump right now?
Think about it for a minute. Can you afford to lose any of your company's leaders? Don't wait until the exit interview to discover what you could have done to make them stay. Find out now, while you can still do something about it. And do it again at regular intervals.
Keep Your People Happy, Help Your Company
Successful business owners know that keeping top performers engaged is essential to executing their strategic plan. Stay interviews allow managers to do a "temperature check" with their key leaders and identify potential problems before it is too late. Taking the time to do a stay interview can let your people know you appreciate their contributions, their loyalty, and that you care about retaining them. You may also discover a team member's potential reasons for leaving are easily addressed with little to no cost.
Unlike exit interviews, stay interviews are tied to action plans. The answers you receive in the stay interview should be used to create a unique plan of engagement for each leader, which is then built into your annual strategic plan. Don't forget, your people are your competitive advantage.
Ask the Right Questions
Here are some examples of the types of questions you should be asking. Remember to drill down with follow-up questions for additional information.
When you come to work each day, what are you looking forward to?

Have your expectations of the job matched the realities of your job?

What are three things I can do to support you better or remove barriers?

How do you feel when you leave work every day?

Do you feel like you are doing the best work of your life here? What makes you feel that way?

How is this position helping you reach your short and long-term goals?

Do you feel like your work makes a difference, that it matters to the company, your colleagues, our customers?

What factors here in your position and at our company might ever make you consider leaving?

What positive factors in another position at another company might tempt you to leave?
Do you want to avoid the expensive, time-consuming process of filling vacated leadership positions at your company?  Then sit down and do this with every leader, and every employee whose loss would be disruptive to your business.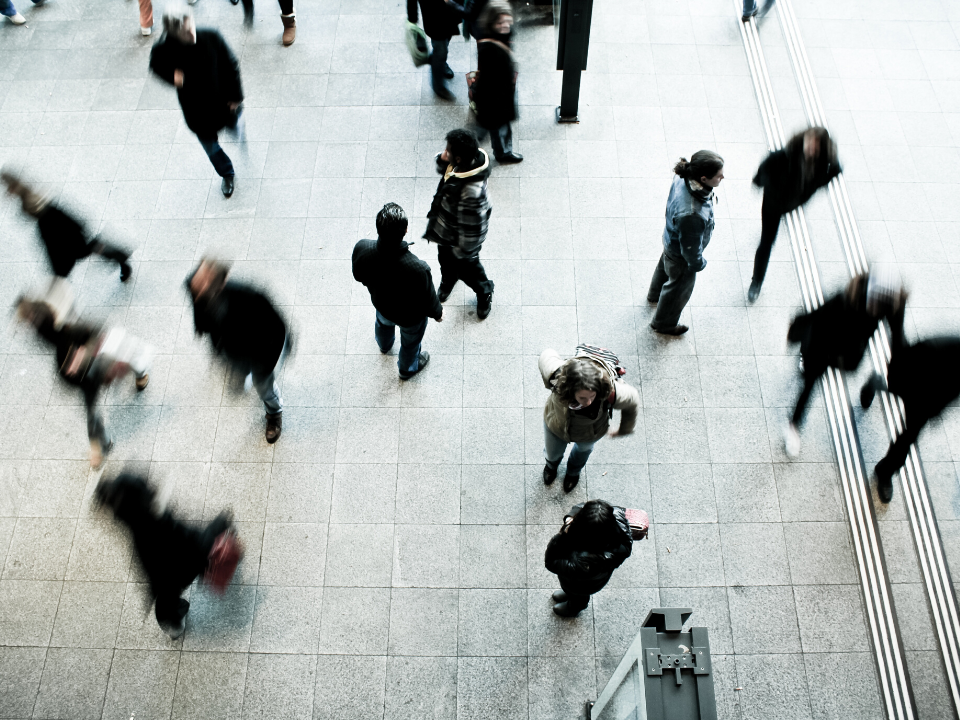 Do The Math of Stay Interviews
Costs of Doing Stay Interviews:
Prep time = little

Special supplies needed = none

Special consultants required = none

Time for the actual interview = An hour or less
Costs of Not Doing a Stay Interview:
Greater risk of losing employees = costly

Business interruption = costly

Cost to recruit, interview, and onboard a replacement = costly

Hurting morale and productivity while overburdened employees pick up the slack for the missing employee = costly
When you look at it this way, it's a no-brainer. If you aren't already conducting regular stay interviews, when are you going to start?
Image credits: Copyright via Canva; rawpixel / 123RF Stock Photo; fuzzbones / 123RF Stock Photo.