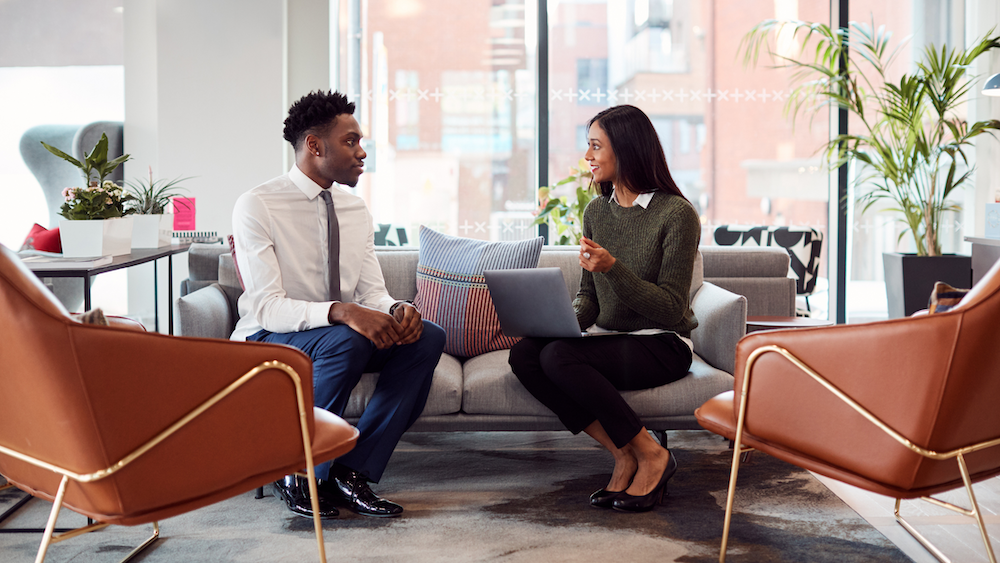 Why Being an Active Listener During an Interview is as Important as Asking the Questions
March 17, 2023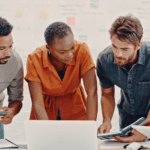 Kick Task-Based Onboarding to the Curb. Use Experience-Based Onboarding Instead
July 9, 2023
"Your competitors can take your ideas, products, and services, but the one thing they cannot replicate is your people." -Alec Broadfoot 
When you're ready to add a new member to your team, there's nothing more important than finding the right person for the right seat. Failing to do so could cost you. 
For example, hiring the wrong person and paying them a $105K salary could equate to a $1.5 million mistake, and 300 hours of lost work time. 
Rather than guessing how to hire the best person, you can follow a trusted process: the VisionSpark assessment. 
Conducting an interview alone won't guarantee a great hire. In fact, an interview only has a 14% success rate when it comes to landing you the right person for the right seat. Using our assessment, however, can make you three times more likely to make the right decision and hire the right person!
The VisionSpark Assessment helps you answer the following questions:
Do I have the right people in the right seats?

How do I know what questions to ask?

Should I hire this person?
Every person you are interviewing should take the VisionSpark assessment. It measures two very important attributes:
Mental Aptitudes

– such as mental acuity, numerical perception, and memory recall

Personality Dimensions

– such as energy, communication, organization, flexibility, assertiveness, and motivation
By putting the right person in the right seat, you can accomplish the goals you have in place for your business. Once you've hired the best possible candidate for the job, you'll see your company grow and change. 
By following VisionSpark's Assessment, you can:
Build profit

Boost retention

Accelerate productivity

Interview with insights

Increase percentage of A-Players

Reach goals faster

Strengthen your people component 

Coach with confidence
If you want to grow your business, start with putting the right people in the right seats. VisionSpark can help. 
Contact us when you're ready to get started and we can guide you through the VisionSpark Assessment!