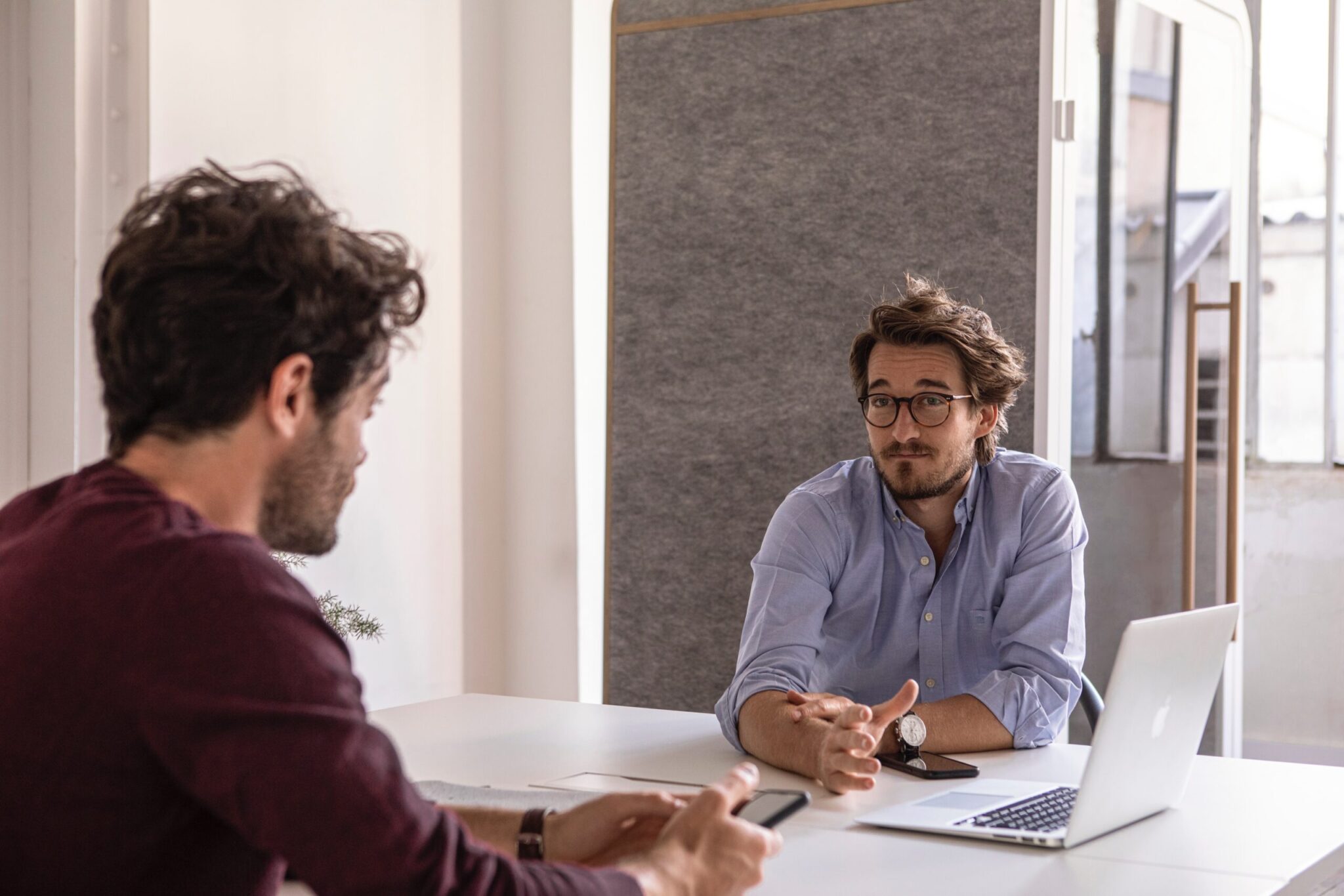 How to Prepare for Interview Day
December 17, 2020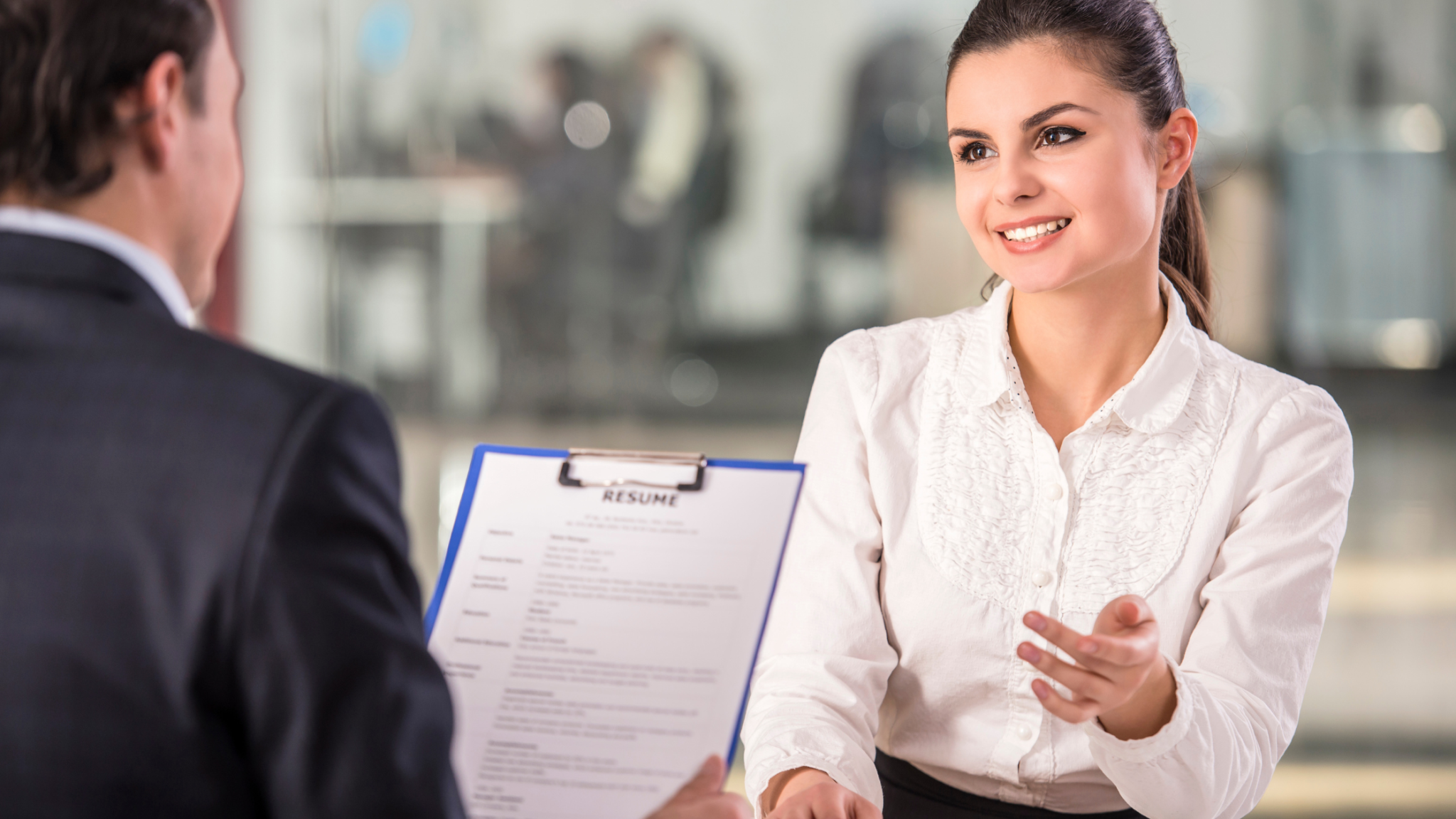 How to Write Interview Questions Based on Core Values
January 14, 2021
What is every business owner's dream problem to have? Rapid growth that necessitates hiring additional key leaders. When Dr. Summit Shah, owner/founder of Premier Allergy, realized he had this problem, he sought expert advice to ensure he hired the best key leader for his team.
Dr. Shah said, "Although I had started and grown Premier Allergy over the last five years, we were lacking a strong C-suite leader that could develop and grow our internal management leadership team. I knew that I did not have that skill set and when we tried to search on our own for that candidate, we found it very difficult. Almost impossible despite 18 months of searching."
Dr. Shah turned to VisionSpark's services to help him find a CEO for his company. He was a perfect candidate for VisionSpark as he fully believed in hiring for the right cultural fit and core values. During our standard initial consultation and brainstorm, we discovered that Dr. Shah would better benefit from having a Vice President of Operations. With Premier Allergy's rapid growth, Dr. Shah needed someone who could manage the day-to-day operations while he was able to focus on the company's direction.
After we completed the initial search and narrowed the candidate pool from more than 100 to three, it became evident that none were the perfect cultural fit that Premier Allergy required, despite their stellar resumes. Because VisionSpark prides itself on finding the right candidate for their clients at all costs, we completed a full second round at no charge.
As a result of the first search, Dr. Shah realized he didn't want a traditional medical office manager. With this focus, round two of searches yielded three candidates who meshed extremely well with Premier Allergy's culture. Ultimately, the best cultural fit was Chris Lowe, who had a varied background in management with the Ohio Public Employees Retirement System (OPERS), and management with a funeral service group.
"Chris Lowe was hired as our VP of Operations over 18 months ago, and our operations, our leadership development, even my personal development as an entrepreneur has grown beyond measure. Chris is a close friend, an indispensable part of our team and takes ownership in his work at Premier Allergy more than any employee I know. I would not have found him without VisionSpark, and for that, I cannot express my gratitude," Dr. Shah said.
Premier Allergy has 10 locations in central Ohio and offers several unique services, including abbreviated allergy shots called "rush immunotherapy," (reducing the allergy shot process from years to weeks), testing for allergies to penicillin, nasal endoscopy and more. Learn more about Premier Allergy.