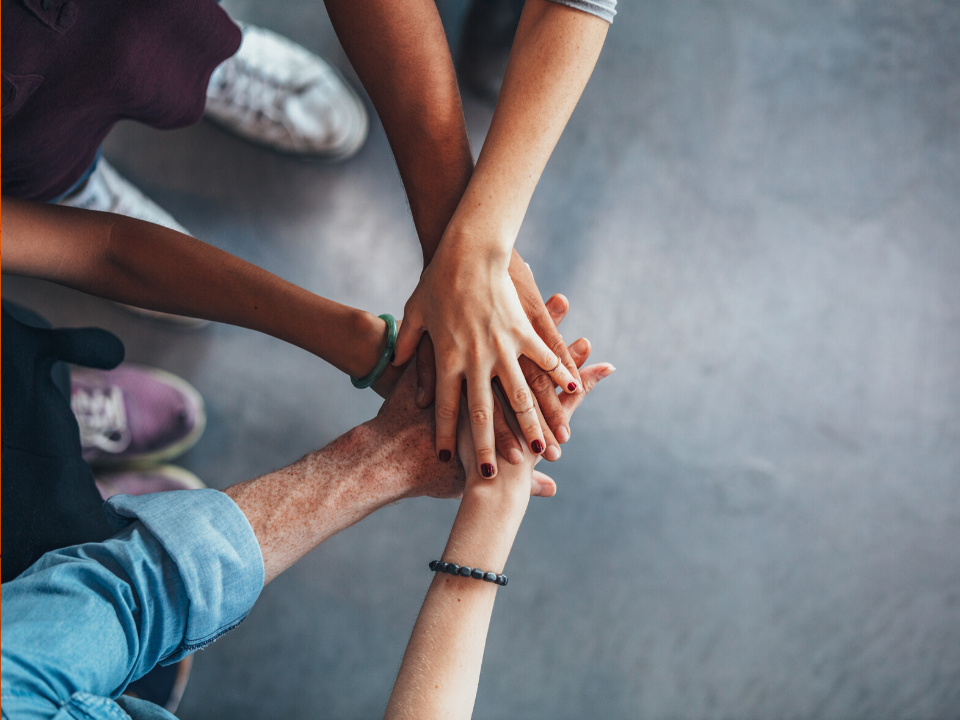 The Power of Vulnerability
December 12, 2018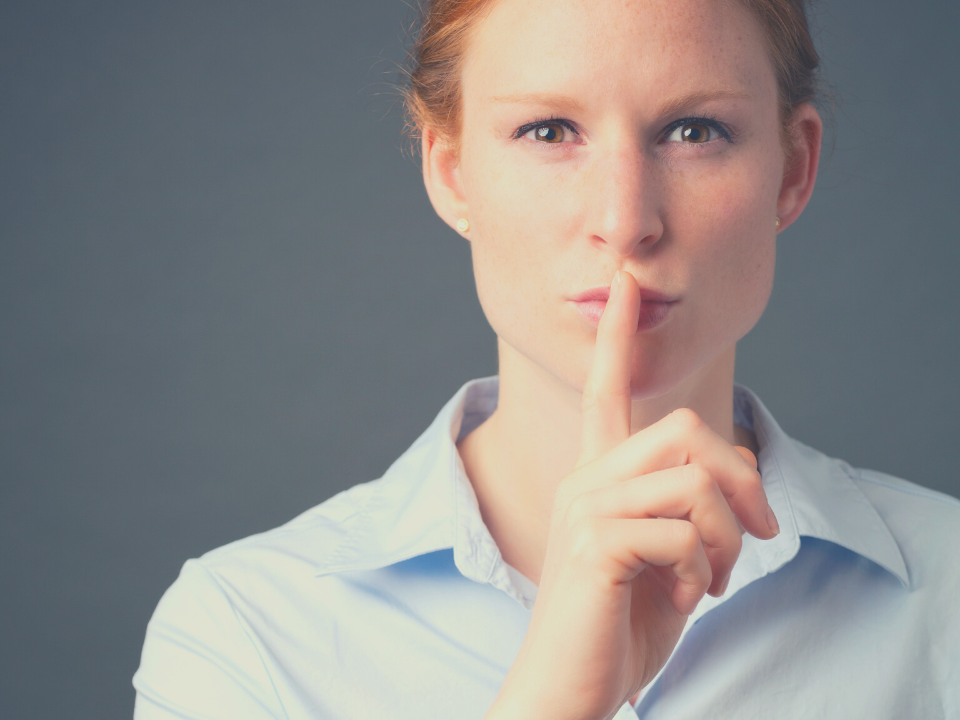 Why You'll Regret Your Covert Search for a Key Hire
July 17, 2019
With more than 100 qualified resumes submitted for a VP-level position, how can you ensure and be confident you are choosing the best person for the job?
While a good problem to have, this is exactly what Live! Technologies CEO Rusty Ranney faced. When the current Live! Technologies Director of Systems Integration announced he was retiring, Ranney began exploring options for his replacement. Ranney had worked with Personnel Profiles Owner, Fred Crum, in the past and had used their employee assessments during their hiring process with remarkable success. When he informed Crum of the upcoming open position, Crum recommended VisionSpark's search services. Ranney met with the VisionSpark owners – Alec and Adam – and agreed to give them a shot.
Live! Technologies is an audio, lighting, video and staging company that has two main divisions: temporary set-up for live events such as galas, festivals, corporate sales meetings, and charity events; and permanent installations for venues such as schools, churches, theaters, universities, and others.  Some local clients include the Arnold Classic, Dublin Irish Festival, Scotts Miracle-Gro, and Capital University graduation, to name a few. VisionSpark performed a search for Live!, understanding that Live! needed a Vice President of Systems Integration that would be hands-on, technically savvy, and people-focused so that he/she could help catapult its division from a medium-sized company to a large company.
Crum assured Ranney that if he liked the way Personnel Profiles handled hiring using assessments before, then VisionSpark's search services would be an extension of that process.  "(Crum) said that VisionSpark had a good way of identifying candidates and doing a lot of the upfront work for us so we weren't totally focused on finding and sorting candidates. It saved us a lot of time," Ranney said.
Unlike recruiters and other search firms, VisionSpark has a rigorous process of finding and vetting the top candidates through two thorough phone interviews, an assessment of cognitive ability and personality, and a face-to-face interview, all before the client even sees the candidate. If the candidate passes these pre-screening processes, he/she will be invited to take a leadership assessment that measures 12 leadership abilities that comprise a successful leader.
At the end of the search process, Live! hired Dave Zuppo, who passed this process with flying colors, receiving top scores at each phase.  What's more, Dave had a background in IT and 20 years combined experience with Nationwide Insurance and UPS, managing people and projects, but not a background in the A/V industry; had VisionSpark discounted his resume based on lack of industry experience, Live! would have missed hiring a stellar candidate.
Zuppo said he feels not having a background in audio visual was an asset, as the technicality of the A/V world can be overwhelming, and allowed him to focus on work flow and procedures.  Though not a background in A/V, Ranney said Zuppo's IT background was still critical to leading his team, and his management style was equally as valuable.
"We couldn't have a detached leader who couldn't roll up his sleeves and get involved – we are so technical in how we do our jobs every day. Dave had a great understanding of that. He felt like one of the guys right away and he made sure he spent a lot of time with them, encouraging them in establishing processes – he felt their pain – whatever it was – knew it, and was able to work through a lot of things and put in processes. He was a good fit," Ranney said.
When Zuppo first began with Live!, he focused on building a culture of teamwork, unity, communication and change within his division.  During Zuppo's tenure, his department's revenue has more than doubled, and has increased from 21 to 36 employees – and is still growing.  He has streamlined his department's goals and is in the process of implementing a new software system, as well as more thoroughly defining and implementing a process and procedure manual to position his department for a smoother hiring and onboarding process as they continue to grow. This year in March he accepted on behalf of his division the Excellence of Business award from the National Systems Contractor Association (NSCA), the leading not-for-profit association representing the commercial electronic systems industry.
Ranney said they needed someone who would take ownership in the company, and that Zuppo turned out to be exactly what he perceived him to be during the interview process, and felt confident in their decision based on his scores.
"Since he has been (at Live!), he has changed the process of how the sales people and design and engineering and project management teams work together – they were kind of three competing silos and now they are collaborators," Ranney said.
Zuppo said his position with Live! turned out to be even better than he expected. "Everything I have done in my career to this point has prepared me for this position – projects, people, processes were all developed throughout my career. It's a nice fit."
Learn more about Live! Technologies.