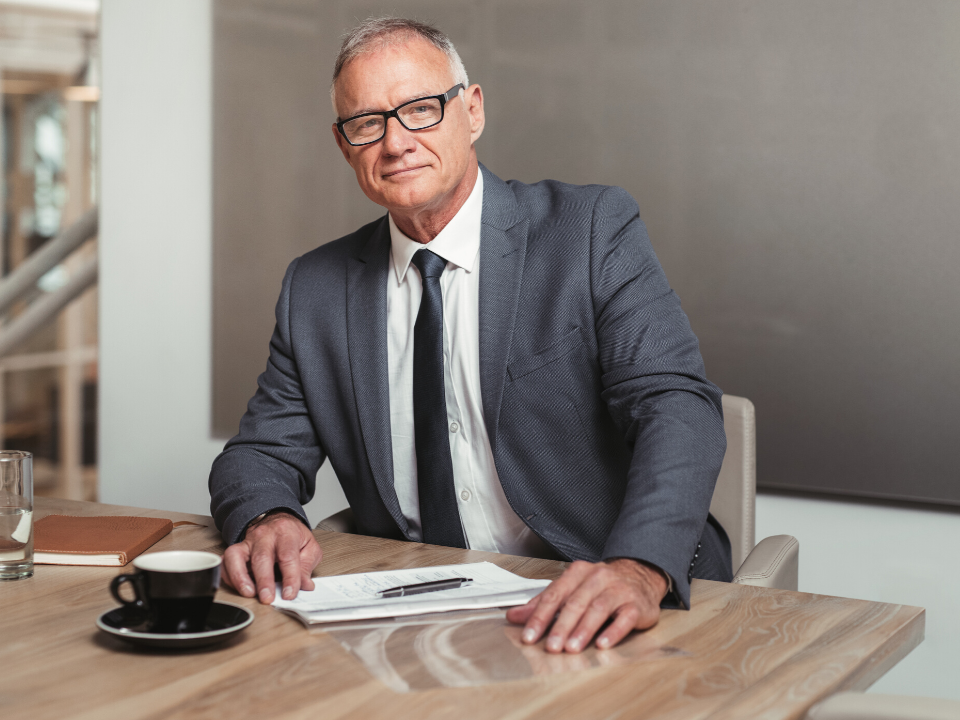 How Seasoned Executives Make Hiring Mistakes
November 27, 2015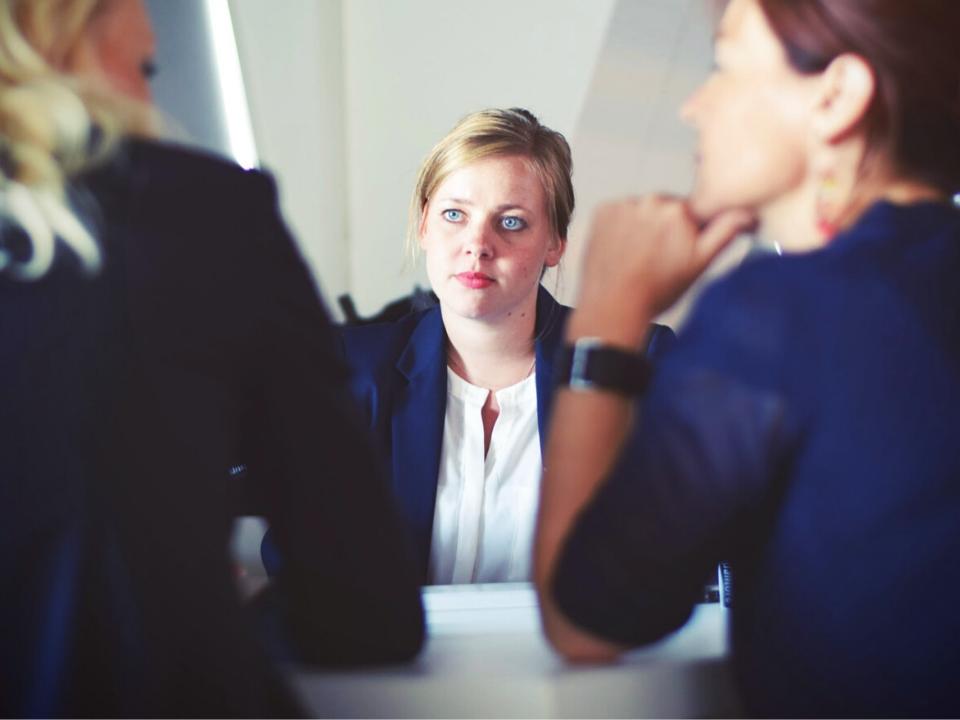 Seven Common Hiring Mistakes to Avoid
December 31, 2015
Why should you care about an assessment tool?
We've written before about the high costs of mis-hiring and how a strategic hiring process can improve productivity, employee morale, and your company's bottom line. The potential rewards of strategic hiring are clear.
That's where the Achiever™ comes in.
Assessments can help reveal a candidate's talents, introduce objectivity into the candidate selection process, and provide a clear basis for comparison across candidates. These factors will help you make the right hiring decisions, avoid costly mis-hires and build a high-performance workforce that will give you a competitive edge.  That's why we recommend embedding the Achiever Assessment in your candidate selection activities.
Candidate assessments are meant to be an essential ingredient in your strategic hiring process. Hiring decisions should not be made strictly on the basis of any assessment tool's results. Other considerations might include the interview, reference check, background check, and an evaluation of the candidate's' education, skills and experience.
The Significance of Assessment to a Strategic Hiring Process
The three most effective predictors of a candidate's future performance are:
A work sample or on-the-job testing to gauge actual performance

Structured interview questions (behavioral and situational)

Cognitive testing

for general mental ability
Laszlo Bock, Google's SVP of People Operations has written about this in detail, drawing on an important 1998 study of selection methods by Hunter and Schmidt. Hunter and Schmidt analyzed 85 years' worth of research findings in their study, so their conclusions about the effectiveness of selection methods carry great weight.
Using a combination of these three strategies results in a much higher degree of predictability than you would get by relying on any one of them in isolation. Individually, each of these three weighty variables can explain only a fraction of an employee's actual future performance, but in combination, their predictive validity increases (by as much as 27% for a single supplementary predictive factor, according to Hunter and Schmidt, Table 1 and Table 2).
It follows that these three highly predictive measurements would be the most effective components of a strategic hiring process as well (which is, in fact, what Bock has written that they have instituted at Google). Your company probably has fewer resources than Google, but you can make this triple-pronged approach to hiring work for your organization, too!
What the Achiever Does
The Achiever Assessment addresses the cognitive testing element of your strategic hiring process. Rather than just testing IQ, it evaluates a proprietary combination of factors that together provide a rich picture of the candidate's cognitive abilities. It measures six cognitive learning skills, and ten personality dimensions to gauge how quickly a candidate can learn new concepts. There is no passing or failing score assigned. Instead, there is a report with a summary explanation of what the results mean.
Some of the qualities measured by the Achiever:
Cognitive Ability

Numerical Perception

Drive

Integrity

Ability to Interact with People

Ego

The Ability to Handle People

Psychological Toughness

Motivation

Ability to Deal with People
The Achiever infuses objectivity into your candidate screening process and provides a layer of protection against notoriously unreliable "gut hires." It also helps with the structured interview component of your strategic hiring process. Each assessment report provides behavioral interview questions to use as you drill down on areas of concern that may arise in the assessment.
Though commonly used in the candidate selection process, Achiever Assessments are also useful to identify candidates for promotion and to inform employee training, management, and development.
Why the Achiever is Different
There are many candidate assessments on the market. Some are quite good for things like team-building, development, and training for existing employees, but not as strong when it comes to selecting new ones. The Achiever measures behaviors that directly relate to your job, with a focus on future job performance. It then benchmarks a candidate's performance against others in similar roles across the country, and can be customized for the degree of skill and expertise needed to succeed in the role. When it comes to candidate selection, the Achiever is unmatched.
Created in 1967 by a trio of leading industrial psychologists, the Achiever is the first business-oriented assessment to combine mental aptitude and behavioral measurement in a single tool. It is also the first assessment to integrate benchmark comparisons to evaluate candidate performance.
The Achiever is designed for business applications and provides a solution for a perennial business problem: getting the right people in the right seats so you can grow your business!
Explore the Achiever Assessment here.
Image licensed via Canva.