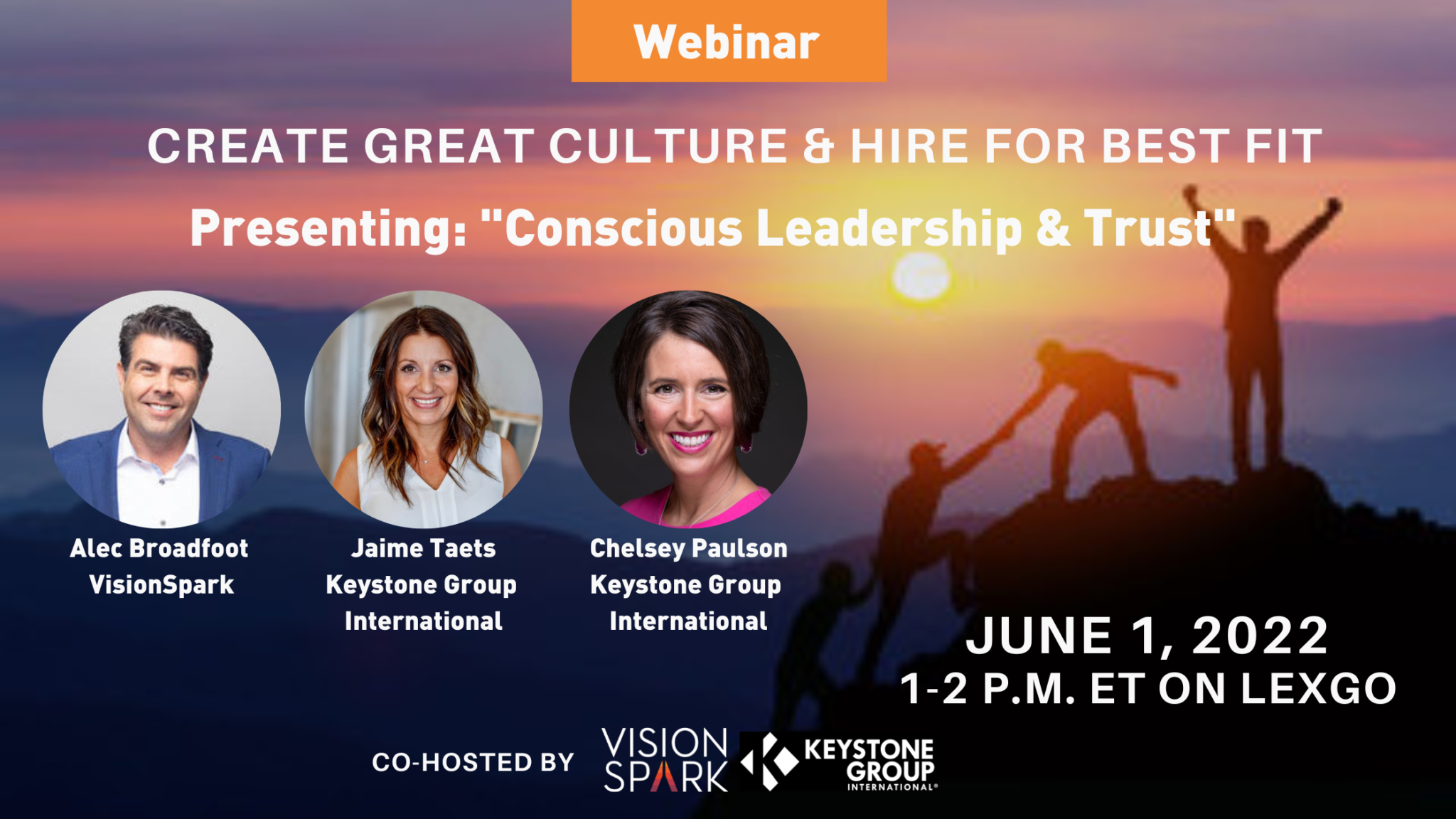 Create Great Culture & Hire for Best Fit
May 6, 2022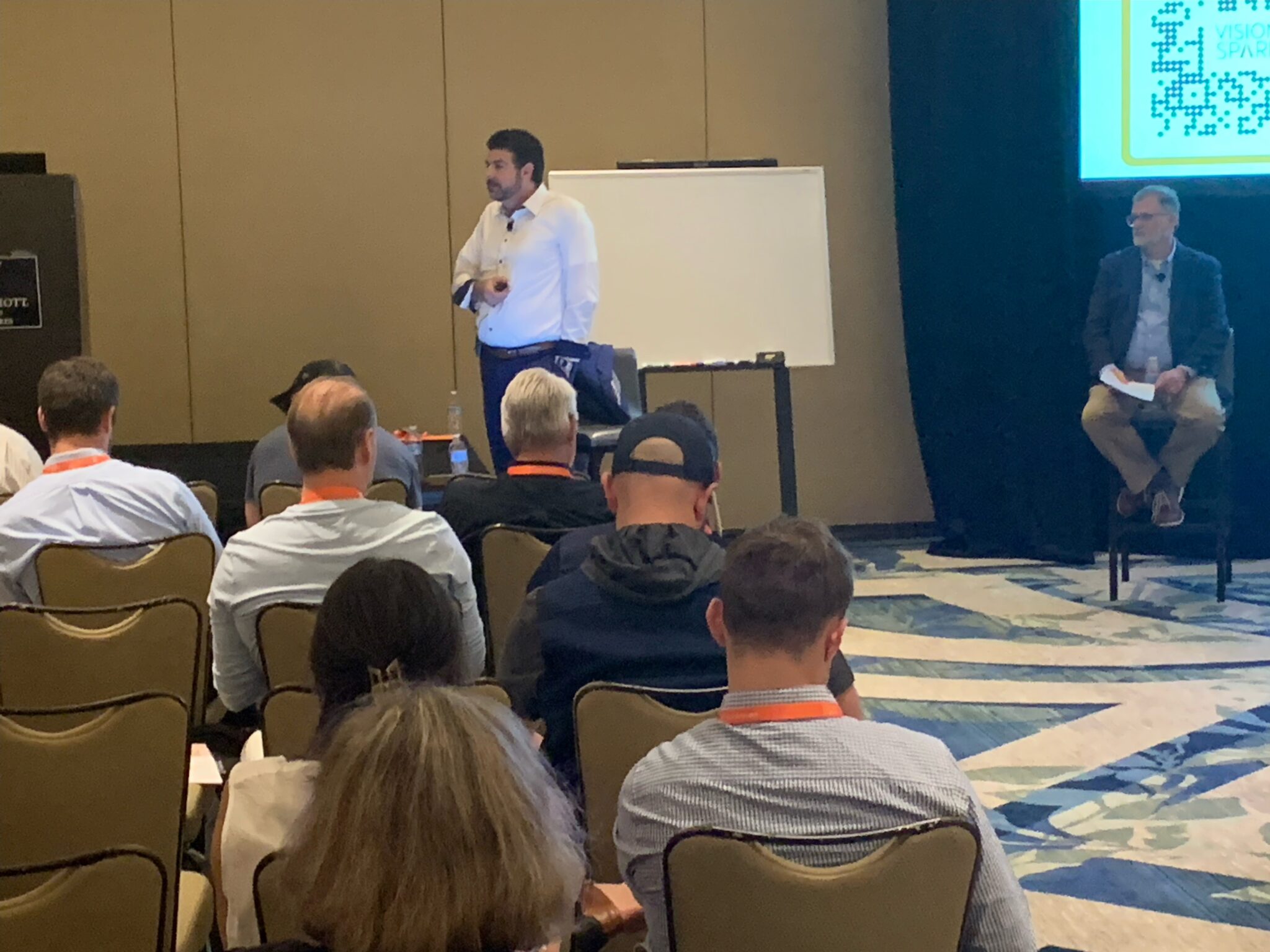 Event Recap: 2022 EOS® Conference Breakout Session with Alec Broadfoot, "5 Keys to Hiring a Great Integrator/Leader"
May 17, 2022
You're probably familiar with organizational charts (aka 'org' charts)- they have been around for a while and are a method for illustrating the internal reporting relationships within an organization. 
If you've worked with VisionSpark or have implemented EOS® in your company, you may also be familiar with the term Accountability Chart. 
They sound similar but they are different tools. Let's explore the key differences between these two types of charts.
What is an Organizational Chart?
An organizational chart is a chart that shows the structure of an organization and illustrates the hierarchies and the relationships between each of the job positions. 
At a glance, you can understand the place each employee occupies within the company. Executives often use these charts as a part of presentations. They also help new hires get a grasp of the names and titles of fellow employees.  
What is an Accountability Chart?
An Accountability Chart, as the name suggests, focuses primarily on answering the question "who is accountable for what?"
While org charts show reporting relationships, Accountability Charts show each seat in the company and lists functions and roles of that seat. You define the responsibilities of the seat, then find the right person to fill it.
Why Use an Accountability Chart?
Accountability is hugely important within an organization. If it's not clear who is responsible for a specific function (or worse, no one is) then things can quickly fall through the cracks. 
Accountability Charts take care of this problem by defining the responsibilities of each seat first. Initially, the Accountability Chart doesn't have employee names on it, just the functions of the seat. Once you determine which team members GWC (get it, want it, have the capacity to do it) the position, you can start filling in names. 
The Accountability Chart saves time and energy if everyone knows who is responsible for dealing with each function and any associated issues that arise.  
It's important to remember that there should only be one owner per seat. If more than one person is responsible for the function, no one is. Each person may assume that the other is taking care of it and nothing will get done. 
Need Help Creating Your Accountability Chart?
VisionSpark can help define a Position Profile for a company who is ready to conduct a leadership search, or when it's time to elevate someone who might be sitting in multiple seats. 
If you have questions about Accountability Charts or need help creating one for your company, contact VisionSpark!