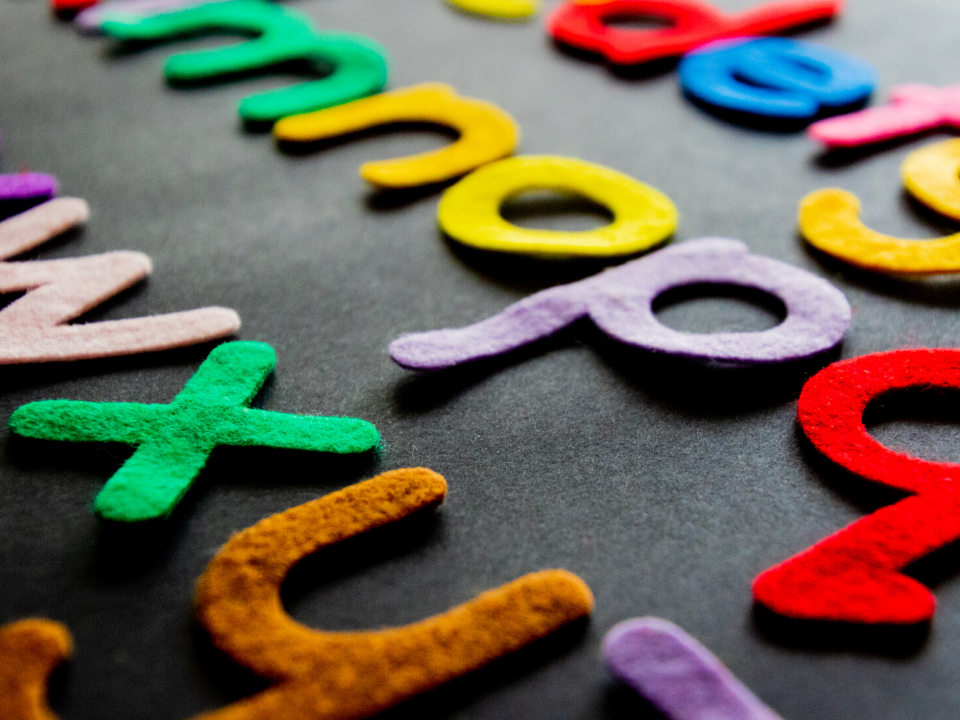 The ABC's of Preventing Panic Hires: Be Prepared
March 3, 2016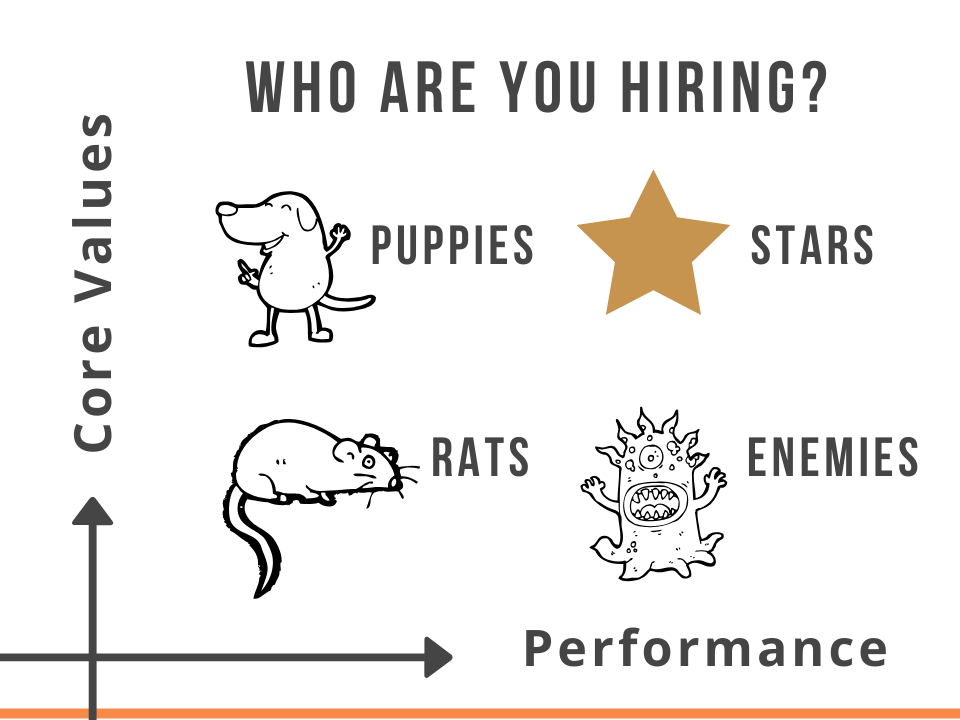 The Puppies and Stars Approach to Hiring
March 17, 2016
This article was updated on January 24, 2018
A slew of meaty studies have been published on employee engagement. Here's a rundown of some interesting takeaways and what they mean for your business.
Let's Talk Impact: Why Does Engagement Matter?
Most business leaders and HR professionals "get it" that employee engagement is important for their company, and why. Still, it's worthwhile to review some benefits. Particularly because the rate of employee engagement has barely increased at all since 2012 (Gallup), and it may be because employers haven't been doing enough.
In 2014, Gallup confirmed a connection between engagement and companies' financial success. They measured an increase in customer ratings, profitability, and productivity at highly-engaged businesses (up by 10%, 22%, and 21%, respectively). Gallup's research also found these measures of improved performance associated with high levels of employee engagement: fewer quality defects, fewer safety incidents, less shrinkage, less turnover and less absenteeism.  
Perhaps even more compelling is the potential for employee engagement to boost your employer brand, and have that enthusiasm spill over into your consumer brand. Engaged employees acting (authentically and independently) as brand ambassadors can benefit your company through recruiting, hiring, and consumer relationships (Barry Saltzman discusses here in Fast Company). His approach starts with hiring people who genuinely love everything about your company, so they come effectively "pre-engaged."
Here's a quote from Gallup's State of the American Workplace Report:
"Employees who are engaged are more likely to stay with their organization, reducing overall turnover and the costs associated with it. They feel a stronger bond to their organization's mission and purpose, making them more effective brand ambassadors. They build stronger relationships with customers, helping their company increase sales and profitability."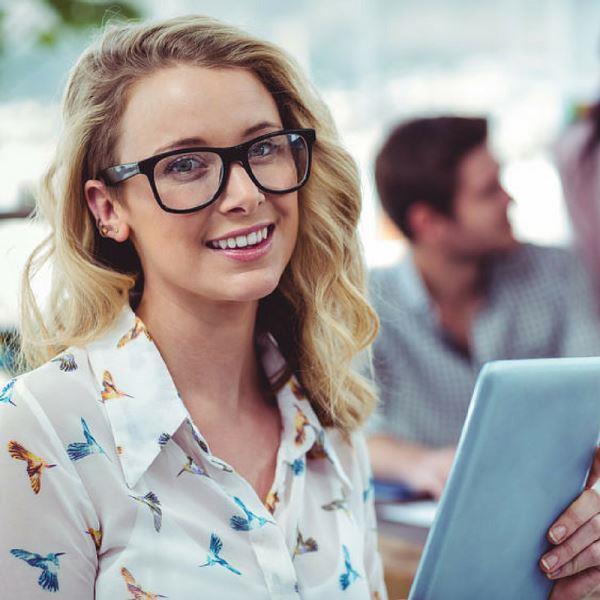 Consistent with that, Temkin Group's 2017 Employee Engagement Benchmark Study found highly engaged employees are nearly five times more likely to recommend the company's products and services compared to disengaged employees. They are also more than four times more likely to do something good but unexpected for the company. And they are three times more likely to stay late at work if something needs to be done. Without a doubt, employee engagement is a powerful force to tap.
Happy employees, a productive, engaged workforce, greater employee retention, employees doing their own recruiting and advocating for the company with consumers. Plus better financial performance? This sounds like Disneyland for employers. What's not to love about employee engagement? Perhaps—for many employers—its elusive nature.
Many companies are still struggling to effectively tap into the benefits of an engaged workforce. Let's explore that.
Why Isn't Employee Engagement Working For Us (Yet)?
Gallup has been tracking employee engagement in the U.S. since 2000. In that time, engagement levels have hovered consistently below 33%. (By the way, as bad as that sounds, only 13% of employees around the world are engaged, according to Gallup). Although the national engagement level has been relatively constant, some individual companies have made measurable improvements through their engagement initiatives.
But if yours is among the many companies who haven't seen such improvements, you aren't alone.
Here's what Gallup's State of the American Workplace Report says:
"Employees who are actively disengaged have the opposite effect on their organization's prosperity and growth. They are more likely to steal from their company, negatively influence their coworkers, miss work days and drive customers away. Gallup estimates that actively disengaged employees cost the U.S. $483 billion to $605 billion each year in lost productivity."
Here are some common reasons why engagement may not yet be working for your organization:
You don't measure engagement with a validated assessment tool
You are measuring it but not doing much with the results
You are approaching it as one-off item, rather than an ongoing strategic initiative
You measure happiness or satisfaction (think: ping-pong tables, beer on tap) rather than engagement, which is about performance outcomes
You're not recruiting people who are passionate about your company
Engagement seems ambiguous and abstract, not tied to values, steps, and people
Your engagement efforts are limited to HR, rather than being meaningfully integrated across the workplace by leaders and managers
How To Get Better at Employee Engagement
The good news about employee engagement is that you don't need to be enterprise-sized or invest tons of money to reap the rewards. Your employees want to be recognized and appreciated for the hard work they do for your organization. But thank-yous alone won't earn their loyalty. Ultimately, employees want to feel invested in the company, that their work can and does matter, and they want opportunities for growth, both with the company and in their profession.
Remember, your organization runs because of the people you employ. Amid fierce hiring competition for desirable candidates, not having a well-developed company culture designed to encourage employee engagement will become more of a liability. Having an engaging culture will make it easier to hire employees who love your company from the start. If your company's engagement level is not what it should be, now is the time!
What has your company done to build engagement? Share something that's worked (or not) for you in the comments.
For even more ideas about improving employee engagement:
Image credits: © stockbroker / 123RF Stock Photo; © wavebreakmediamicro / 123RF Stock Photo; © Canva.