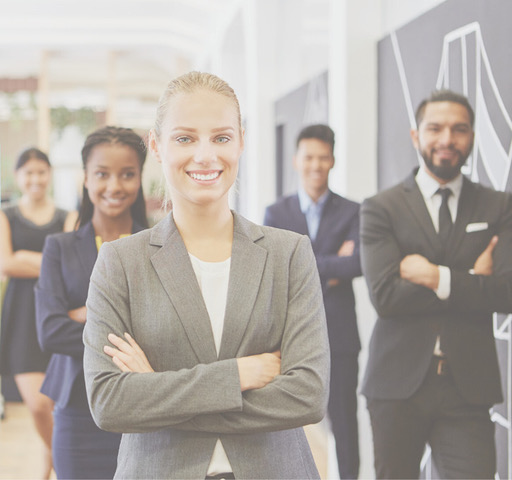 Need help filling an open position but still want to be involved in the process? VisionSpark's Shared Search service may be an ideal option for you.
Our Shared Search services support your hiring process to whatever extent you need it. We partner with you to identify your open position, recruit and vet qualified candidates, and narrow down who will make great additions to your Unique Ability Team™.  
While each Shared Search is unique, here's how our Hire with Confidence™ process typically works:
Step 1 
Our partnership begins by completing our Position Maximizer™ tool together, where we conduct stakeholder calls and facilitate a brainstorming workshop with your team.
Step 2 
We utilize our years of experience to create a Position Profile and post your open position. As resumes come in, we score them according to a predetermined set of credentials and send the most qualified candidates to you. Once you have the qualified candidates, you will screen them to determine their Culture Fit and have one-on-one conversations with your top choices.
Step 3 
You will select your top candidates and send them to VisionSpark for the Right-Fit Profiler™ step, which serves as a final safety net in identifying the best person for the seat. The Right Fit Profiler™ step is a Leadership Skill Evaluation, the Achiever Assessment, and behavioral interviews. The tool provides a much-needed snapshot of your candidates' qualifications and can help determine who you'd like to invite for final interviews.
Finally, your team will conduct the final interviews, determine which candidate is the best culture and core values fit, and make that final offer.
When you work with VisionSpark, you have an experienced partner on your side. At any point in the hiring process, we will be available to answer your questions, provide support or offer guidance. 
Hiring is what we do best, and you can feel confident about putting your trust in us. We are passionate about helping you meet your goals, find your Superstar, and Hire with Confidence™!
You can learn more about this service and the 6-month guarantee on your new hire by scheduling a hiring strategy session with us!