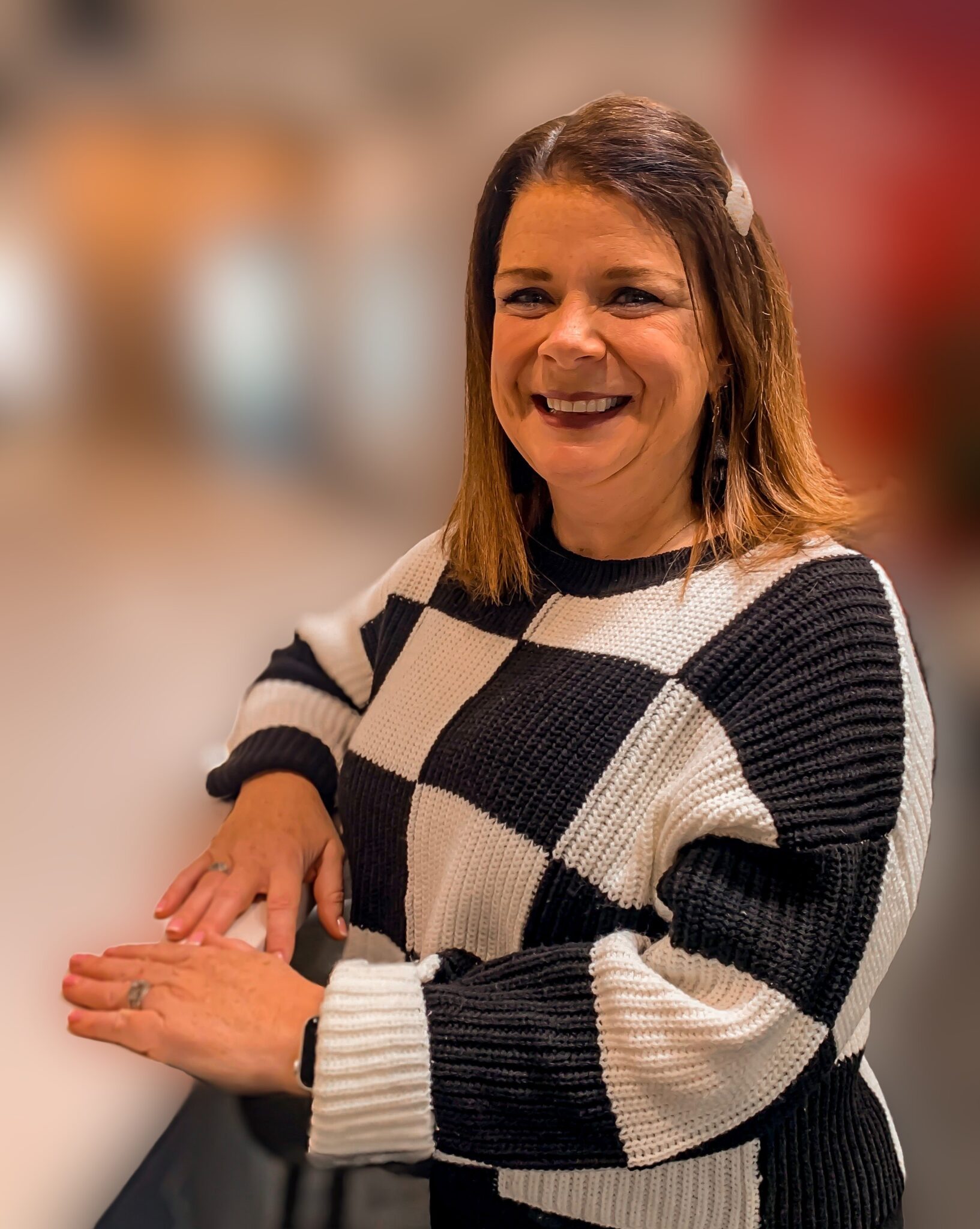 Leslie Fladberg
Assessment Specialist
Leslie joins VisionSpark with 20+ years' experience working with kids and families, which makes her a perfect fit for our family-centric atmosphere. It's her job to hold personal consultations, explaining the Achiever assessment to companies searching for a new hire. She also works with individuals who have taken the assessment for personal development within their line of work. She spends most of her day talking face-to-face with clients, guiding them through the Achiever results, and says the best part of her job is meeting new people every day.
Leslie grew up in the panhandle of Texas and attended Baylor University where she earned a B.S. in Education. Before joining VisionSpark, she was working as the Pastor of Family Ministries and the Director of the Children's Ministry at Christian Community Church. Leslie relocated to Central Ohio in 2007 when her husband's job transferred to the Buckeye State. Her favorite part of living in the Columbus area is the color of the leaves in the fall.
Leslie married her high school sweetheart. The pair have two daughters, ages 21 and 18. Their family also has a 12-year-old dog named Roxy. In her spare time, Leslie enjoys listening to music, reading a good book, watching movies, and working on crafts.
Q: If you weren't working for Vision Spark, what would you be doing?
A: My husband and I will soon be empty nesters and we both enjoy traveling and exploring new places.  If I could do anything, I would travel the world and learn as much as I could about others.
Q: What are you doing personally or professionally to further your development? 
A: I read a lot and strive to seek wise counsel from others. I ask a lot of questions and do my best to be a good listener.  I love learning how people think and strive to see what makes them special and unique.