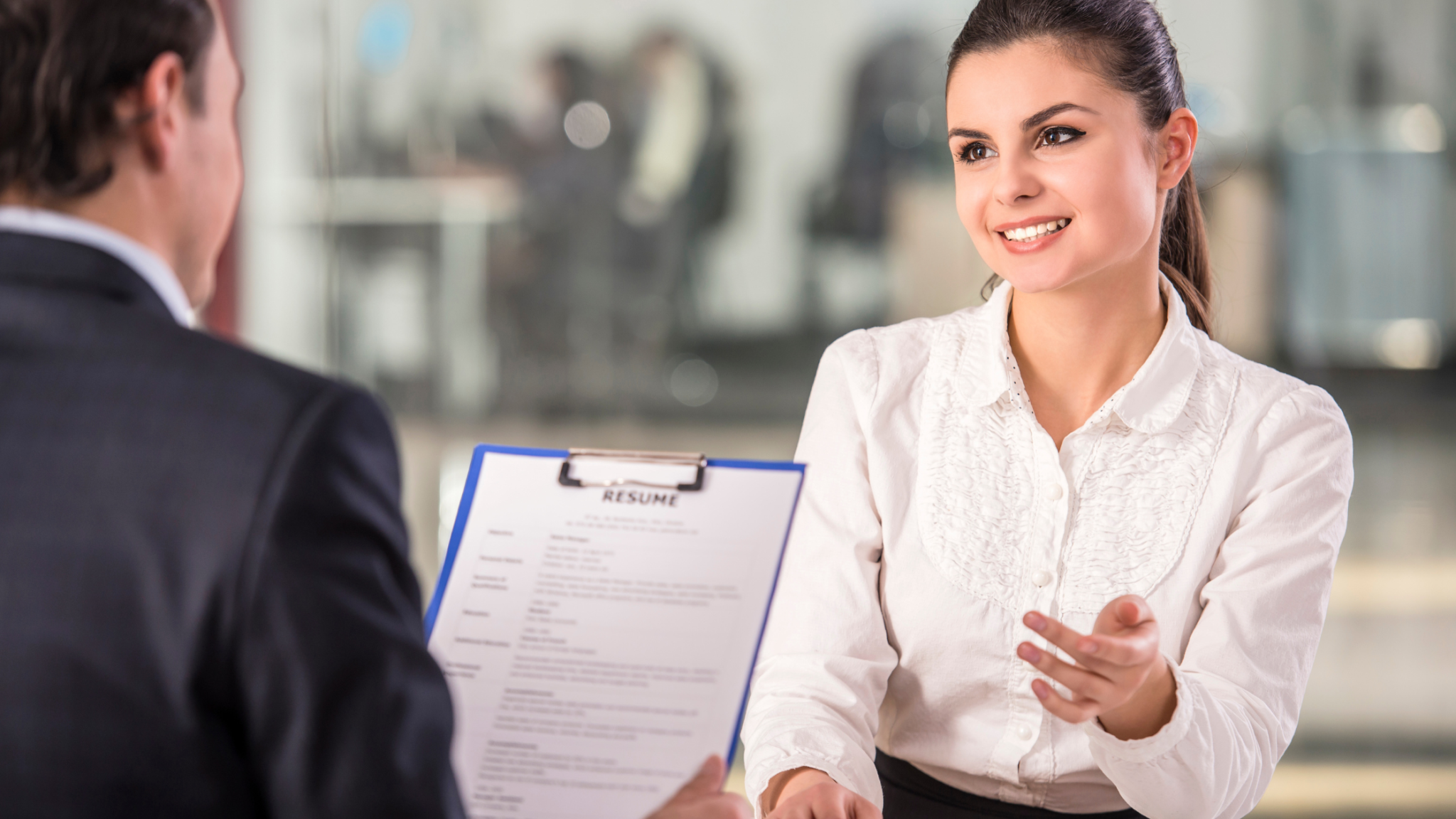 How to Write Interview Questions Based on Core Values
January 14, 2021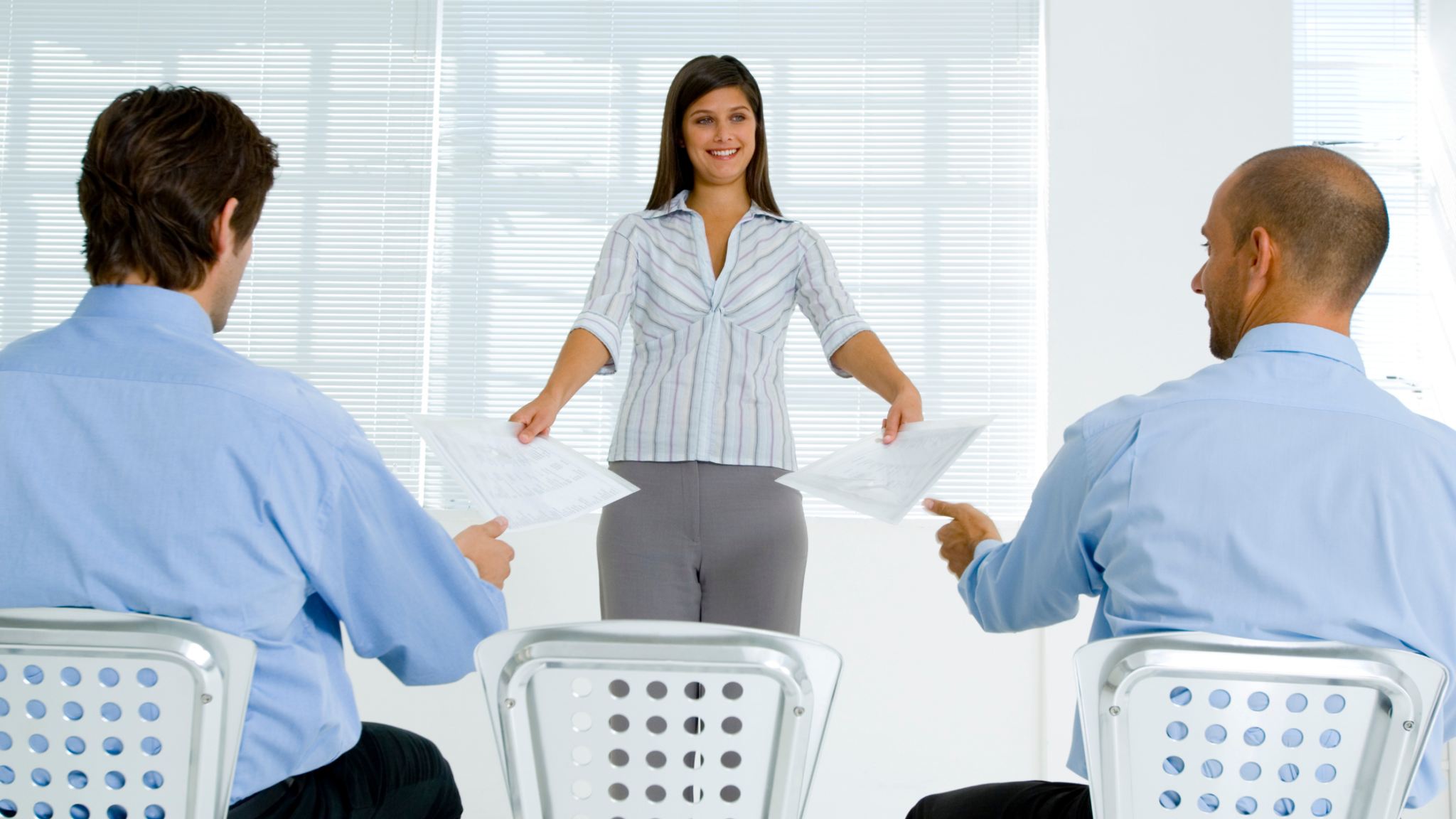 Event Recap: Who Not How, Continuing the Conversation
February 5, 2021
To keep employees and candidates safe and healthy, many companies are turning to video interviews as a way to meet and vet candidates for their open positions.
Whether you've always conducted your candidate interviews through video or the pandemic forced you to do it, you can portray your company in a positive, professional light and recruit those Superstar candidates to your company's open positions.
Why Video Interviews
Video interviews are an efficient and "next best thing" alternative to an in-person interview that offer a safe, socially distanced experience for all. You can meet and get to know your candidate better during a video interview than if you conducted a phone interview or just read their resume. You can also assess how comfortable they are with technology, how often they make eye contact with you or how organized their space is. 
Video interviews allow you to cast a wider net and reach a talent pool outside of your geographic area. If you do wish to have an in-person interview later in the process, conducting a video interview first is a great way to screen candidates. This will save you time and the expense of bringing in a candidate too early in the interview process.
How to Make Your Video Interview a Success
Here are the six steps VisionSpark recommends you take to ensure your video interviewing process is an efficient use of your time and a big success for your company:
Step 1: Get your team on the same page with the video interviewing process
Communicate with your team how your video interviews will be conducted, especially if you've never done video interviews before. Even if your process isn't that different from how you ran your in-person interviews, make sure everyone understands their role. 
Have a centralized virtual location—such as Google Drive or Slack—where your team can access the information, ask questions, and provide feedback. Be open to adjusting your process according to what's working and what's not.
Step 2: Secure your technology 
Many companies are using videoconferencing tools such as Zoom, Skype, Webex, Microsoft Teams, Google Hangout and others. Choose the tool that's right for your company and give it a test run to make sure everything is running smoothly. For example, if you are going to share your screen or give the candidates the ability to share theirs, make sure you know how to do that and the tool has that function.
If you are doing interviews from home, make sure you have a secure WiFi signal and bandwidth.
Step 3: Communicate with your candidates
Be sure your candidates understand how the interview will run, what is expected and timelines. If they will be talking with multiple people from your team, provide the team members' names and links to their LinkedIn profiles. 
Let the candidates know if you will be asking them to provide a sample of their work during the interview, and exchange phone numbers in case any of you run into any technical issues or problems. This will help the candidates feel more at ease and able to prepare, and portrays your company as professional and organized.
Step 4: Prepare your interview space
Whether you are conducting the interview in your office or remotely, make sure your space is clean, quiet and well lit. Lighting should be in front of you or to the side, but never behind you because it will cast shadows on your face. 
Choose a space that has a professional or simple background, or consider using a virtual background with a good quality green screen (so you don't melt into the background every time you move).
If you are interviewing from home, do your best to minimize disruptions. Communicate to your family that you will be conducting an interview, turn off the TV, secure the family pet, etc. Be forgiving of yourself and your candidates for things that are out of your control, like ringing doorbells, barking dogs, screaming toddlers, etc. We're all in this together!
Step 5: Prepare your technology
Close other apps and programs running on your computer so your device can devote all its power to the video. To minimize distractions, disable notifications on your computer and put your phone on do not disturb.
Make sure your computer's camera and microphone are working, and check your camera's position so your head and upper torso are in the center of the camera frame. You don't want to be too far away, but you also don't want the camera to cut you off at the neck. 
Step 6: Conduct your interview
While you may forgo the suit, dress professionally and conduct yourself much the same way you would in an in-person interview. Smile, sit up straight, and take notes. In addition to asking your candidate quality interview questions, talk about your company's story, core values, and culture.
VisionSpark's unique tools and approach has helped hundreds of companies running on EOS® find the right person for the right seat in their company. If you need help with any aspect of your interview—whether it is in-person or virtual—contact VisionSpark today. We have the skills and experience you need to hire with confidence!