VisionSpark's services are focused around your most critical asset—the People Component™  of your business.
Take your team to the next level, sleep easier at night, and use VisionSpark's experience and tools to help you Hire With Confidence™!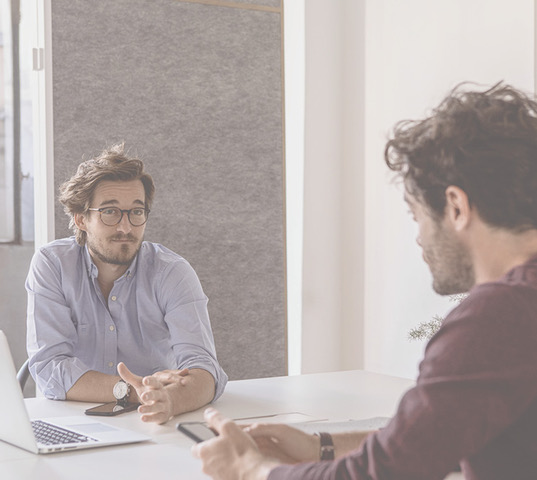 INTEGRATOR SEARCH
We help companies Running on EOS™ find the Integrator who executes the business plan, holds the team accountable, and is a steady force in your organization— to improve your bottom line and allow you to let go of the vine.
LEADERSHIP SEARCH
We work closely with your team to define your next seat.
We create and post the Position Profile, manage the candidate pool, and use strategic tools to vet your next leader for culture and core value fit.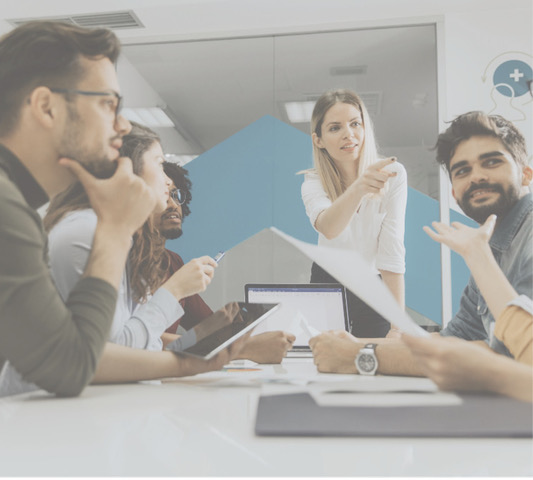 SHARED SEARCH
The VisionSpark team will complement your own hiring process in order to get the right person in the right seat.
This level of search can be used for all function levels on your Accountability Chart™.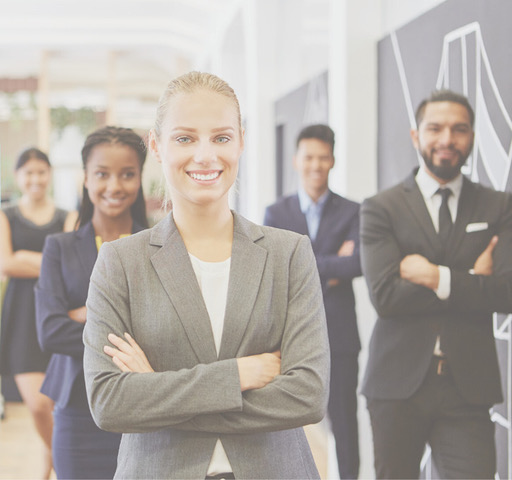 RIGHT PERSON,
RIGHT SEAT SERVICES
We use proprietary vetting tools to uncover a candidate's ability and capacity, including the 12 key dimensions of a leader:
The Achiever Assessment
A critical tool for hiring and people decisions
The Right-Fit Profiler™
An in-depth evaluation that provides an objective look at a viable candidate
The Team Analyzer
A Team Health tool critical for collaborating at all levels
ARE YOU READY TO
HIRE WITH CONFIDENCE™?