Improve Your Hiring ROI with Talent Forensics™  
---
Talent Forensics helps you make more informed hiring decisions from a pool of qualified finalists, for greater hiring ROI.
Our clients typically use Talent Forensics when they already have finalists in mind, and they want additional intelligence before making a hiring decision.
What is Talent Forensics?
Talent Forensics includes: An Achiever™ Assessment.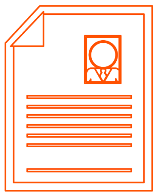 A robust Talent Forensics report, summarizing the candidate's scores in 10-12 additional areas of competency and identifying areas for further exploration.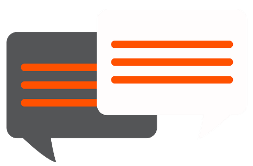 A 90-minute behavioral phone interview based on the candidate's responses.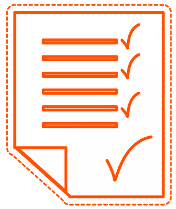 Research-based, customized interview questions for additional candidate discovery. A phone consultation to debrief you based on the assessment and interview results.
What is the difference between Talent Forensics and the Achiever?
The Talent Forensics report includes the Achiever Assessment but also offers extra features. The Achiever correlates six cognitive learning skills with ten personality dimensions to create a comprehensive profile of your candidate or team member. Talent Forensics includes all of those but also adds an evaluation of each candidate against 12 different areas of competency (10 areas for professional and general positions).
While the Achiever reveals a candidate's personality and who they are at their core, Talent Forensics also tells you what they are doing and how they are doing it. Talent Forensics includes a collection of research-based behavioral questions, which we use in combination with assessment results to evaluate candidates. Talent Forensics also includes assistance in the selection process.
Does it matter what position I'm hiring for? 
Yes. We offer three different types of Talent Forensics reports, depending on the type of role you are hiring for. Candidates for professional and general positions are scored in ten areas, while candidates for sales or leadership and management positions are each scored in twelve areas.
"Attended the Talent Forensics program hosted by Alec Broadfoot at Ice Miller and wow, seriously good investment. Want to not be among those who spends millions on the wrong hire? He's your guy."
— Elizabeth Scoville, VP-Business Strategy & Marketing, Questline