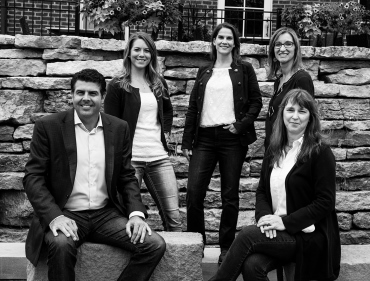 Comments Off

on Introducing VisionSpark's New Logo
January 11, 2019
Introducing our new logo…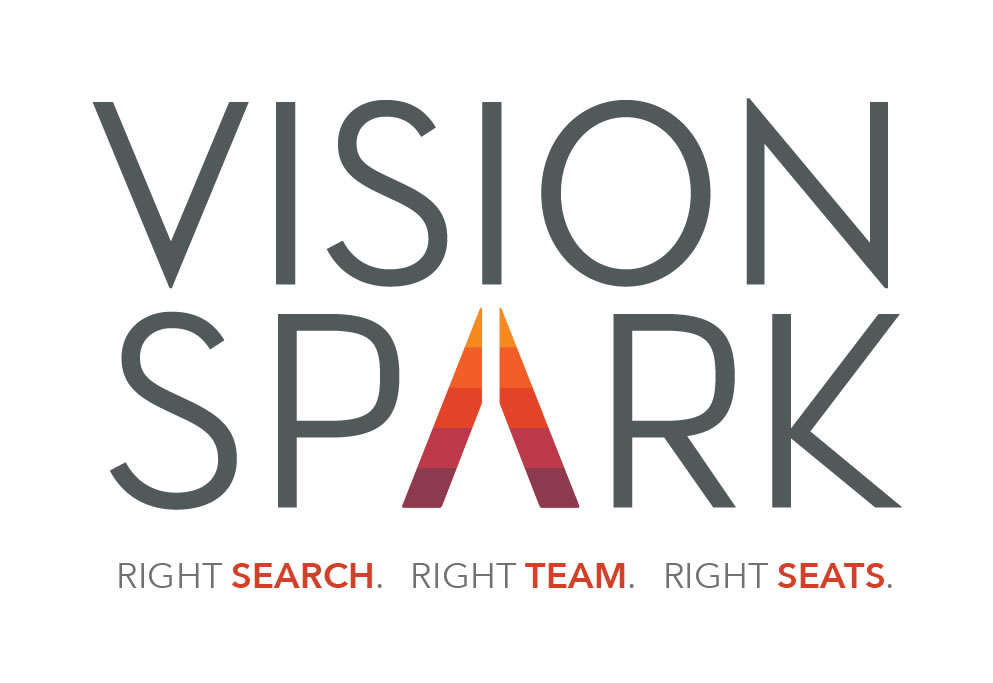 Exciting news! After seven years in business, we are updating our logo as part of the ongoing evolution of the VisionSpark brand.
Just as we help clients grow through strategic hiring, our newest hires have helped us advance our own capabilities, allowing us to become even better at sourcing superstar candidates. VisionSpark now offers more services, faster results, and greater value to our clients. The new logo better reflects this transformation.
VisionSpark's new tagline is, "Right Search. Right Team. Right Seats." It still emphasizes our commitment to process and fit, but better encompasses VisionSpark's more expansive service offerings.
What is the significance of the new logo?
The incremental colors of the "A" in our new logo have special meaning:
The red and orange colors represent the excitement of a new hire; like a spark, a new hire ignites the company, bringing in new energy and creating the magic needed to propel the company to the next level.
The "superstar" employees we place deliver exponential impact to our clients' culture, productivity, and bottom line, causing a ripple effect throughout their organization.
The color progression represents movement—forward and upward, dynamic not static—towards a brighter future in which the client will achieve new goals.
The two mirrored pillars of the "A" represent the VisionSpark process:
Our team works alongside clients (like twin pillars), collaborating with them to grow and elevate their culture and vision.
The center placement of the pillars represents VisionSpark's integral role in the hiring process. From the candidate's perspective, we are part of our client's company.
The pillars' centrality also symbolizes our view that every hire is integral. From janitor to CEO, each hire has a huge impact on the company, adding to its culture and contributing to its success.
The perfect alignment of the pillars represents our commitment to right fit: our rigorous hiring process aligns candidate, client, and position.
We are excited to introduce our new logo for 2019. Here's more about the growth that inspired it:
In the past year, our team has grown stronger with the addition of two new employees, Jennifer Copenhaver and Vicky Florian. Our long-term team members Tonya Casey and Kara Ybarra have also both stepped up to take on more significant roles. In 2019, we will be making more hires to support our continued growth.
We're better! VisionSpark's reputation was built on the superior quality of our hires, our rigorous customized searches, and our personal service. With the infusion of new team members and new expertise, we've all become much better at what we do. We can now deliver superstar candidates even faster than before.
We hope you like this new look for VisionSpark! Stay tuned for additional developments as we make ongoing improvements to offer the best service and value to our clients.