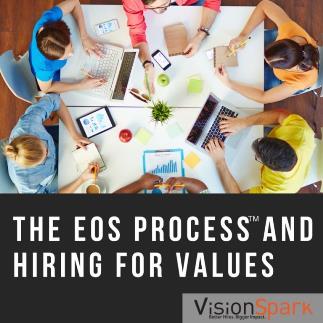 Comments Off

on Why Hiring for Values is Important to the EOS Process™
Hiring for values doesn't happen in a vacuum. If you want to improve your outcomes and bottom line through hiring, your organization must be ready. VisionSpark focuses on identifying, articulating and hiring for corporate culture fit. How can...
Details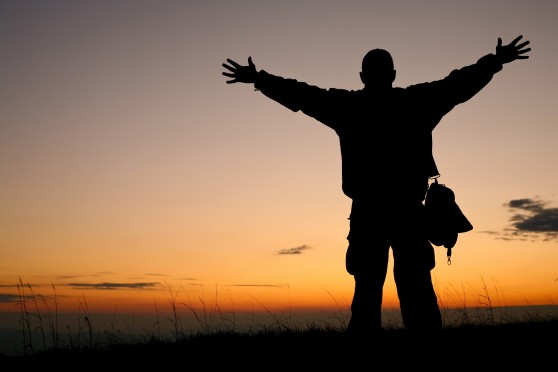 by VisionSpark
Comments Off

on Permission to Breathe: Granted
Just two months into 2015, are you already feeling the strain of too little time and an overbooked scheduled? At VisionSpark, the concept of "margin" is held in high esteem. We know it's difficult to think deeply, prepare, or...
Details